Well I think it is fairly safe to say that this year did not go as planned! We were meant to be getting married in August, however the global pandemic put that on hold until 2021. The year continued to be full of surprises, on my last day in work before I had to isolate due to the COVID rules I had an interview for a secondment to Germany. While clearly the middle of a global pandemic is not the best time to try and move country, we decided to take a risk and I accepted the role in Munich. This means that I now live an hour from the Alps, and hopefully Becky will as well when travel becomes easier again in the near future.
Winter / Pre Lockdown
The first two months of the year started well with plenty of mountain biking, some landscape photography and an enjoyable Scotland trip, it was just a shame that yet again I managed to injure myself on the Scotland trip so was confined to the hut for half of the week. While this meant I wasn't able to get out and enjoy the mountains, it did give me an excellent opportunity for some more landscape photography, in excellent conditions.
At the time it seemed crazy that the next time I would be in the mountains would be July!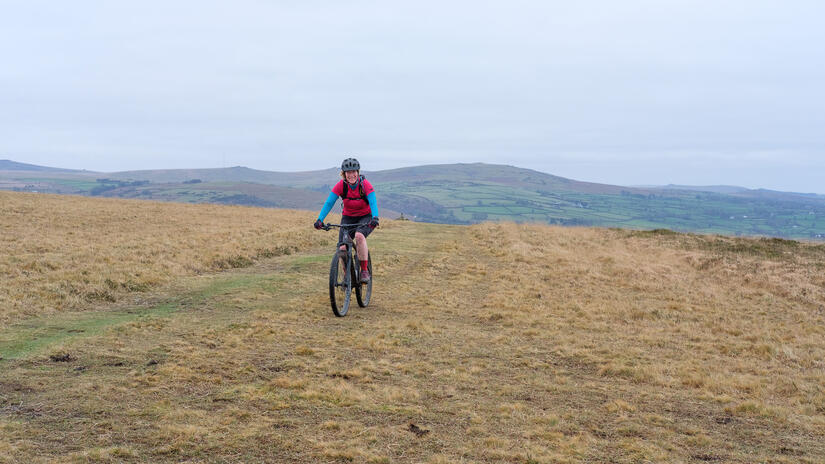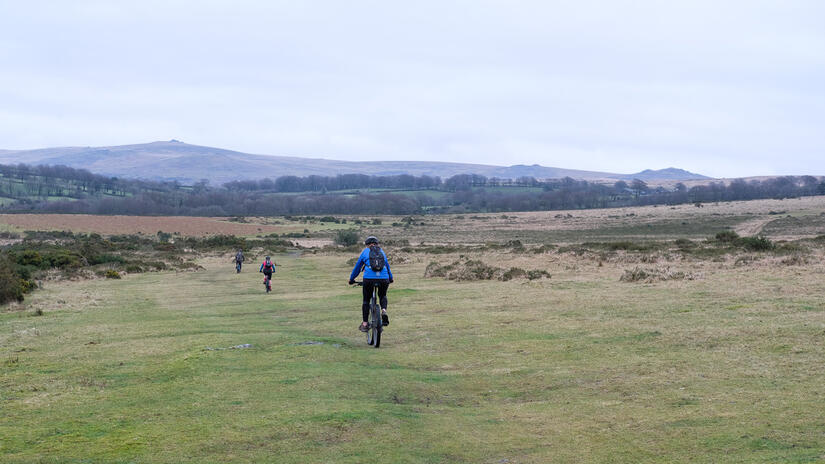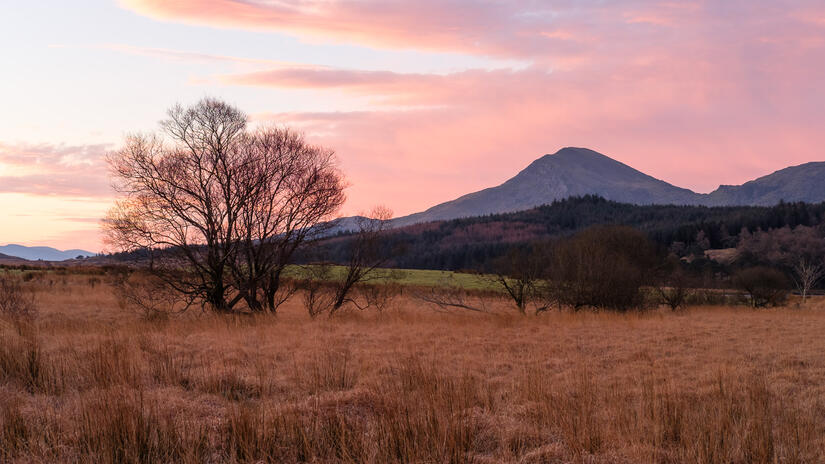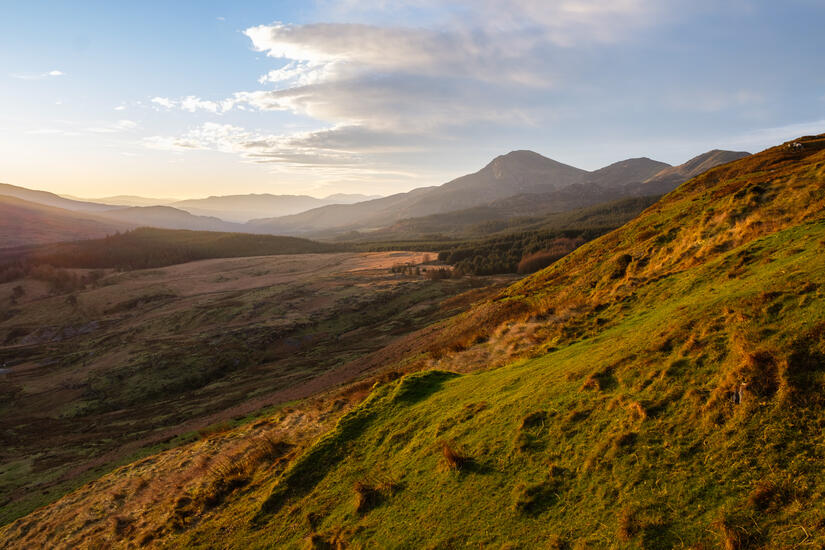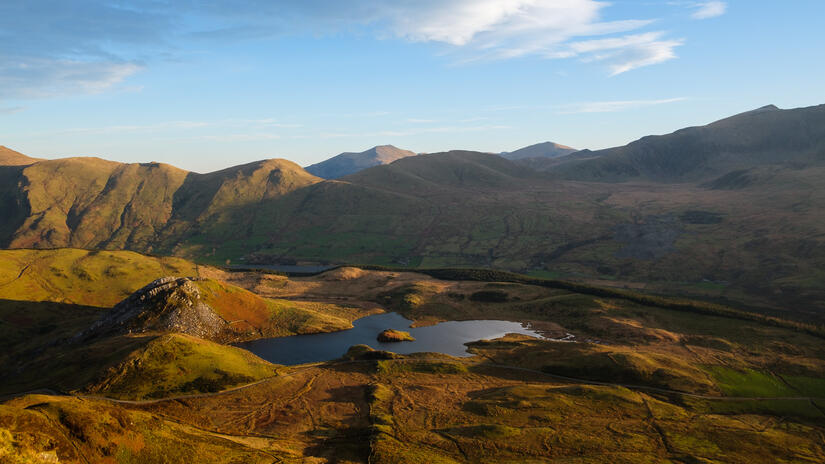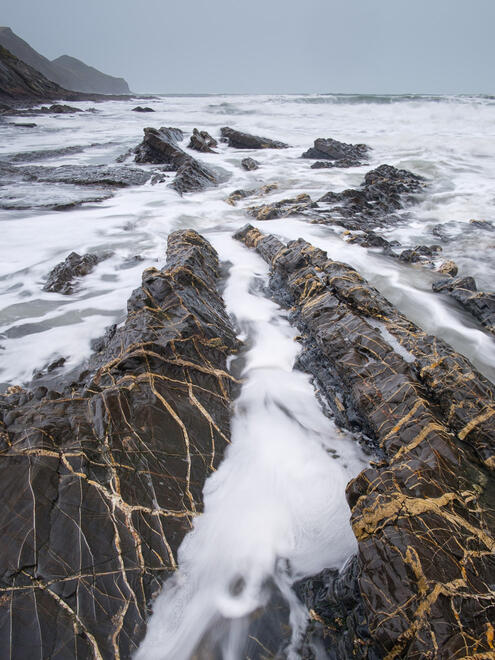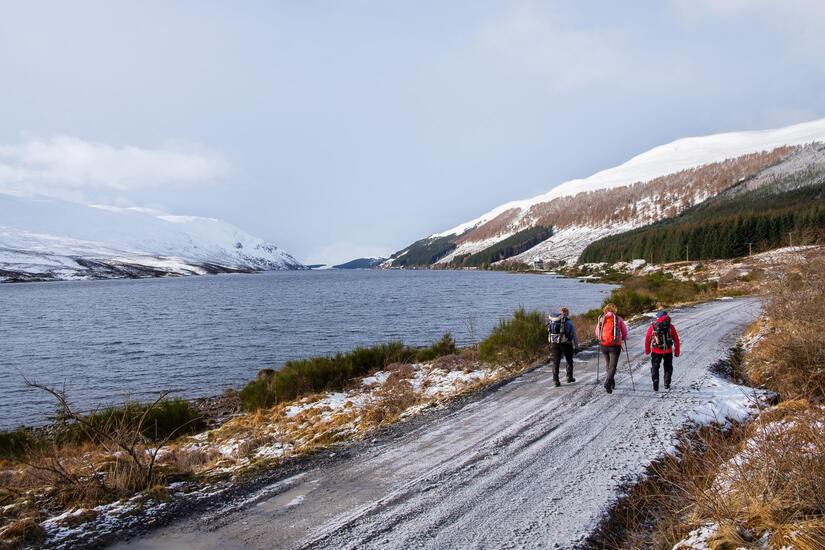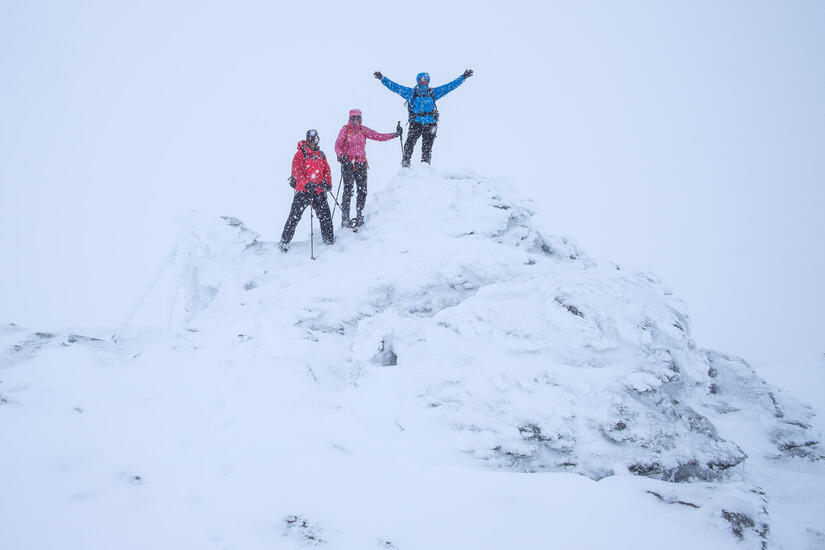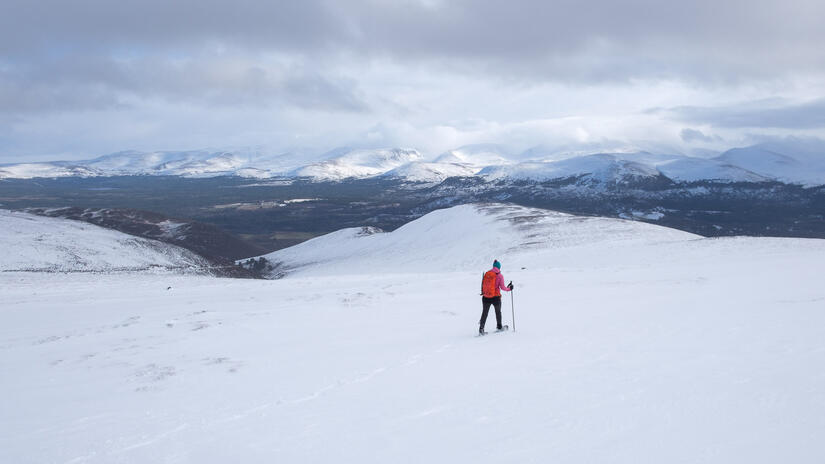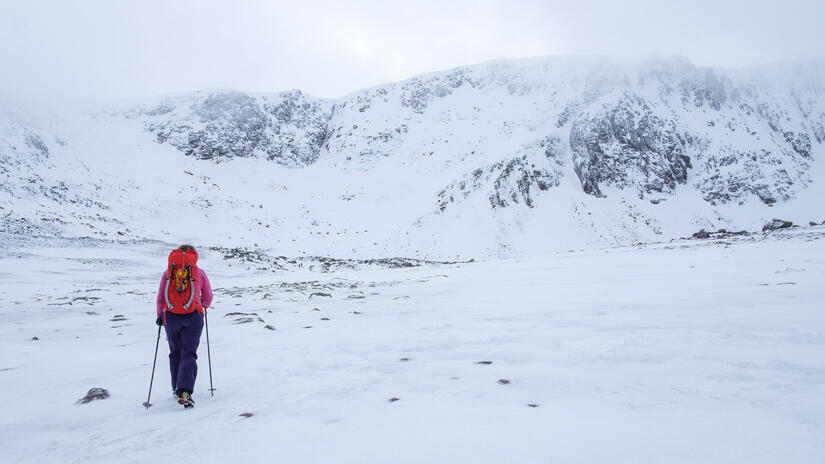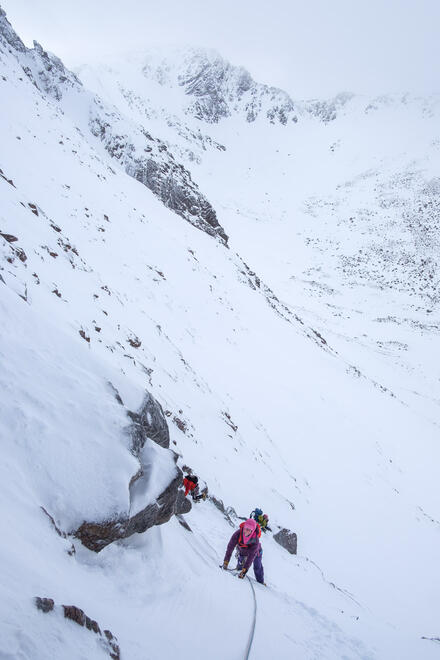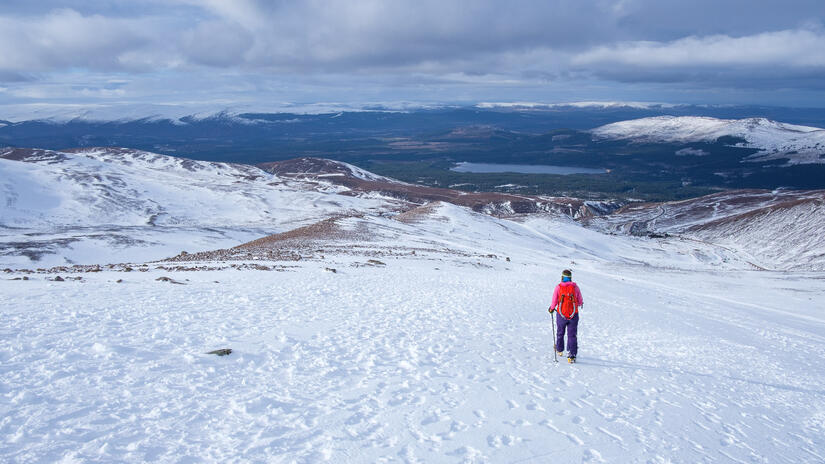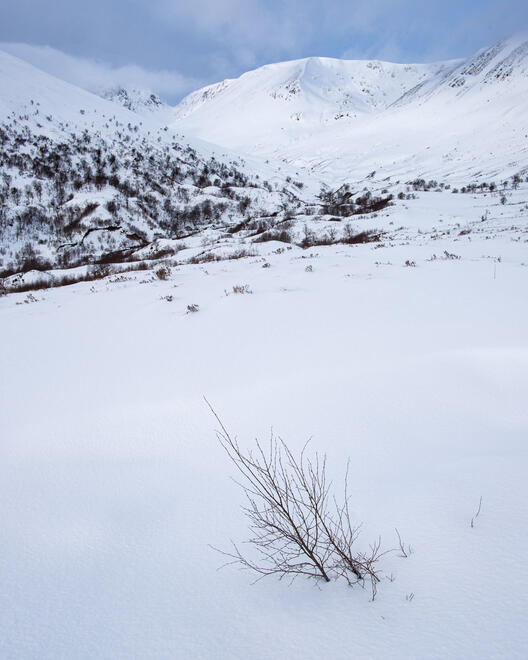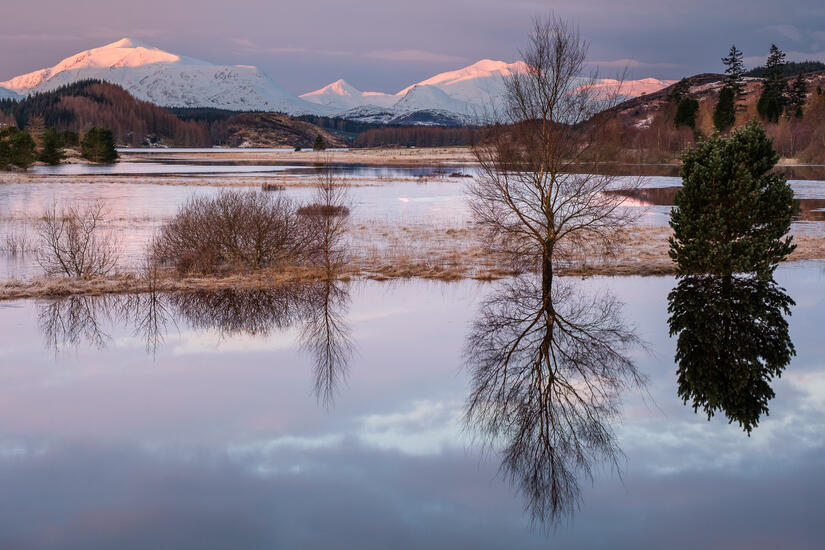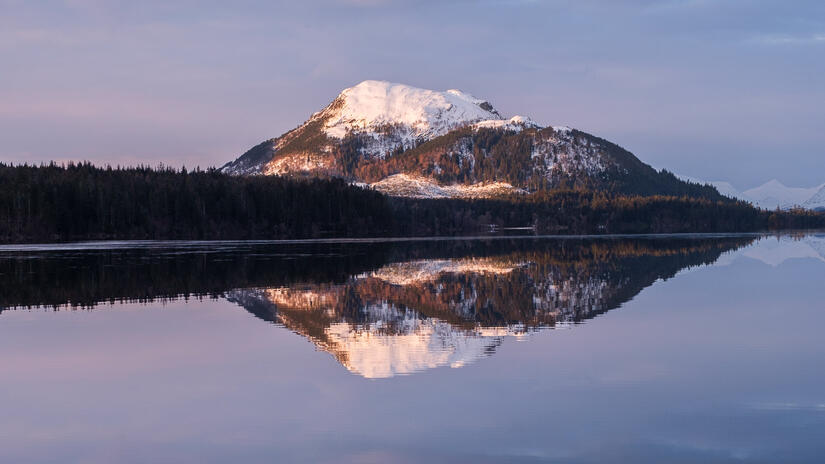 Lockdown…
We came back from Scotland and then went to our friends' wedding the next weekend. The next Monday I spent the morning in work, and the afternoon buying essential food supplies before heading into isolation for the next 2 weeks as Becky had developed Covid symptoms. This was the last time I went into the office for months.
A week later and the country went into full lockdown. We are lucky that we could easily escape Bristol to the north and south using our bikes, so we made full use of the quiet roads and did lots of road biking together to keep fit.
As the months went on, the lockdown started to gradually ease and we started to travel in our car to go for cycle rides, walks, and even see people when the rules allowed.
While it wasn't the spring we anticipated, in hindsight we both really enjoyed all the time we had to go out on our road bikes, and the increased time we spent together at home due to home working.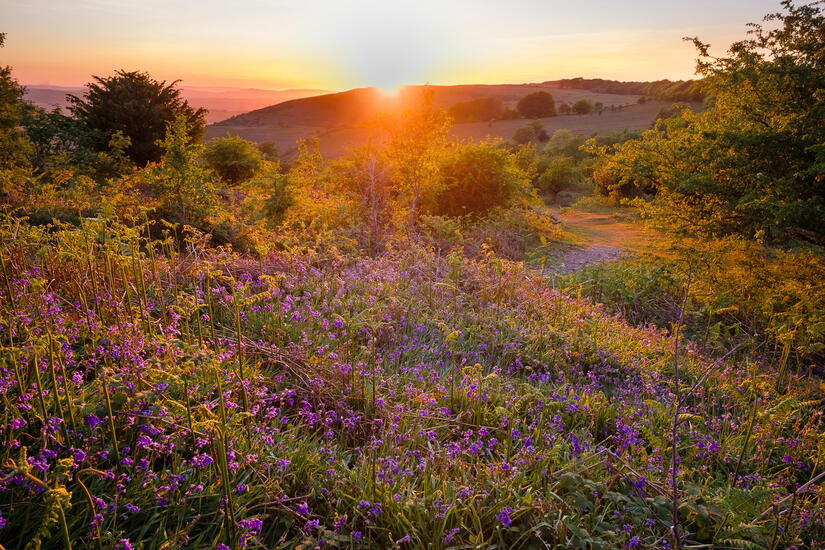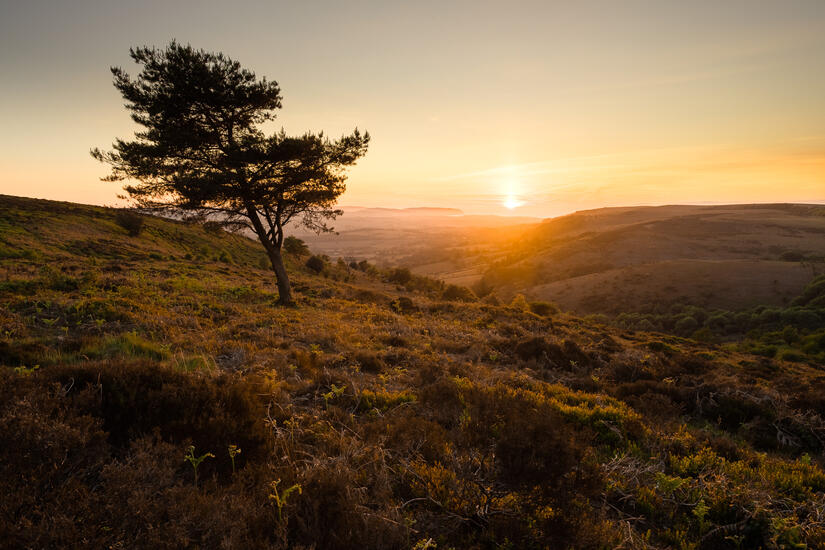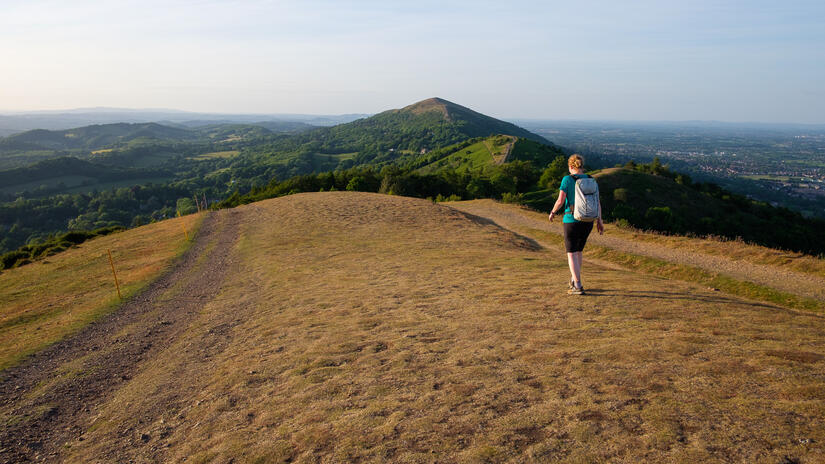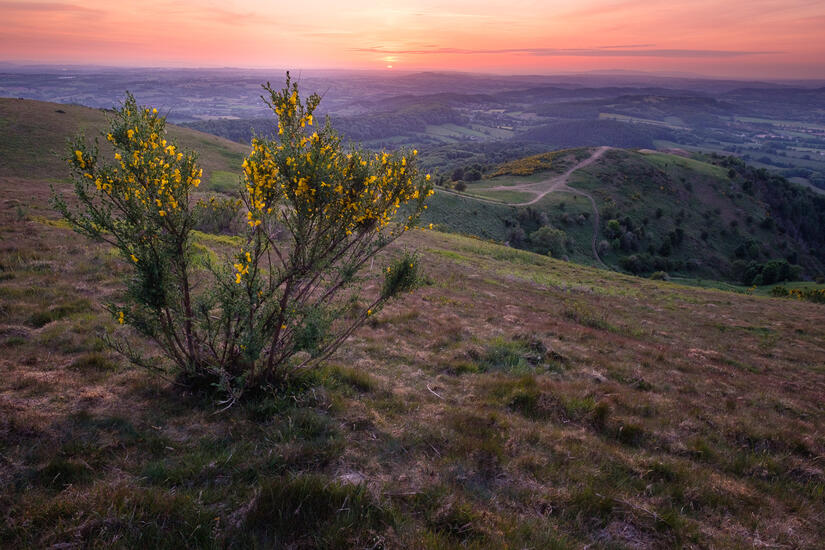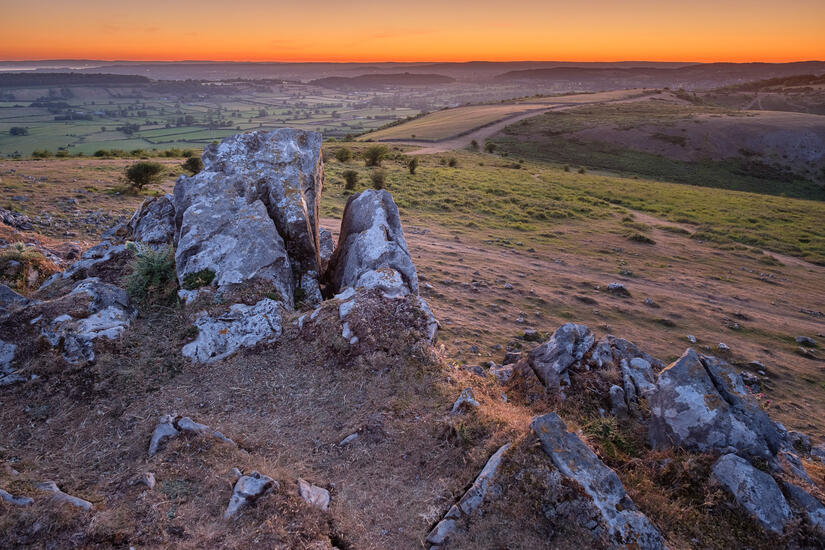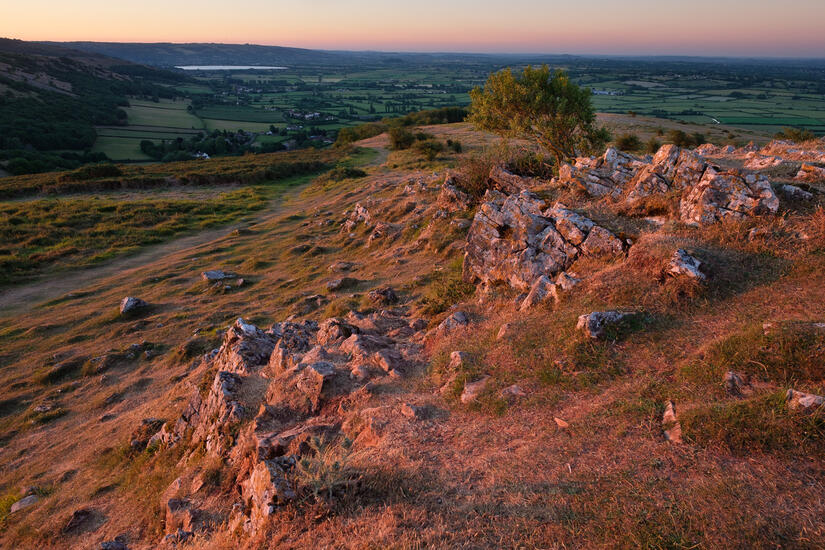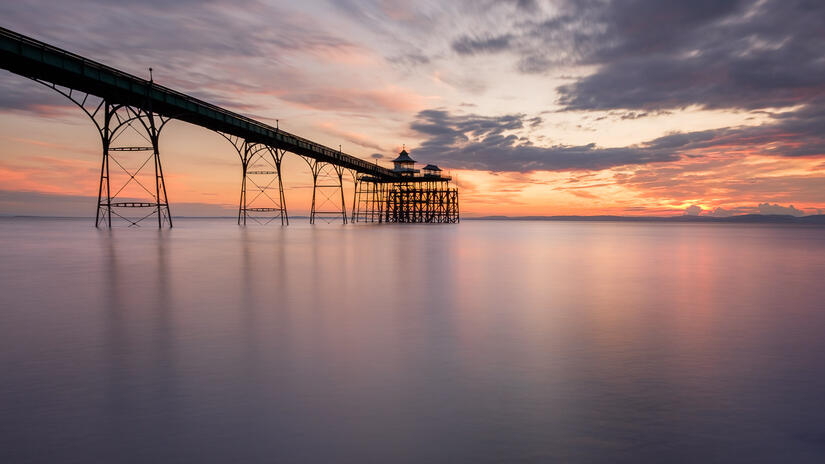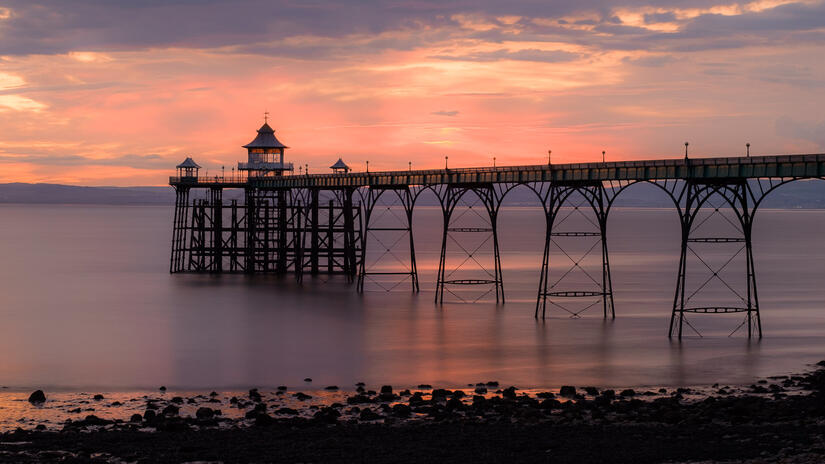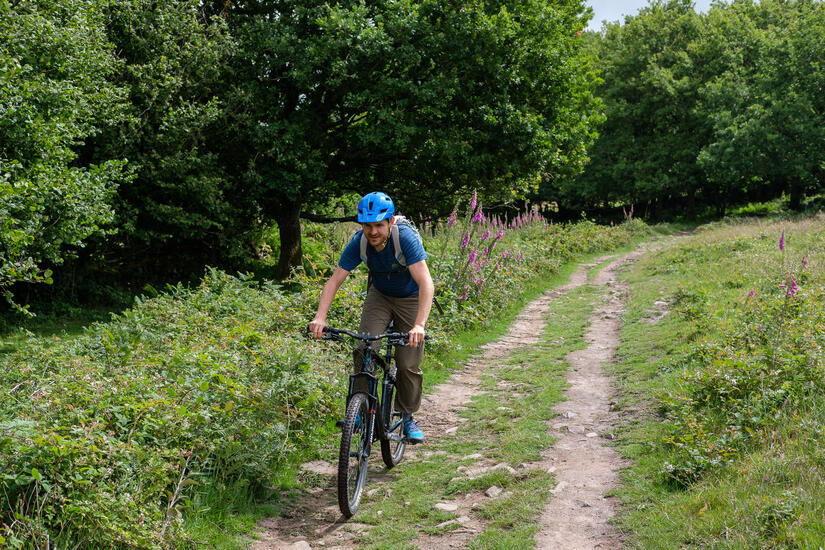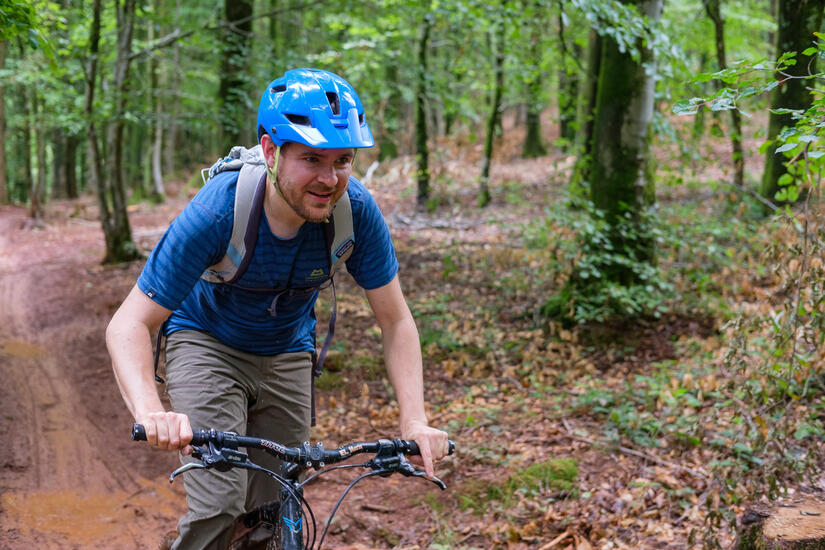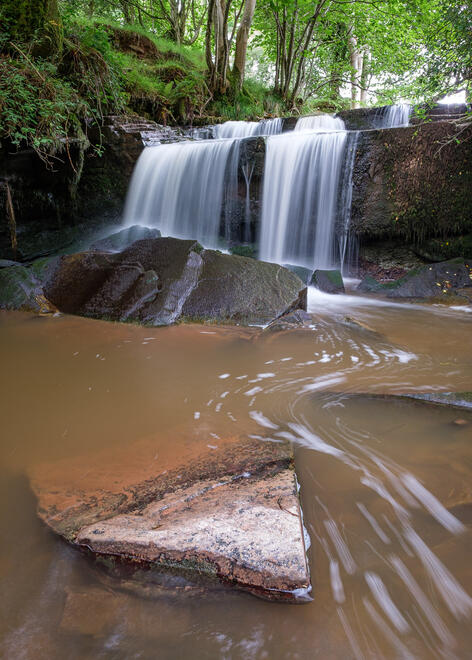 Summer / Post Lockdown
As soon as the announcement was made that we were allowed to stay away we booked a cottage in the Lake District for my birthday weekend. This was our first time staying away in months, and our first time in the mountains.
We had a wonderful long weekend in the Lake District rock climbing, walking and we even ate out! In the escalation of movement, a few weeks later we headed to Germany for my pre assignment trip. We made the most of seeing Louise and Adam, and our proximity to the mountains and tagged a few days on the end to go walking.
It was really great to have a bit of a peak at just how much stuff we could do locally to Munich, and on the pre-assignment trip we even managed to find our new home in Munich.
At the start of August I moved to Munich, and as I was living out of a hotel room and settling into a new country, I didn't manage to get out that much. However I did manage a few outings over the summer, and some landscape photography.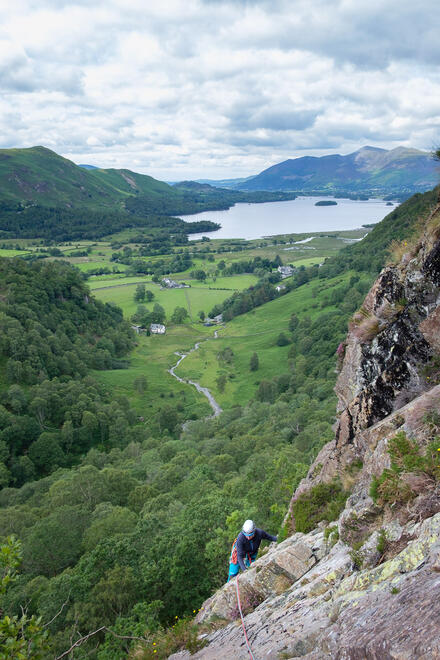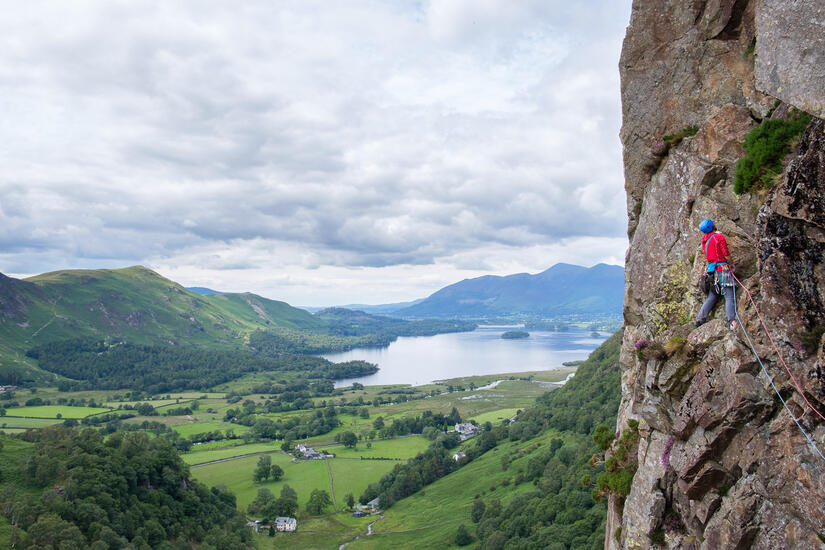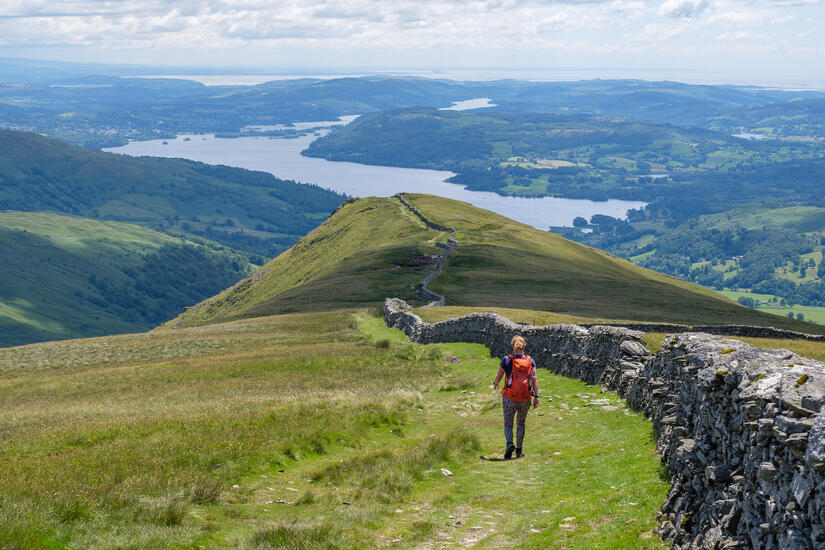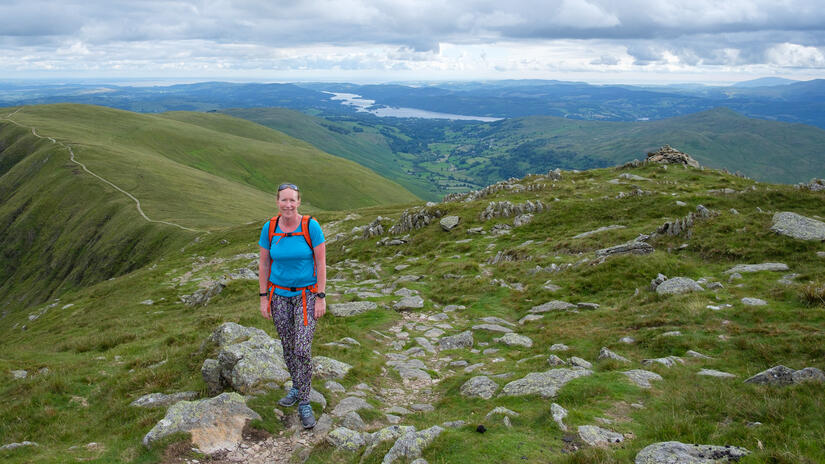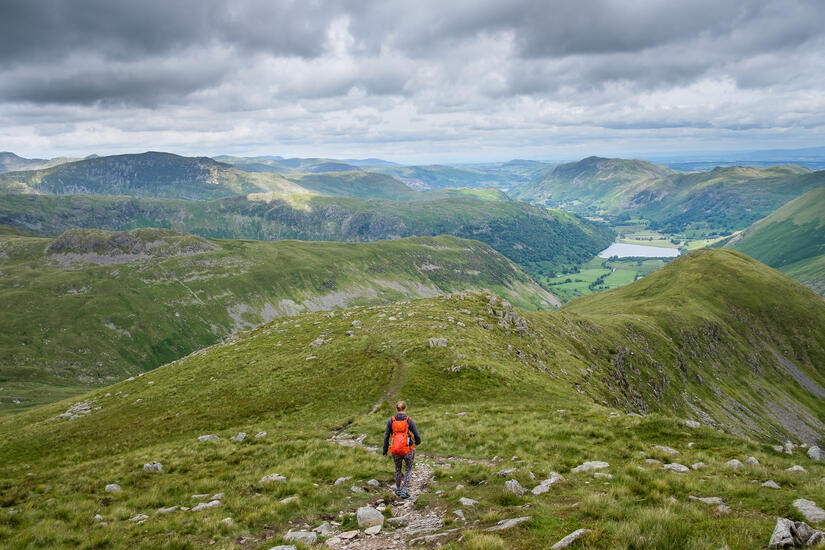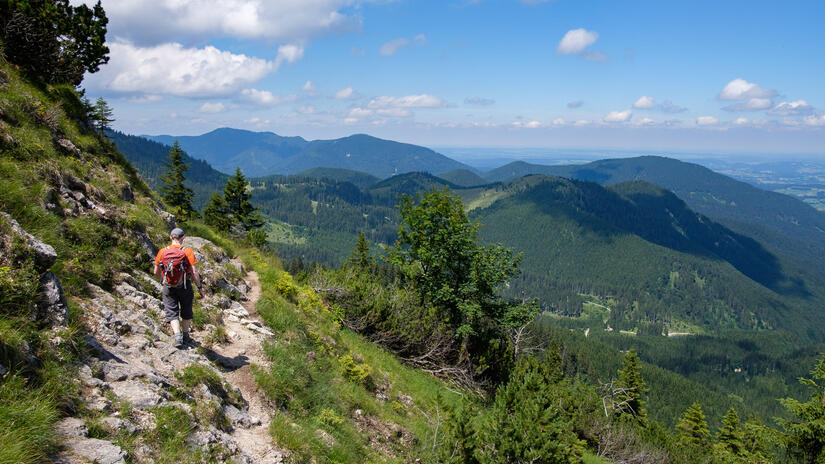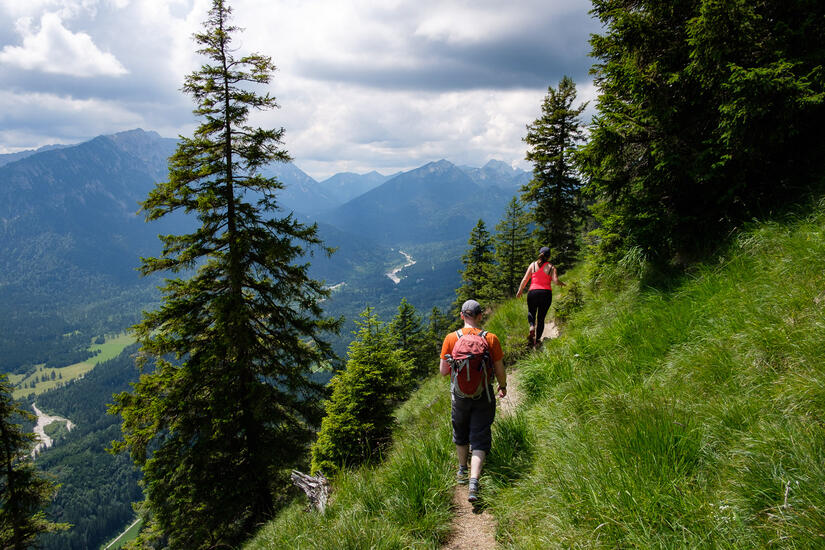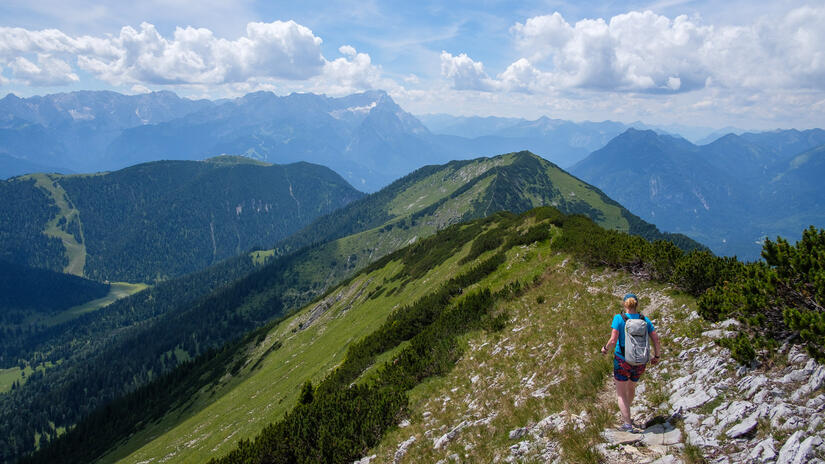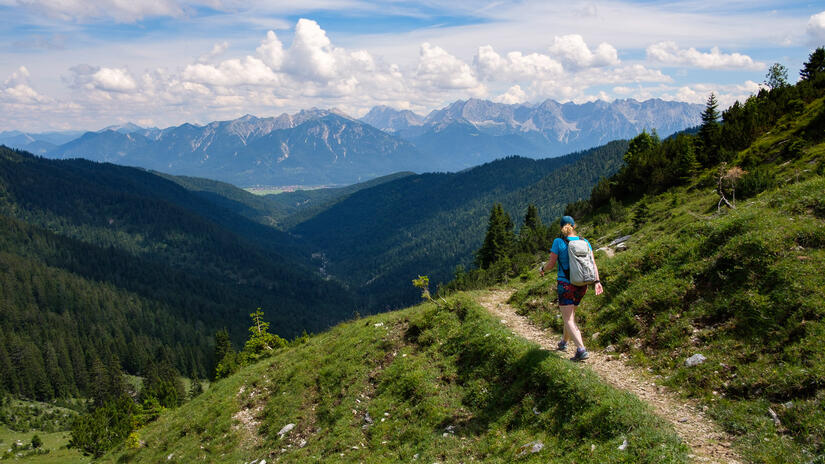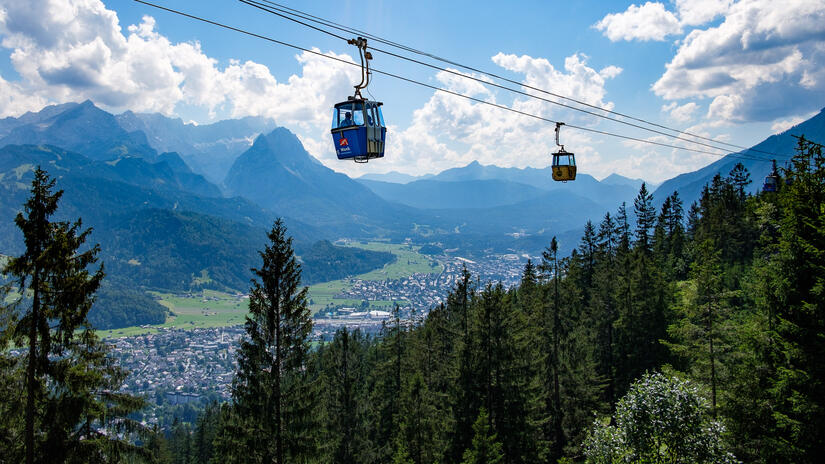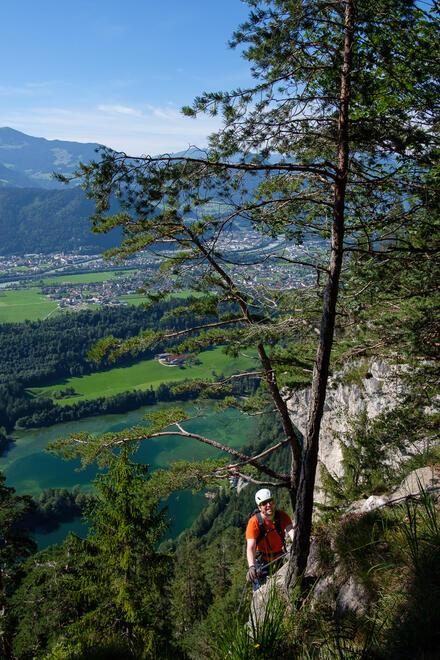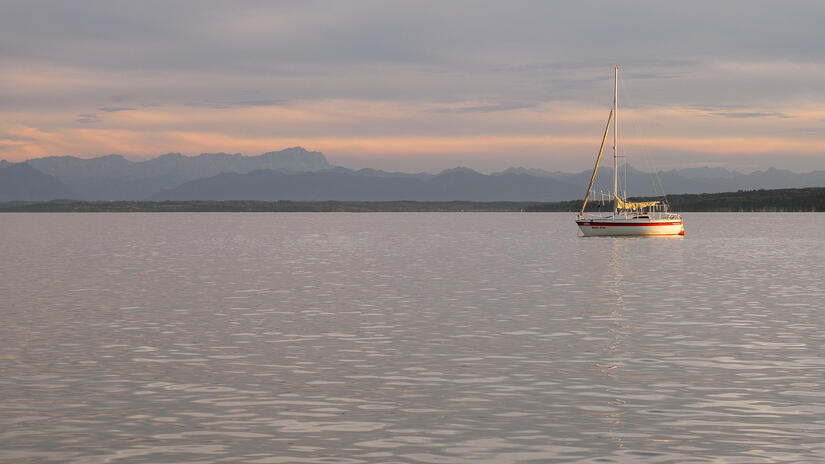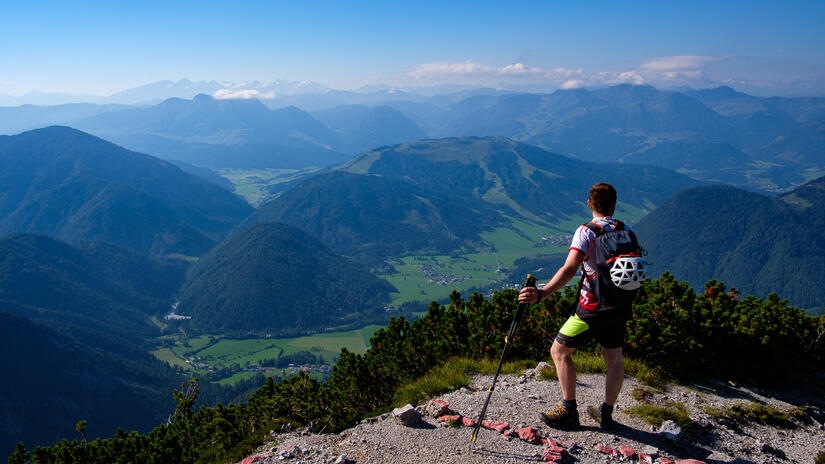 Summer Holiday / Pre Second Wave
At the start of September rates were starting to climb back up, but they were still very low and Becky was able to drive out in the van with lots of our stuff for our summer holiday. After a few days in Munich we had a totally fantastic holiday with good weather every day in some outstanding mountains.
At the end of our holiday we drove back to Munich and moved into our new flat, and started a new chapter of our lives.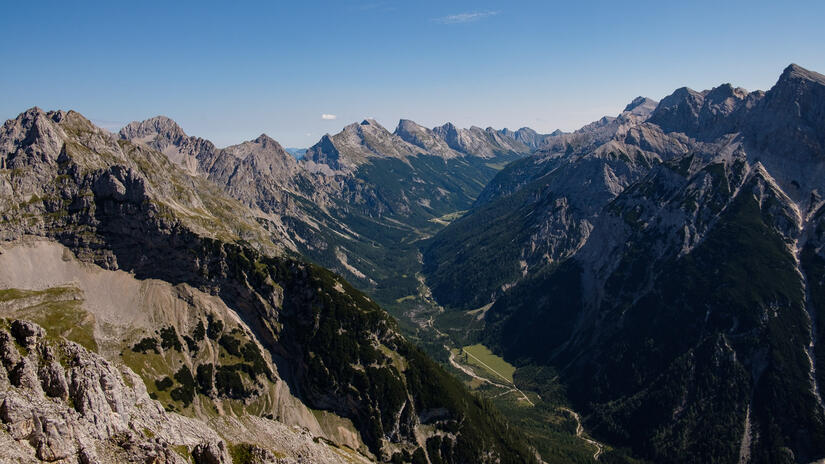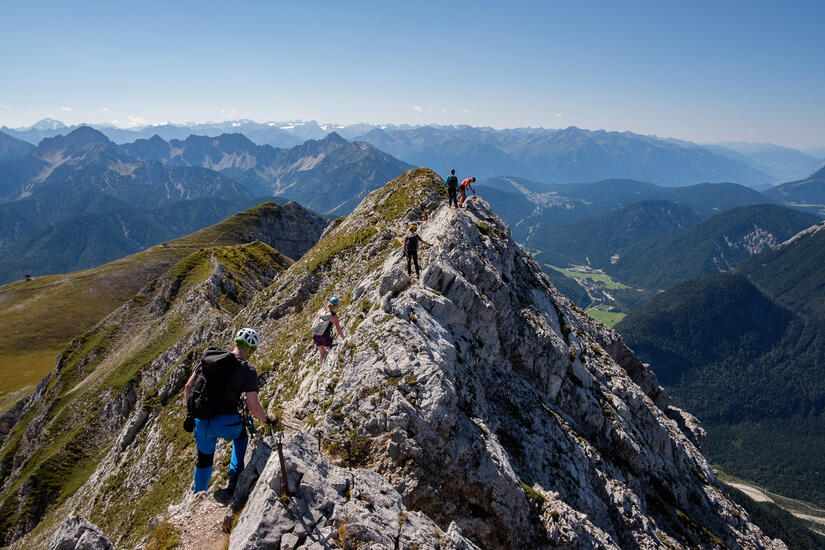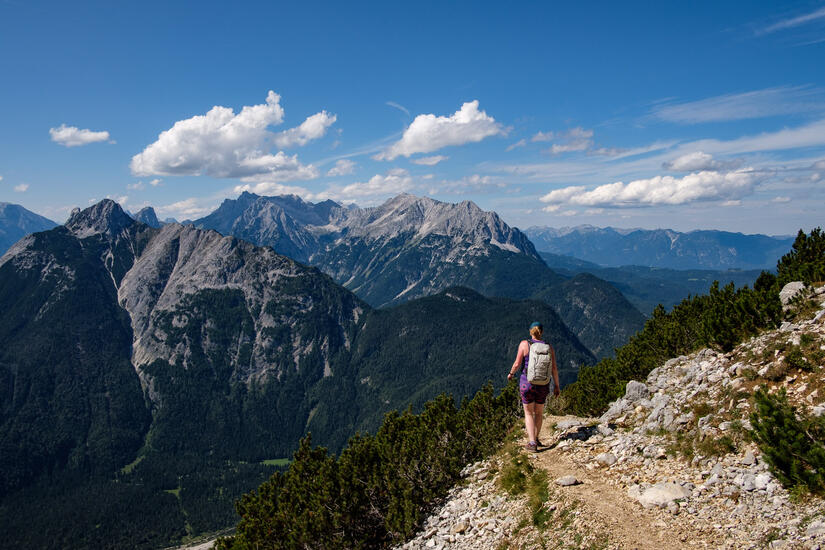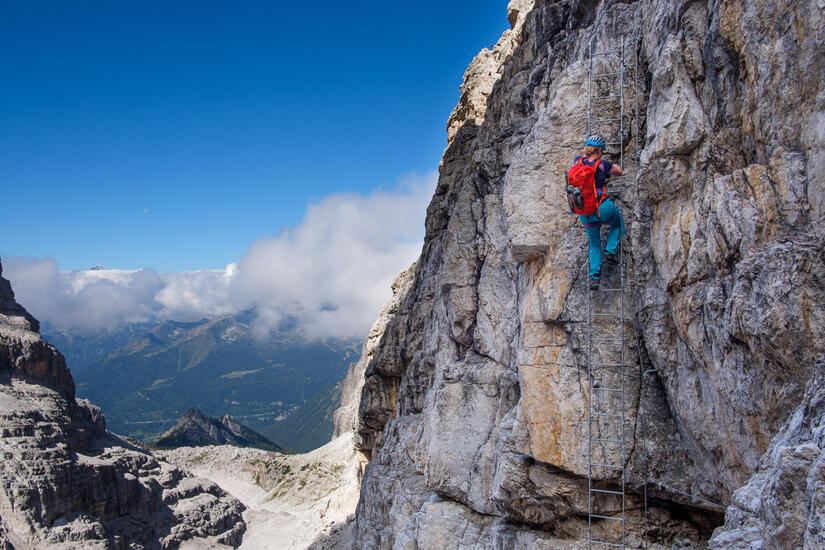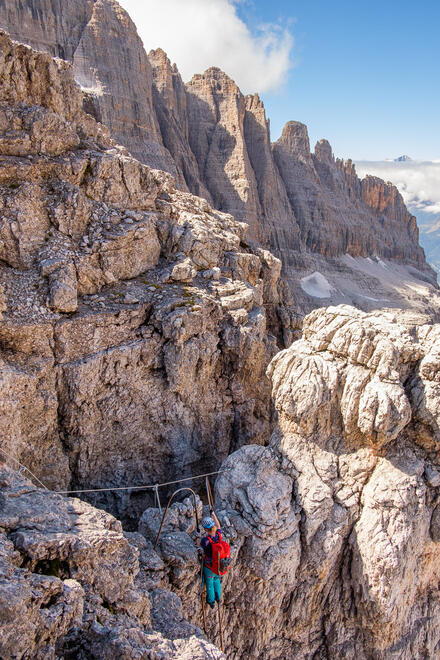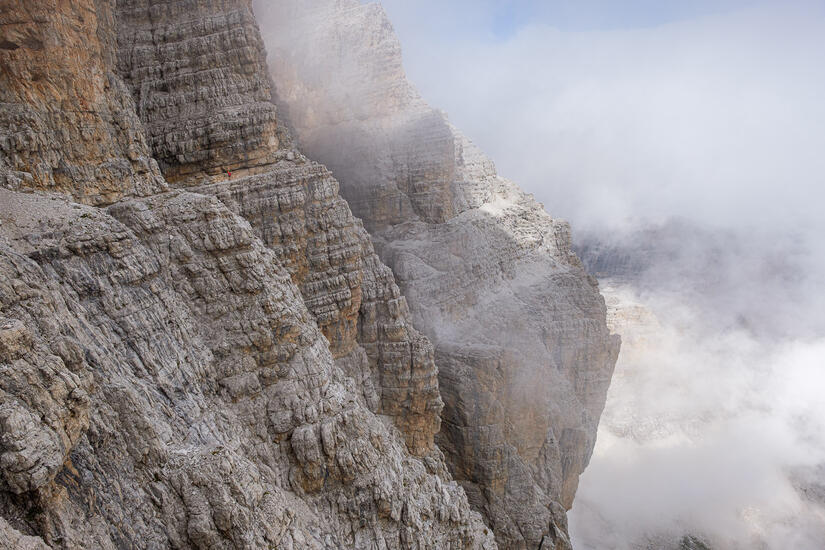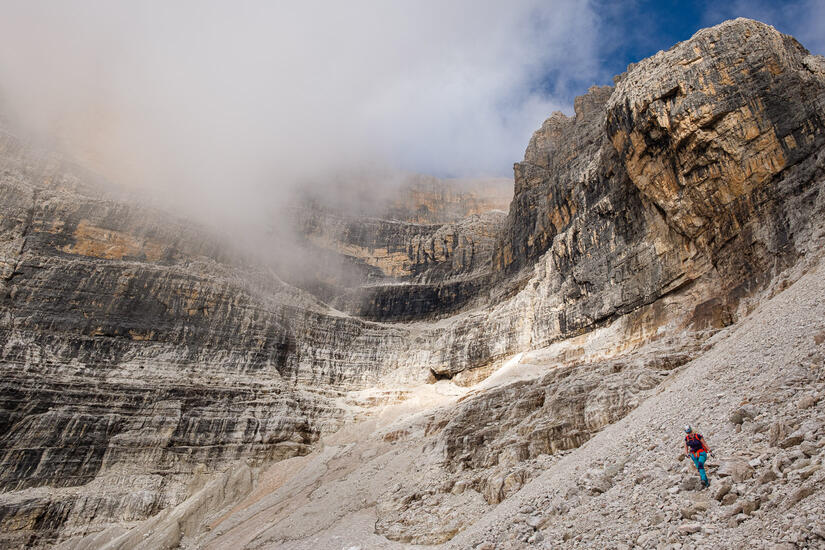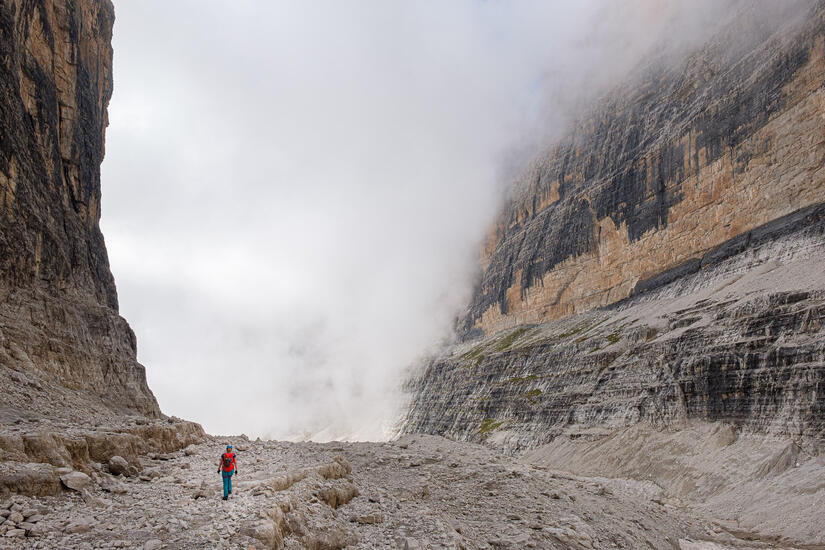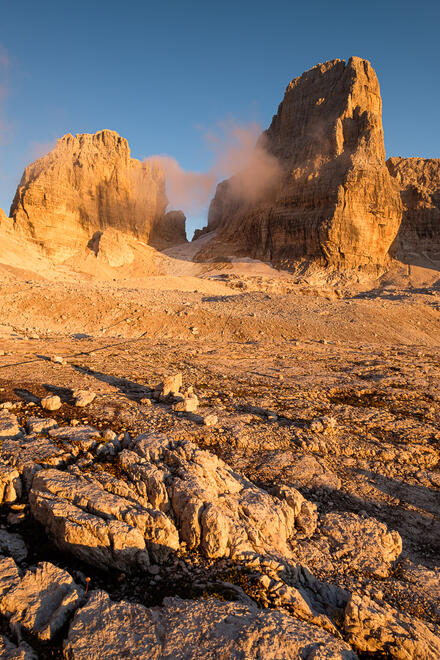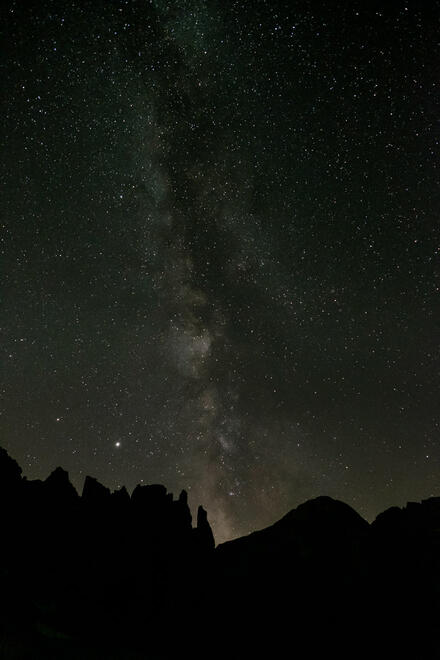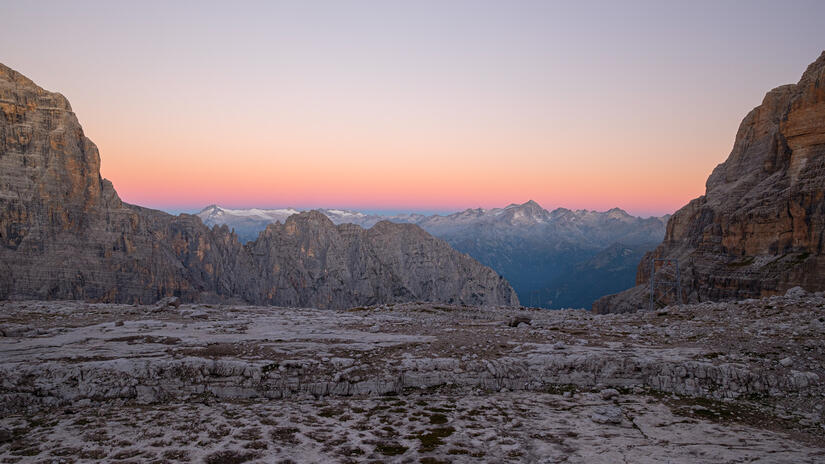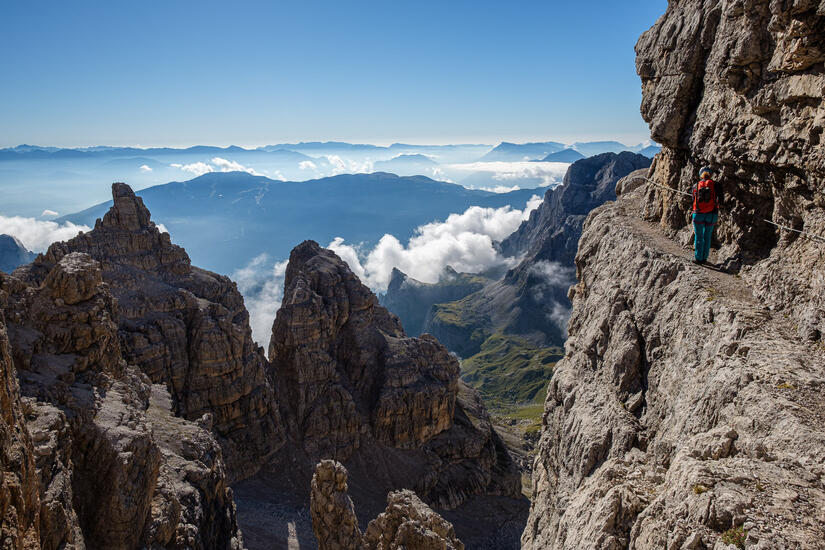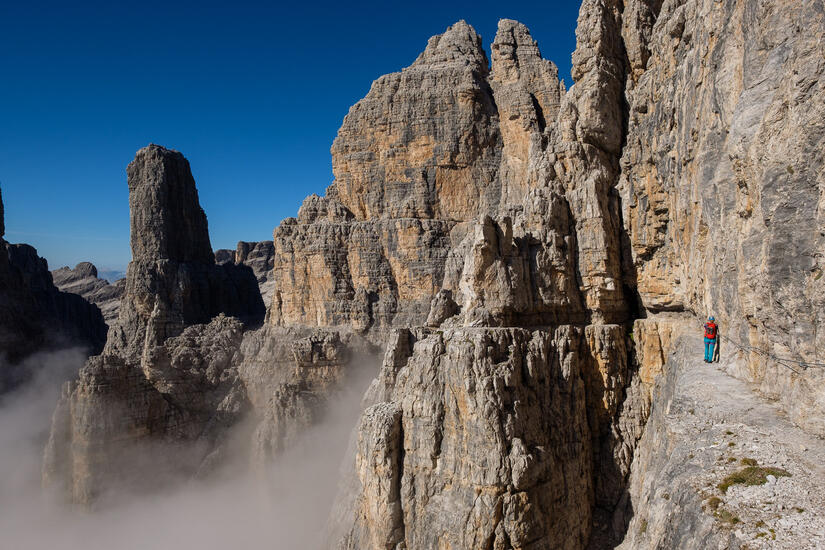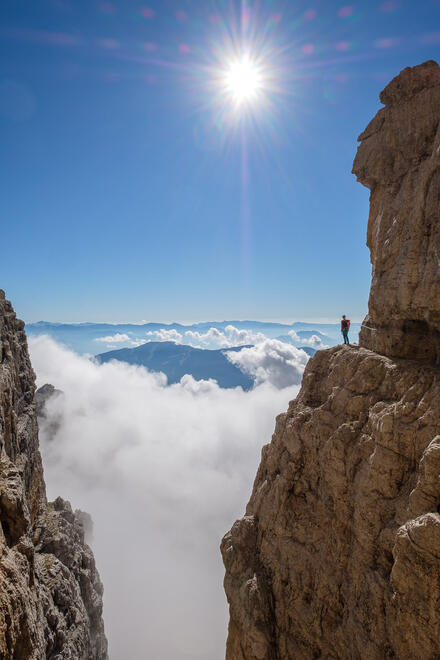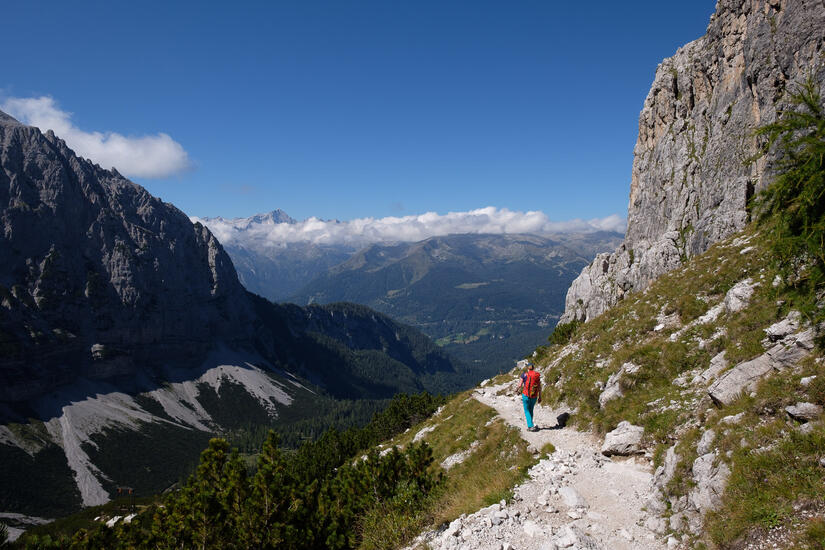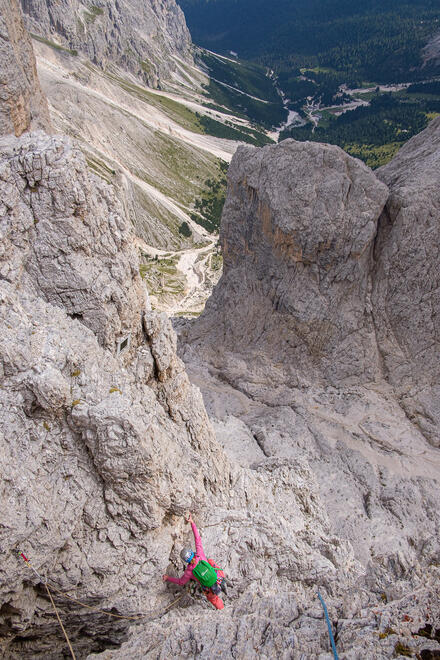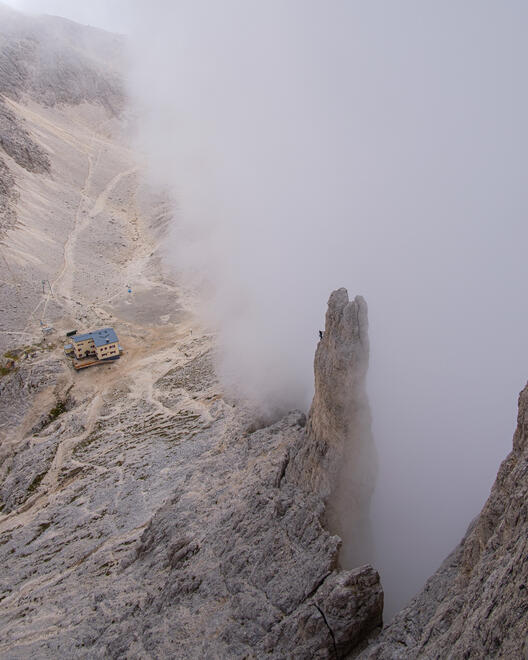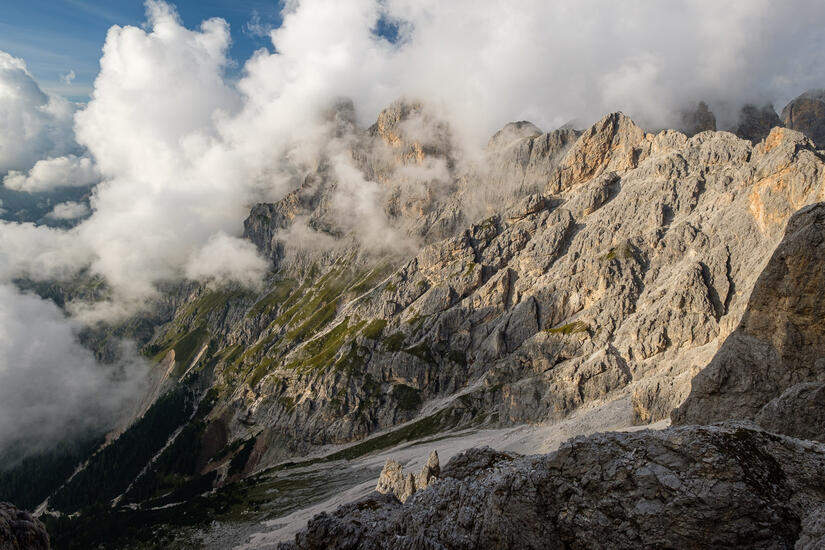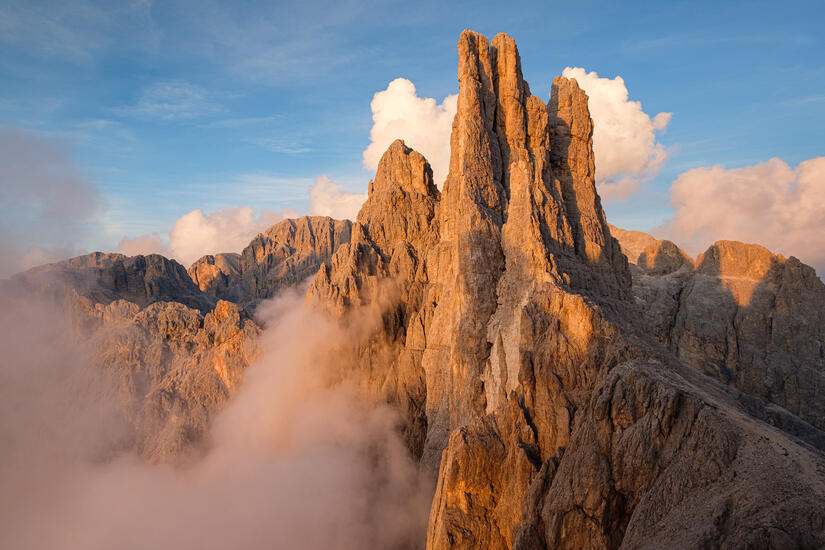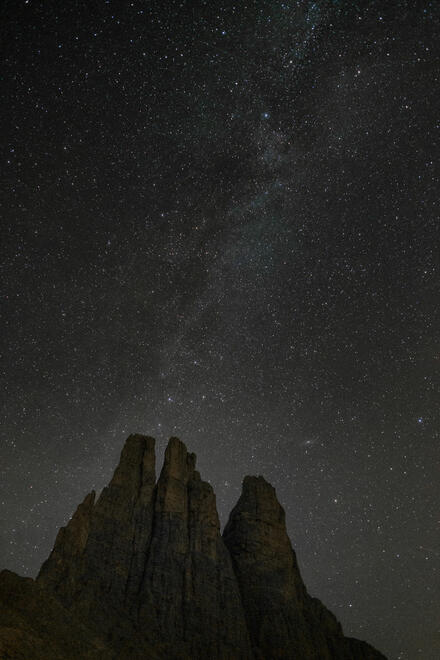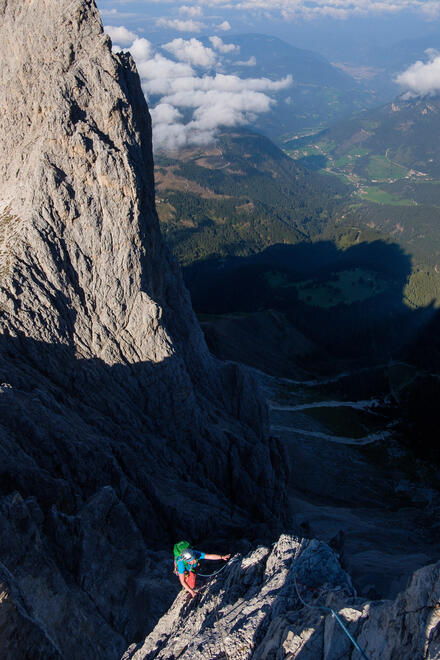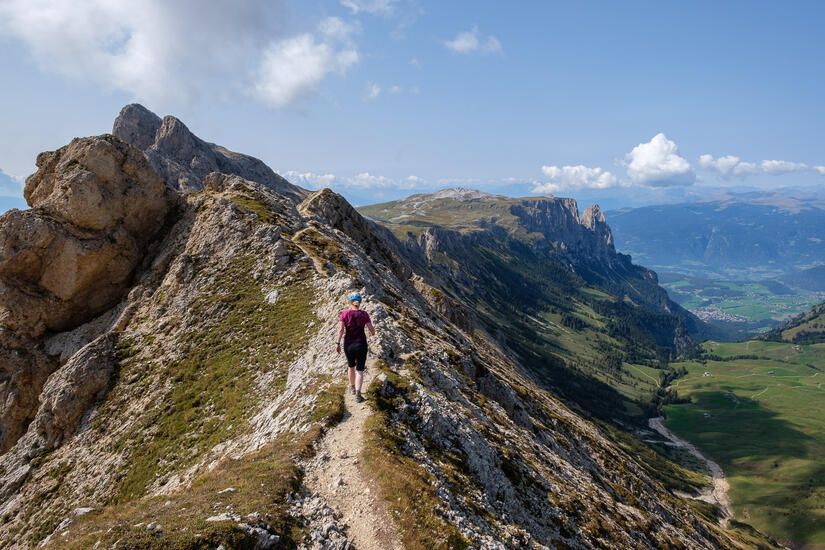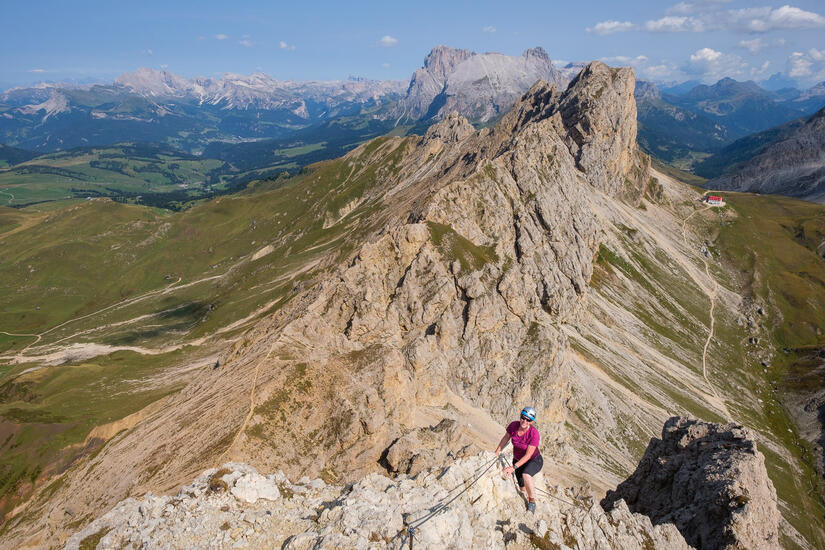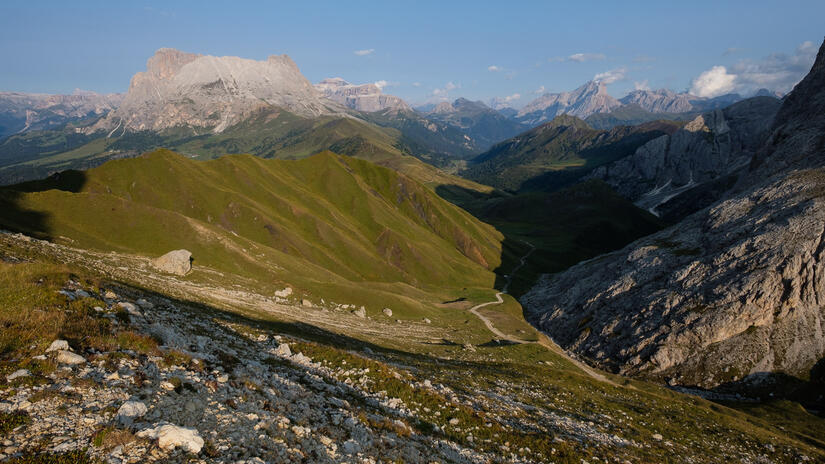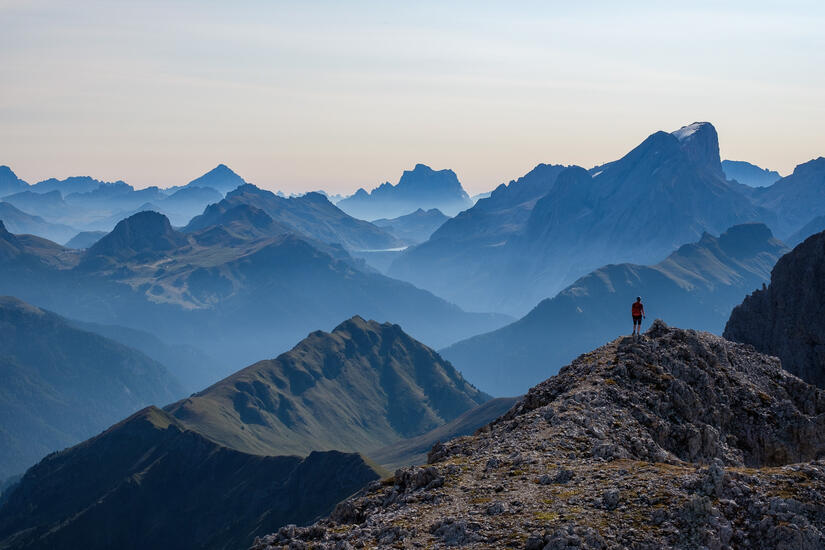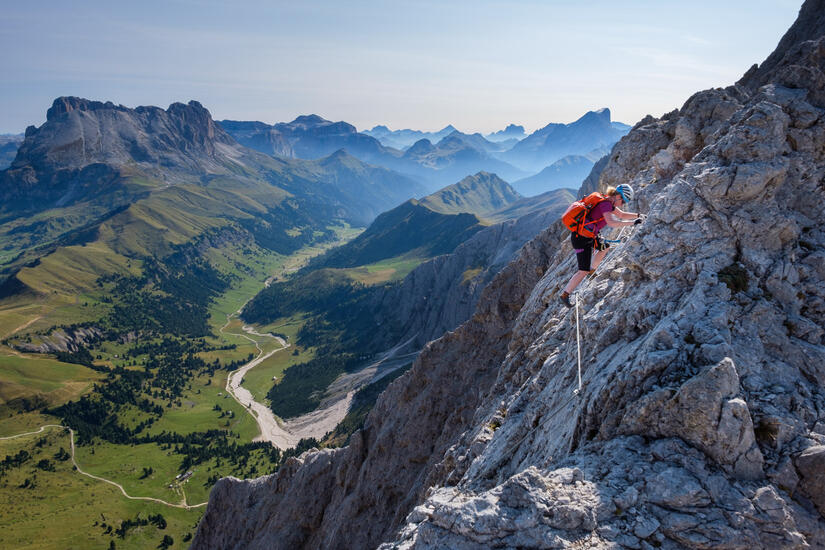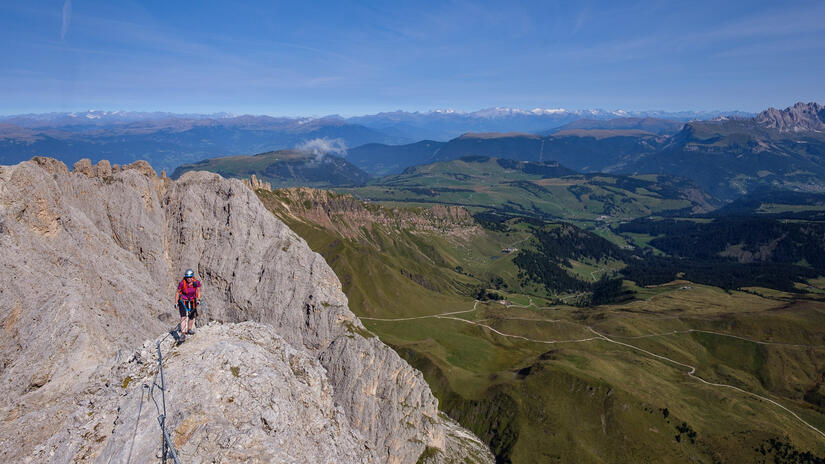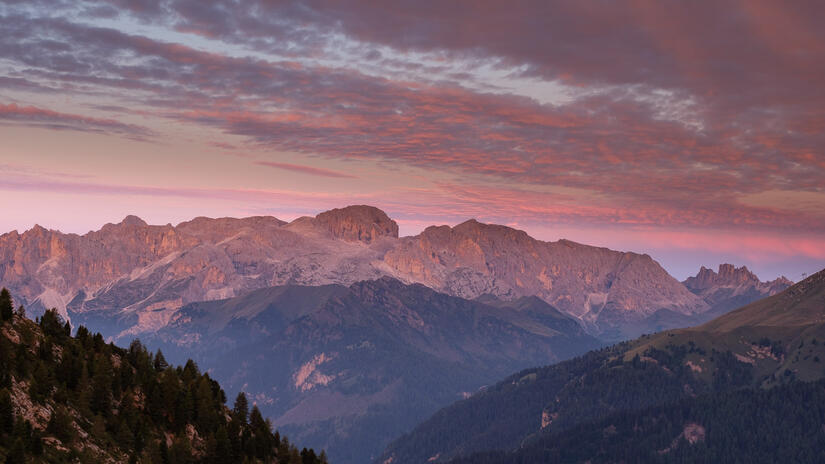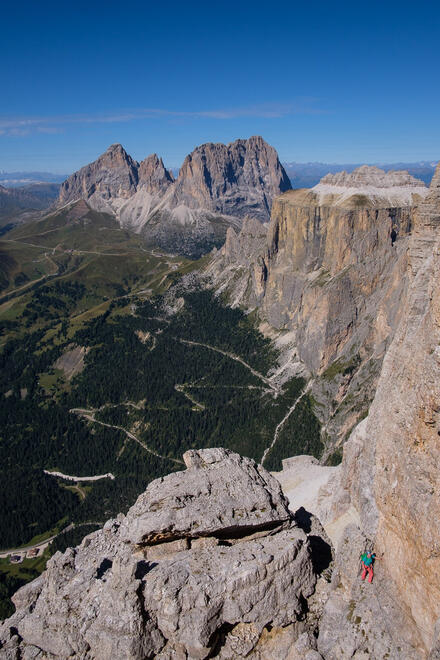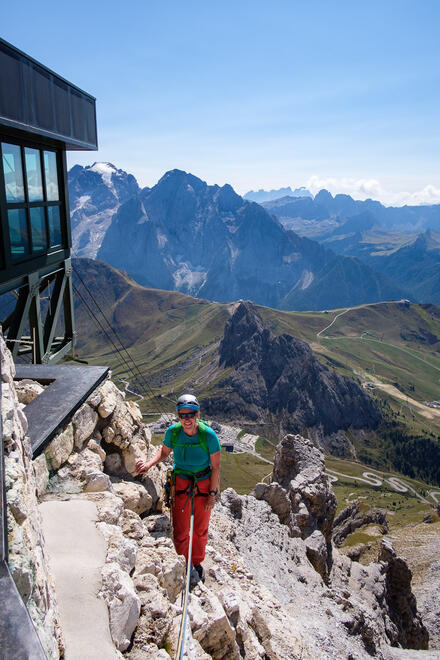 Autumn / Second Wave
Unfortunately as we went further towards autumn it became abundantly clear that a second wave was on the way. Thankfully Becky managed to get out to Germany for one more trip before the travel restrictions started to re-appear, and before the lockdowns started again. Also had a visit from David for a long weekend of landscape photography, while we both had some time off work it certainly wasn't relaxing with far too many 4am alarms.
While it was very frustrating that Becky wasn't able to travel out to Germany, I certainly made the most of the dry and sunny autumn with new friends and my newfound proximity to the Alps.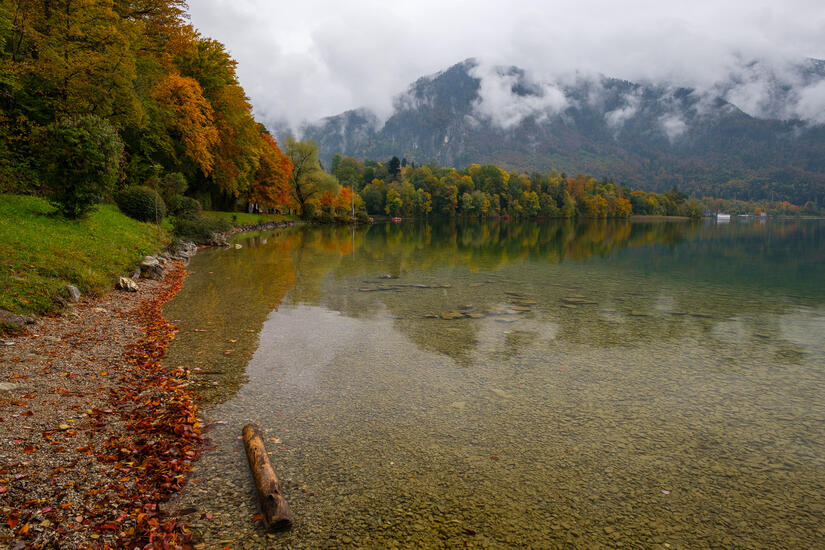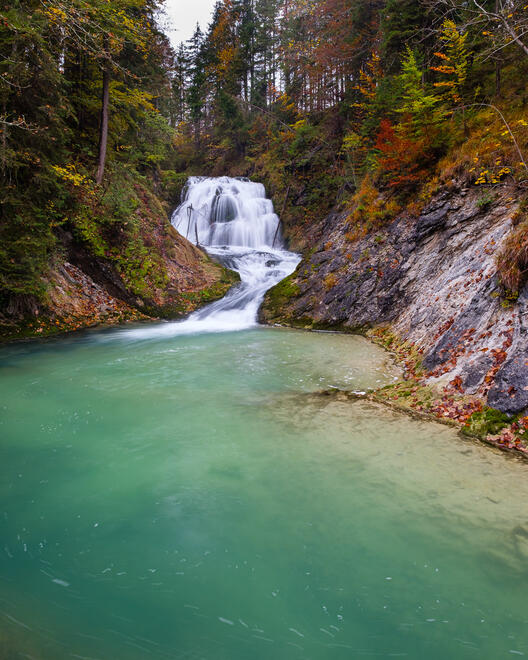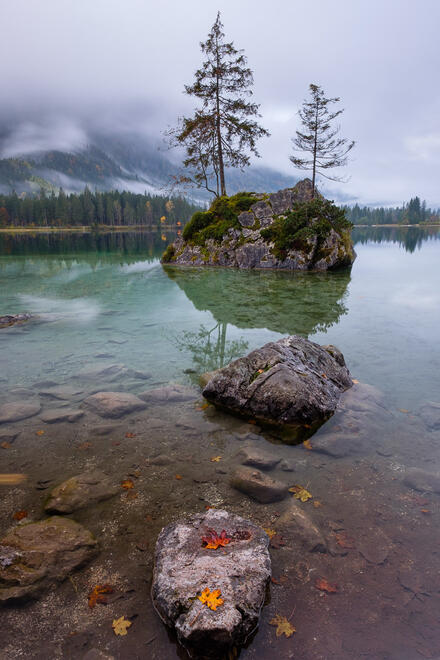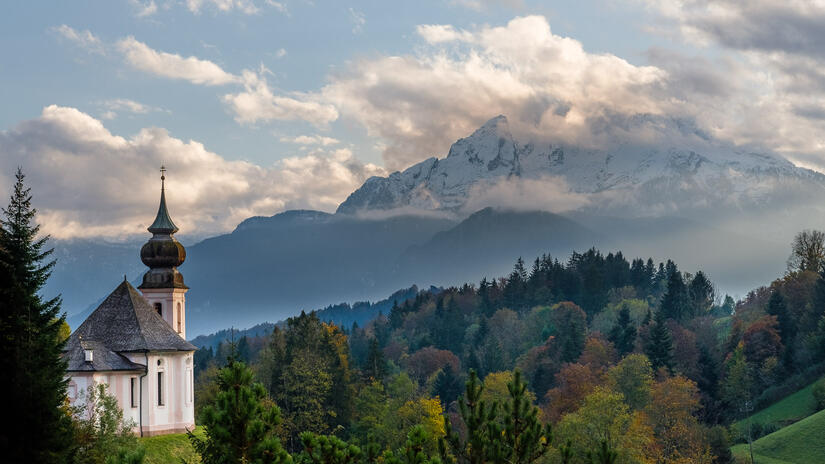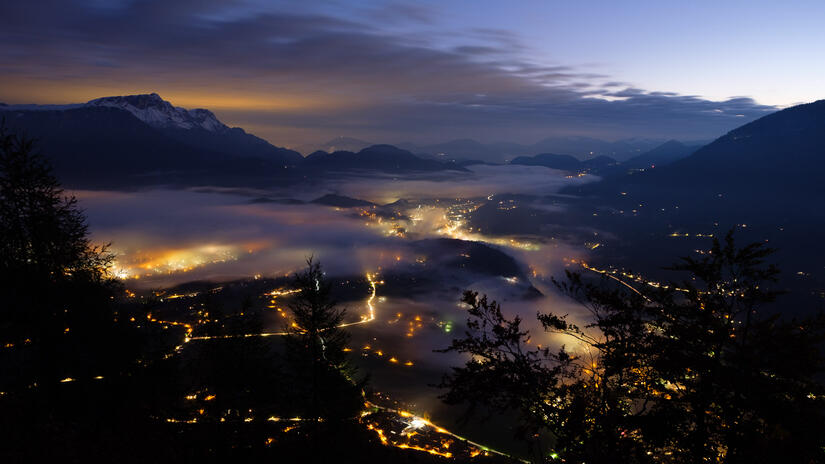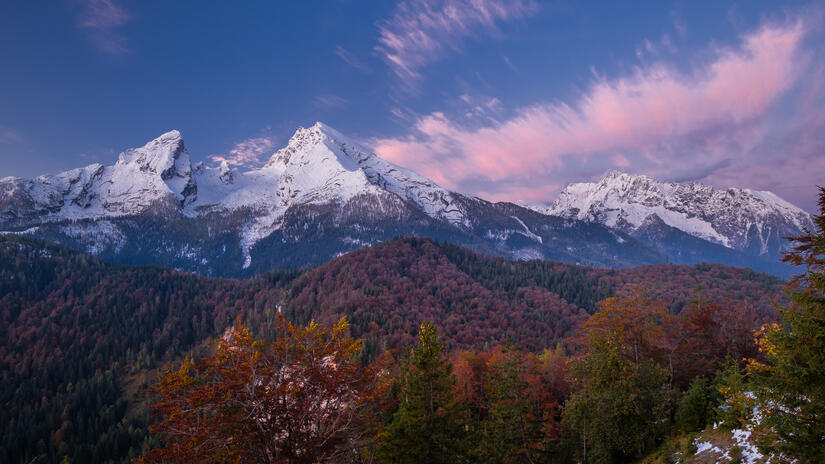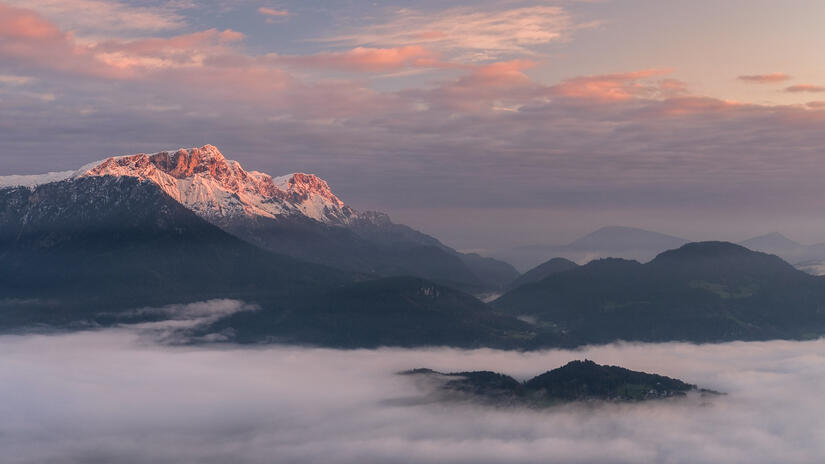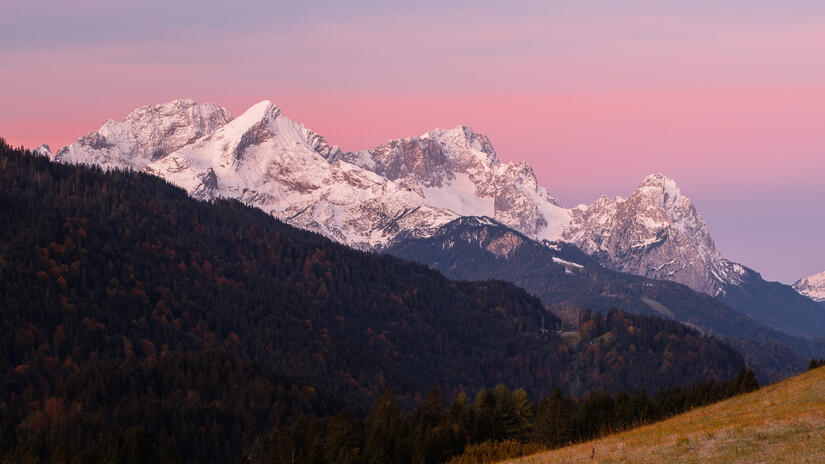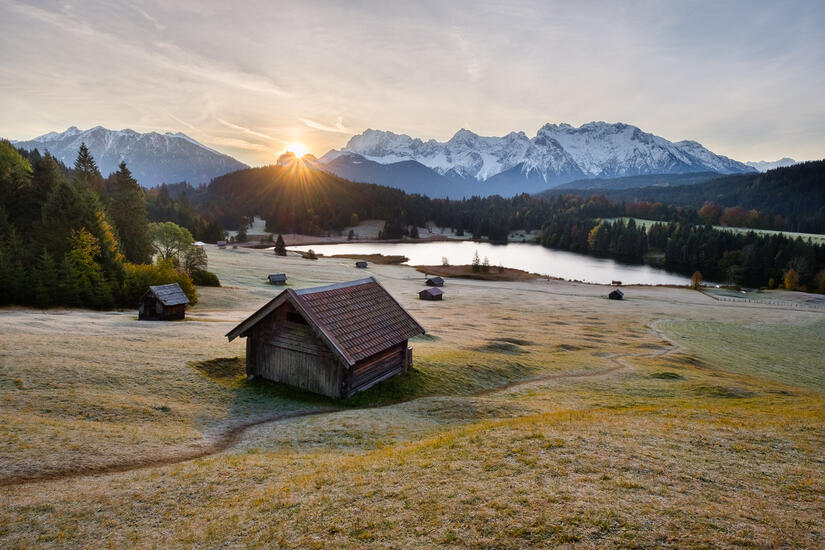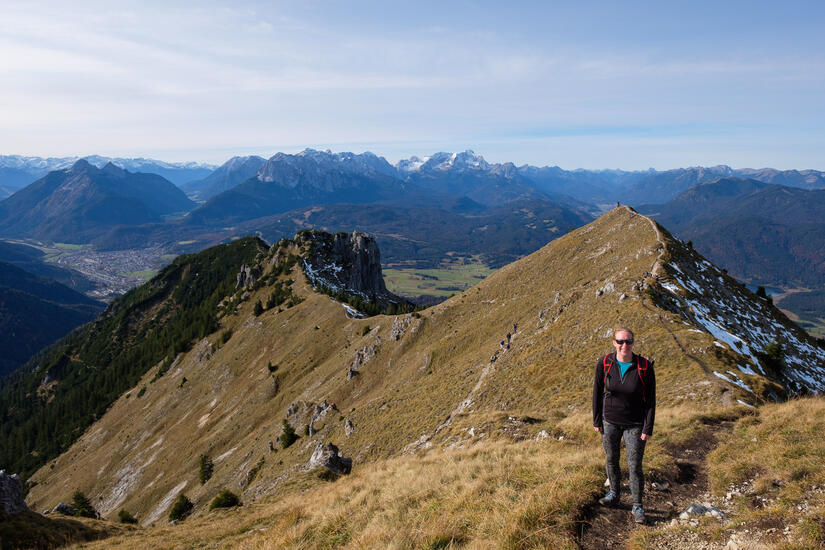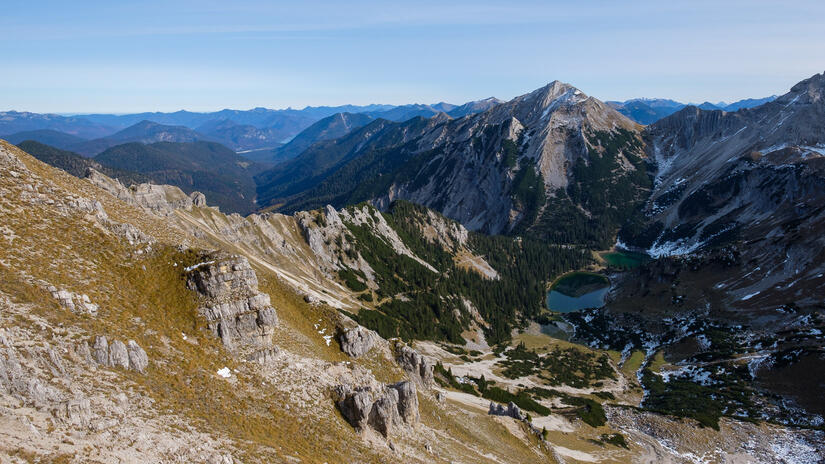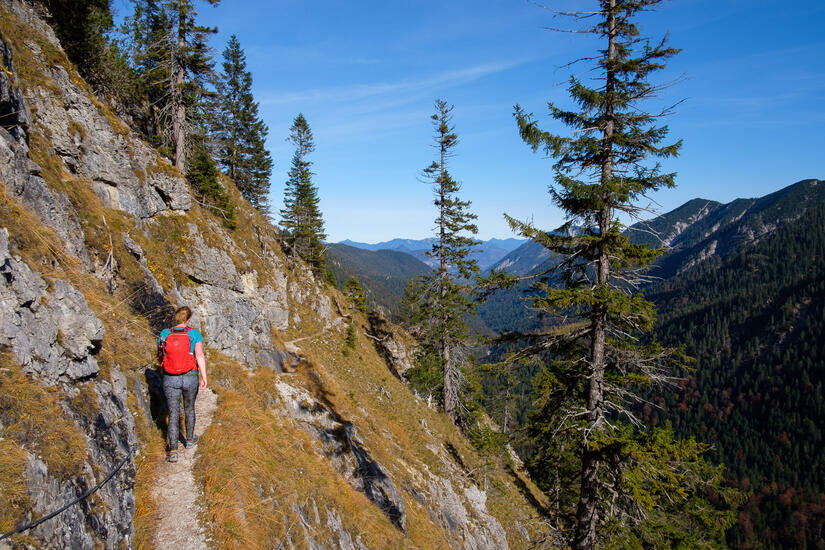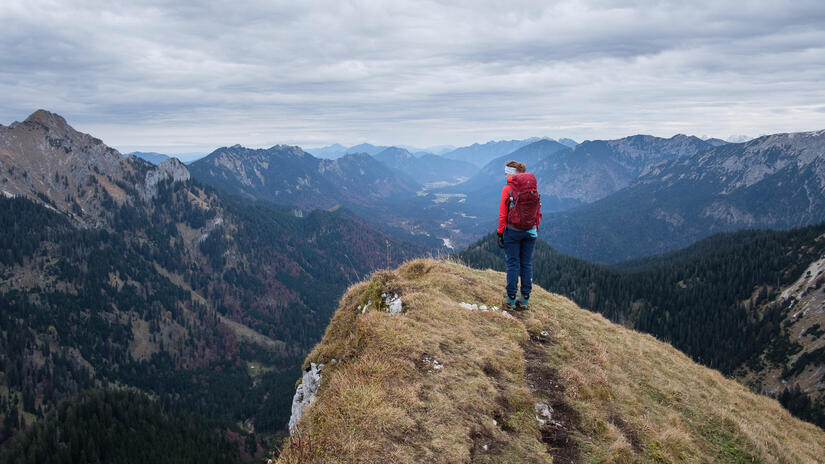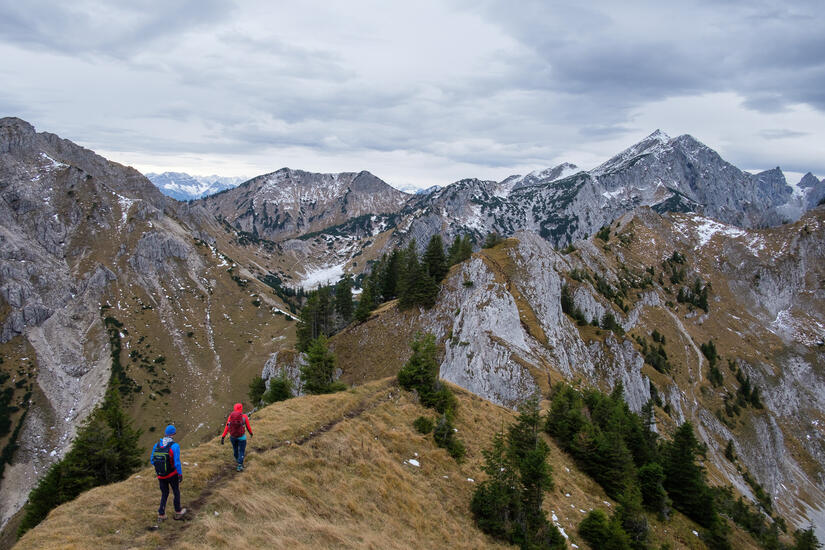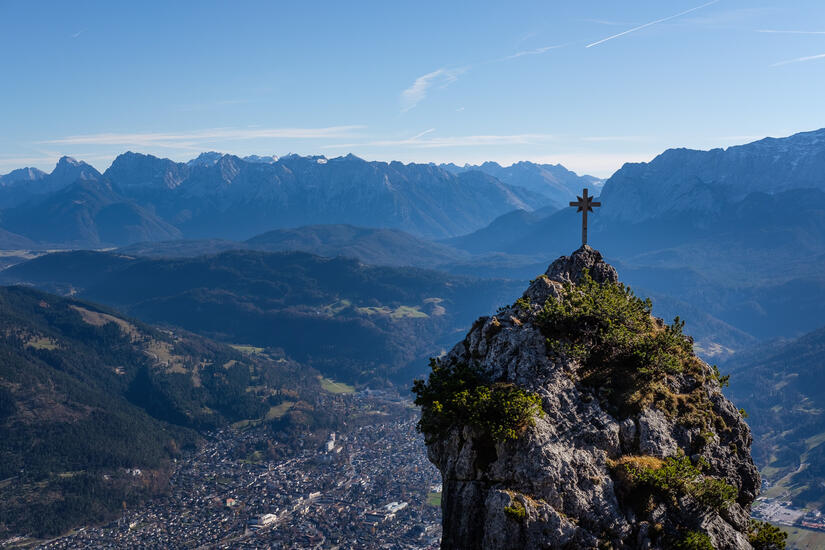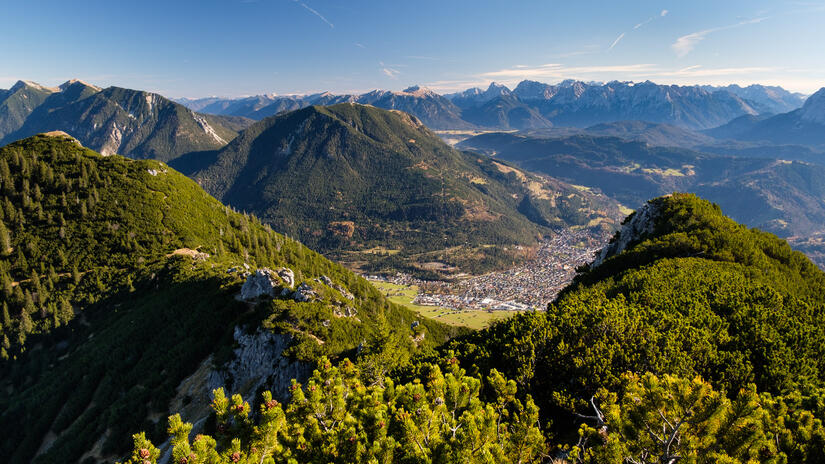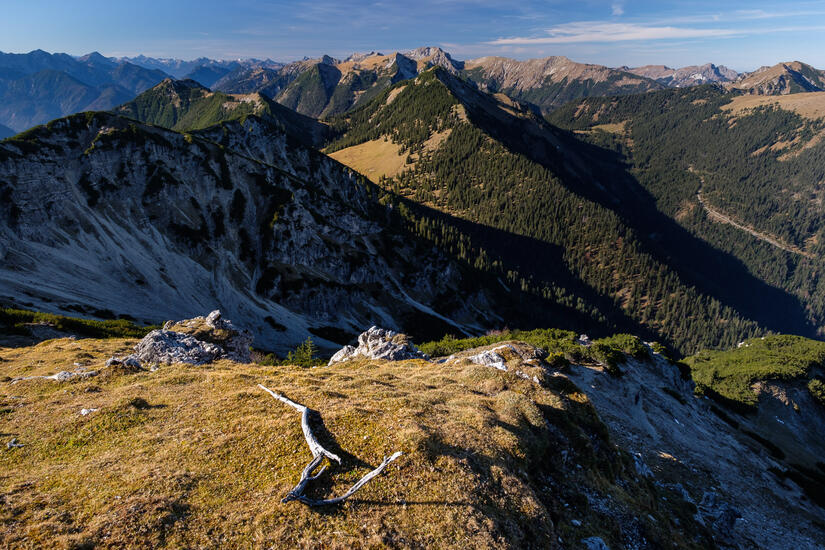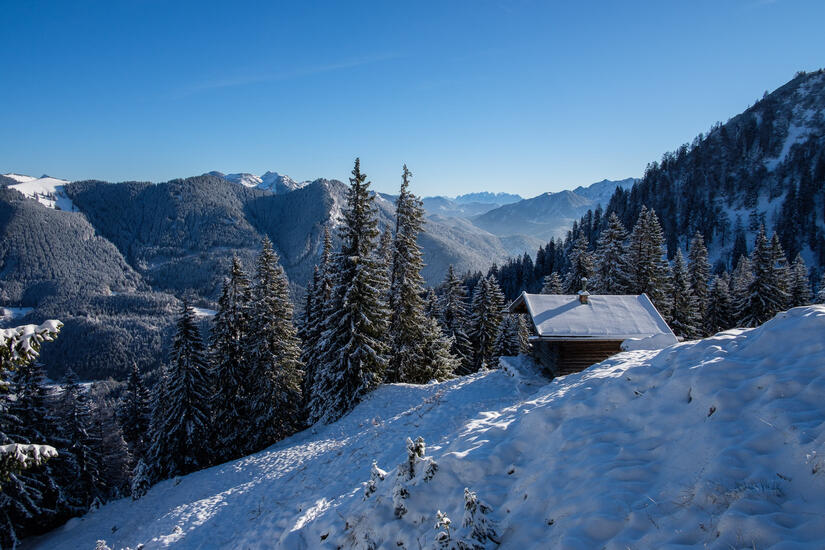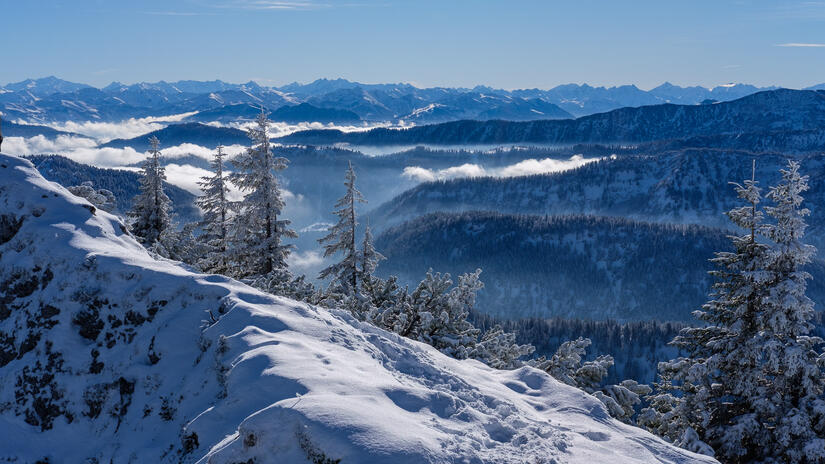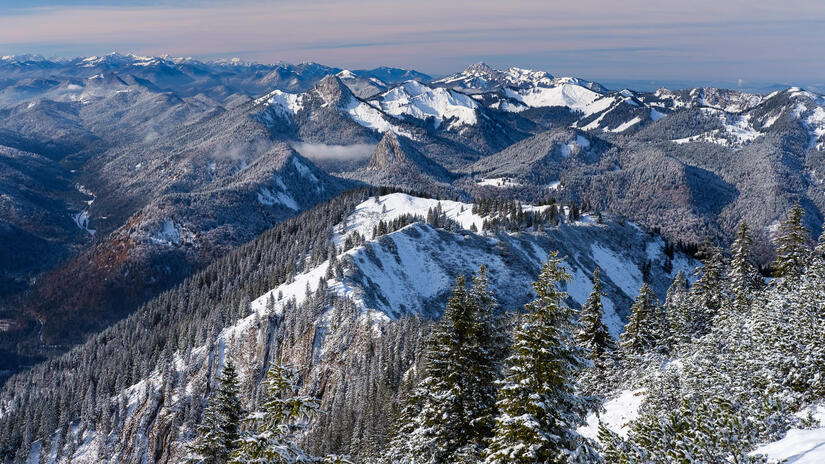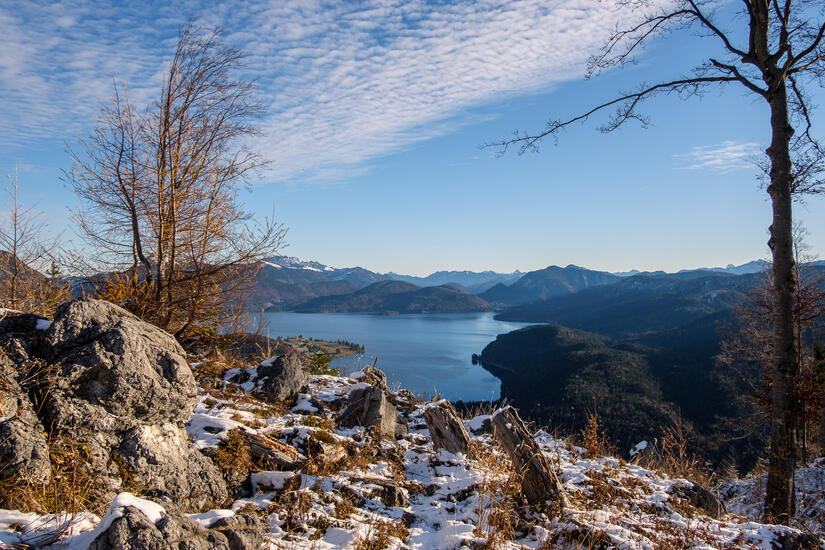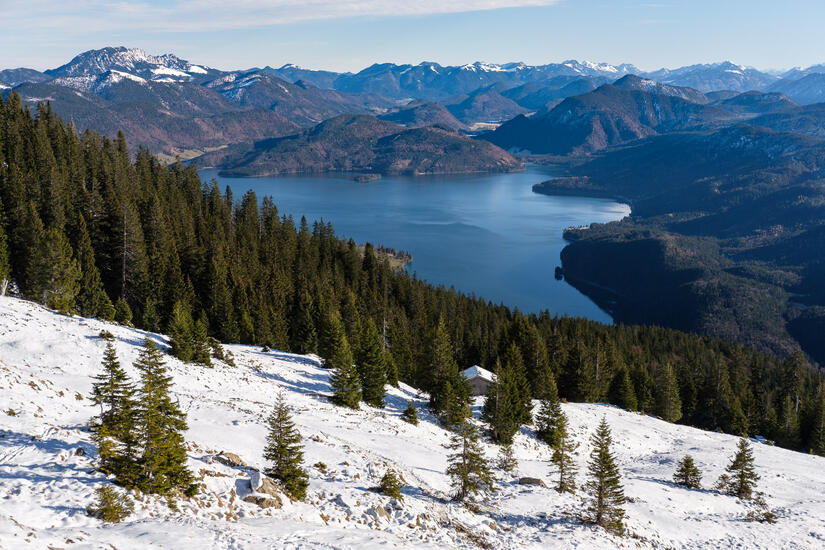 Winter / Lockdown
As I had not been able to see Becky, and her new working pattern was looking unlikely to be able to start in the new year, I arranged with work to work remotely from the UK for December so that we could spend some quality time together.
It was great to spend quality time with Becky, but there are not many photos as we were in lockdown so not really able to do anything. There was a brief abatement over Christmas, which allowed us to see my family which was wonderful.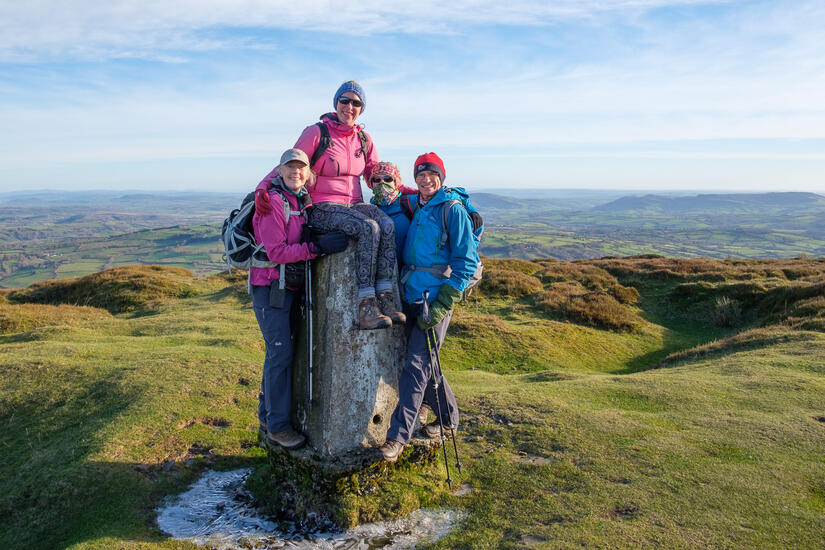 The next few months of 2021 certainly look like they will be fairly miserable, however with a vaccine now being rolled out I am being optimistic about what 2021 will bring. Hopefully by this time next year we will have had 3 seasons of living in Munich without too many restrictions, will be married and will be looking forward to another year in Germany.