After an excellent but very indulgent Christmas and new year break we were keen to get out after our first few days back at work and do some exercise.
As the weather forecast wasn't amazing we decided to head down to Dartmoor for a short day of mountain biking. We chose to do a short circuit from near Lydford, over the moor to Mary Tavy, before heading back over the moor to the start.
The first ascent was surprisingly difficult as it was heavy going up wet grass, which the bikes just wanted to tick to stick to. Thankfully there wasn't much of it, so we were soon at the top and were able to enjoy a gentle descent across the moor and down the other side. This descent wasn't technical, but on wide open tracks with great views of the moor.
After the descent and a number of gates we joined a road which we followed for a few km before rejoining tracks and the final descent before Mary Tavy. The climb back up was the opposite of the first, as with the exception of the first and last section it was all up a nicely angled road.
After some beautiful views we enjoyed a flowing grassy descent back down the start.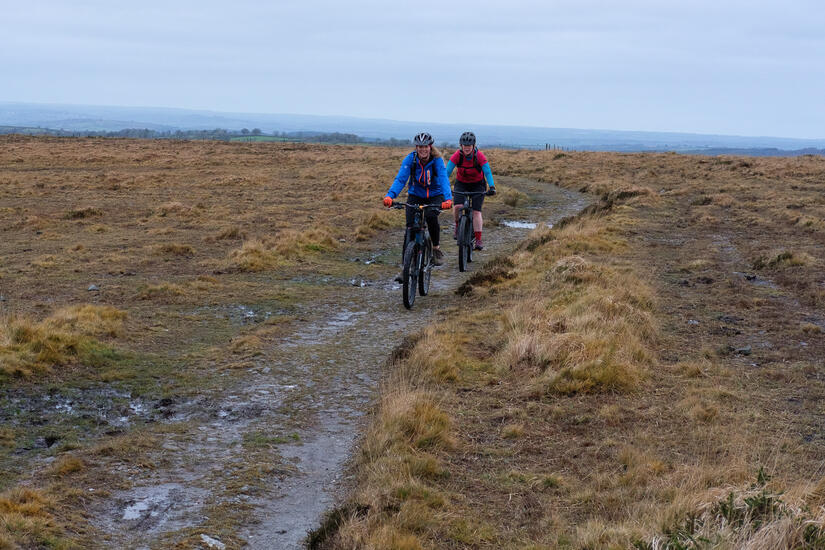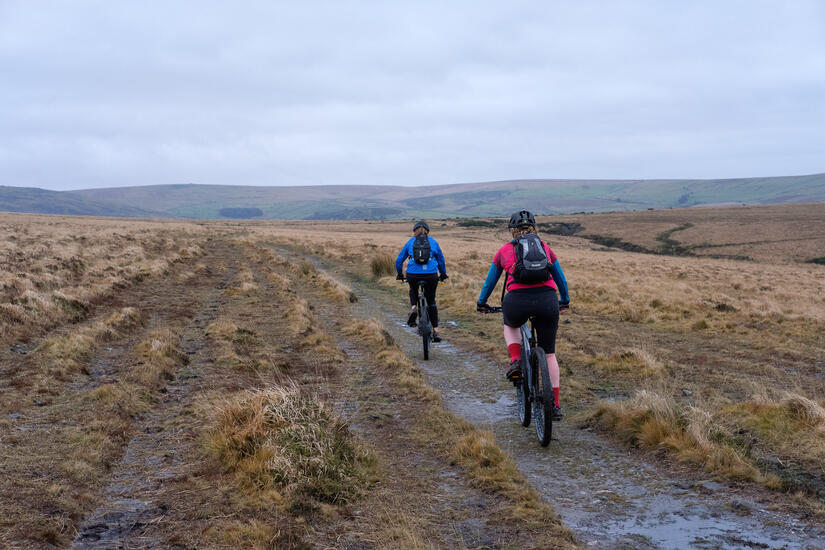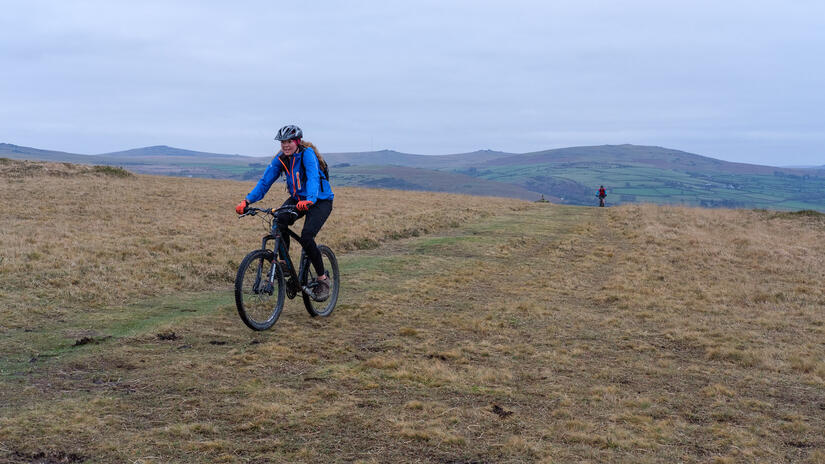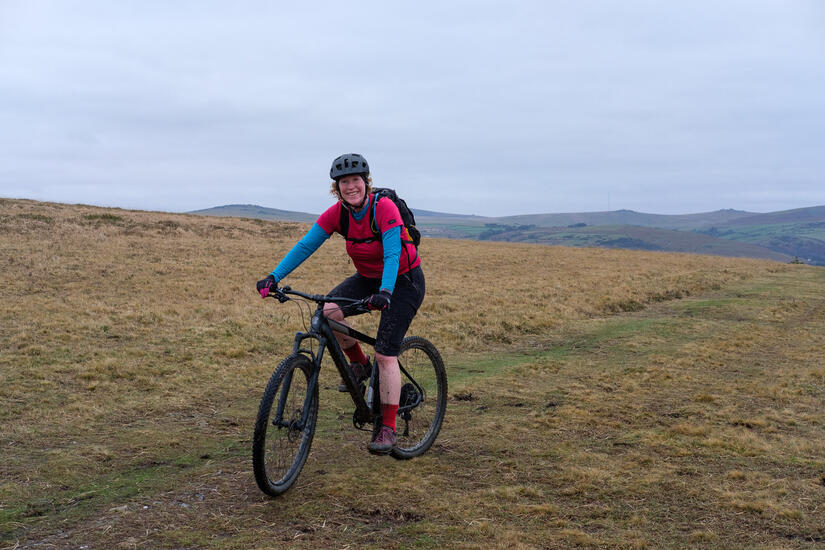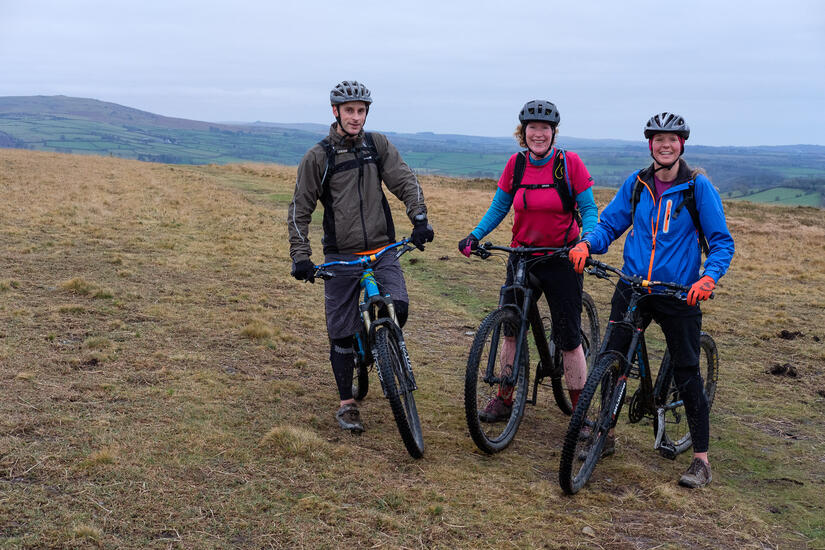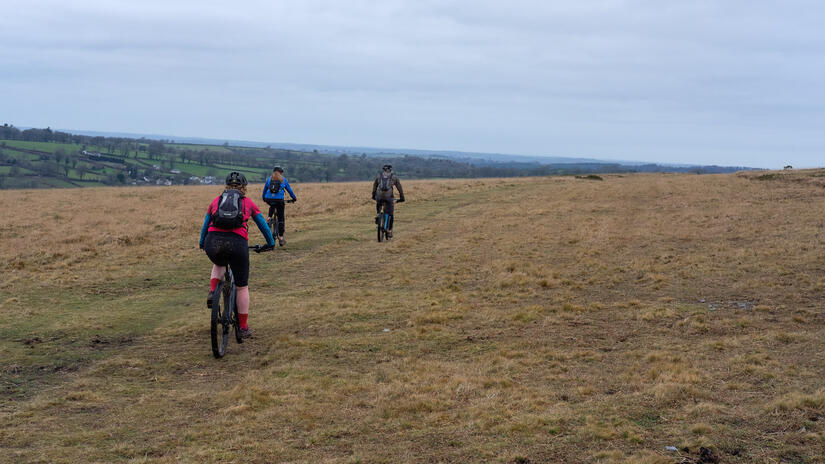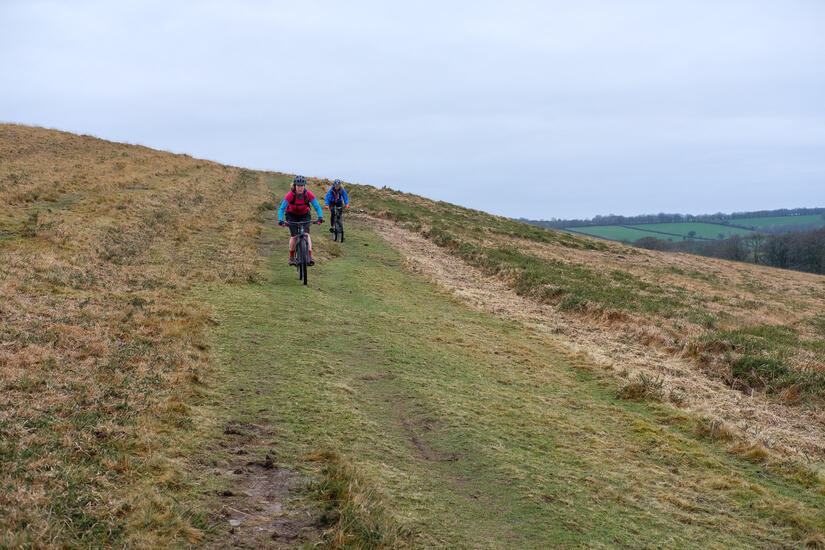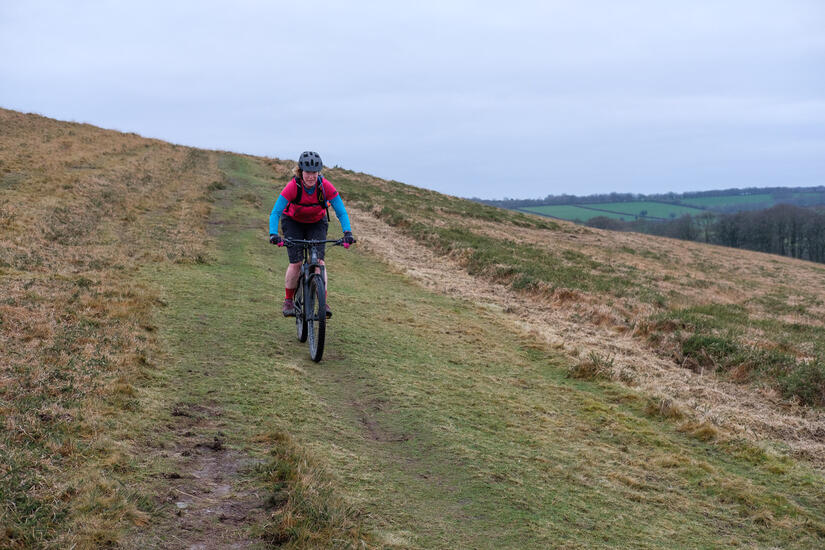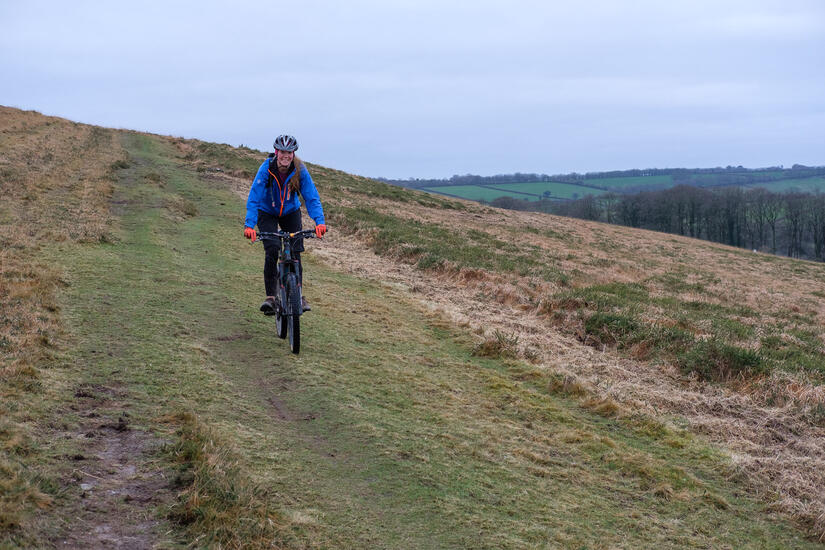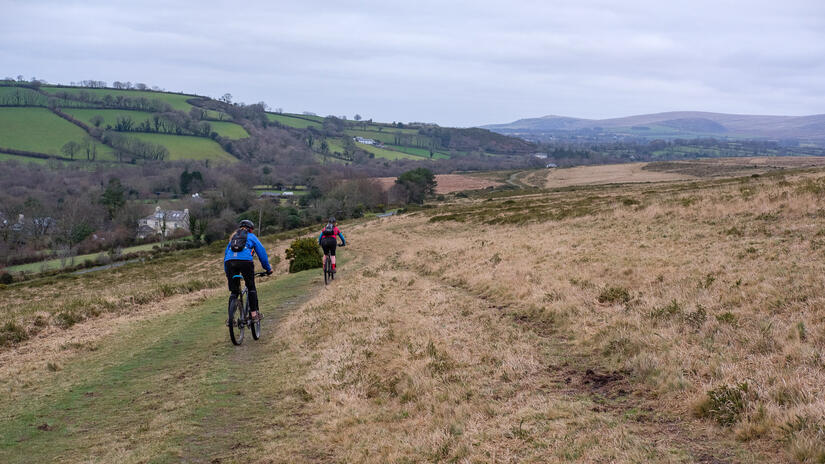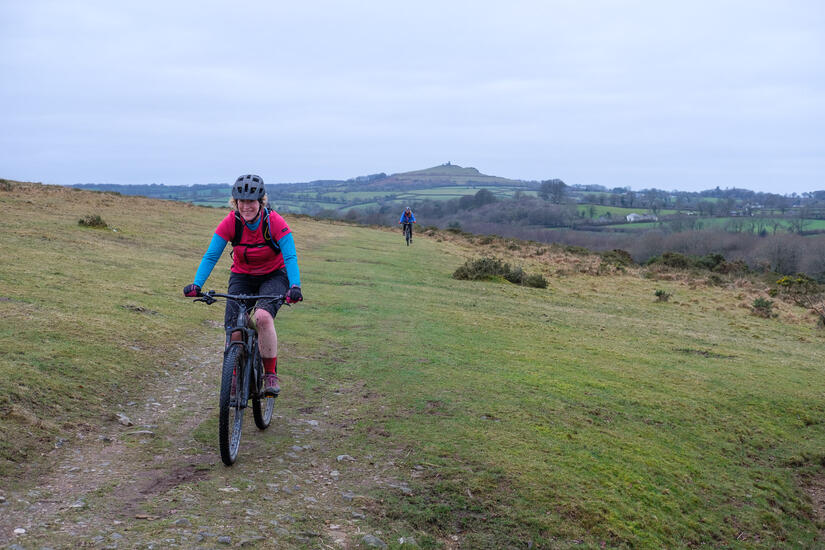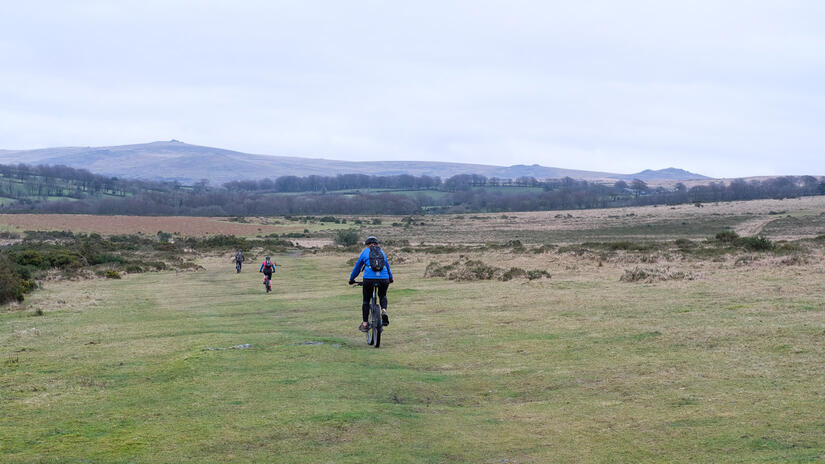 Total distance:
15.92 km
Max elevation:
327 m
Min elevation:
157 m
Total climbing:
327 m
Total descent:
-315 m
Download file:
Lydford_to_Mary_Tavy.gpx