Last year was a year which was dominated photographically by snow, this year is unfortunately the polar opposite as winter never really turned up in the UK and weather didn't allow us to spend that much time high up in the Alps in the summer. Despite the lack of snow it was another excellent year, with plenty of good walking, good photography, ski touring in the alps and excellent scrambling, via ferratas and climbing in the Italian Dolomites.
Winter
South of the border there was even less snow than in Scotland, however we were fortunate enough to make good use of the one snowy weekend with a walk in the Brecon Beacons. Other than the lack of snow we were lucky to have some excellent walking conditions while we were in the mountains, the highlight had to be walking up to High Raise from Grasmere in the Lake District.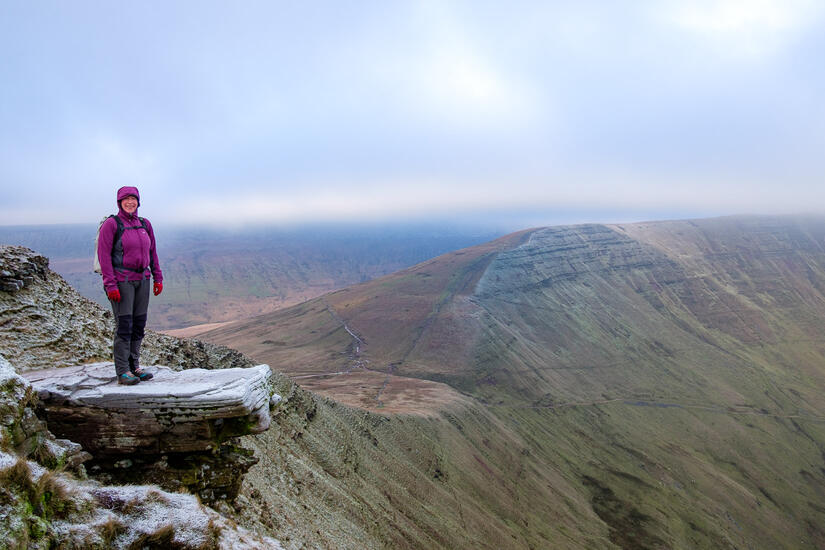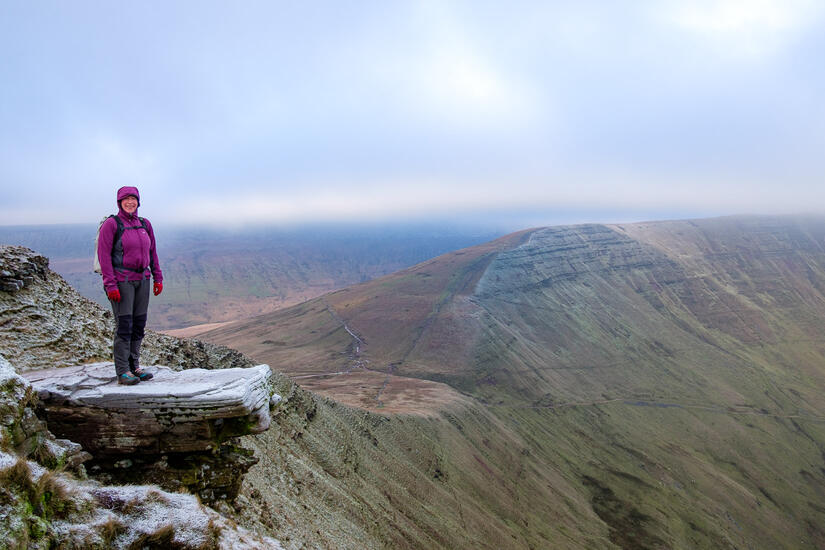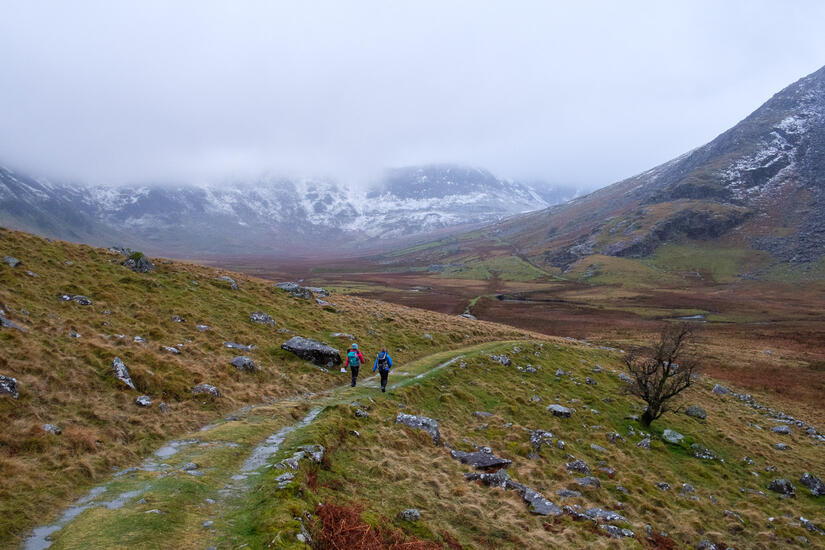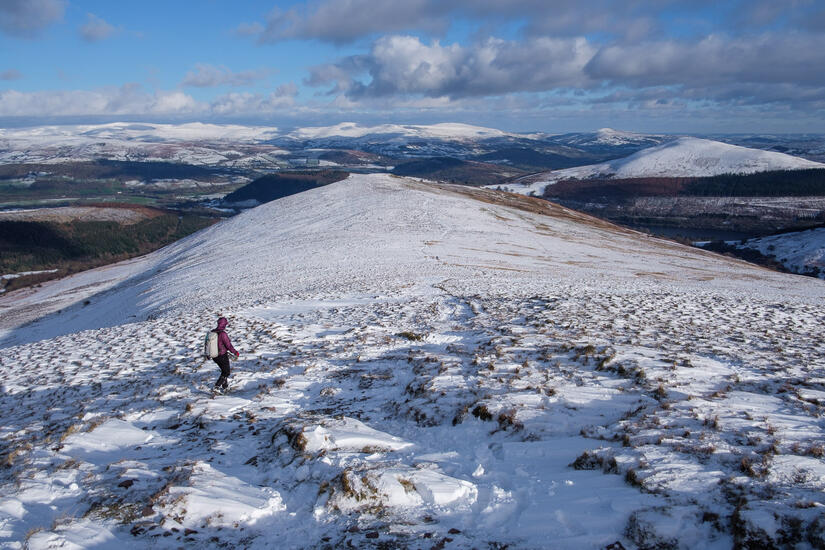 Scottish Winter
We had a week booked in Scotland with the Avon Mountaineering Club, and there was absolutely no snow below the highest tops. Thankfully the lack of snow was made up for with a week of excellent weather, which allowed people to get out on summer rock routes.
We enjoyed a lovely day with a stunning sunset in the far north west of Scotland before the trip, and on the day the trip started had a long and remote day in Glen Strathfarrar. Unfortunately I pulled my calf muscle badly and rested it for the rest of the week so that it would definitely be better for ski touring a week later.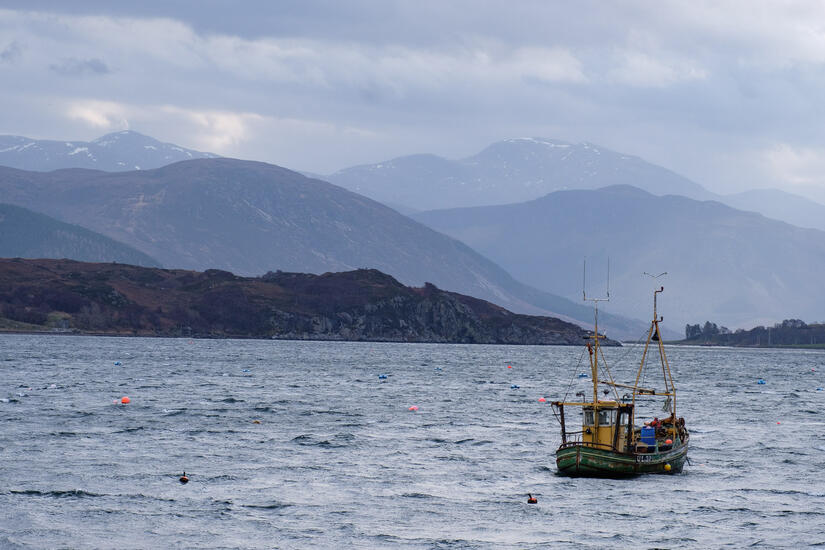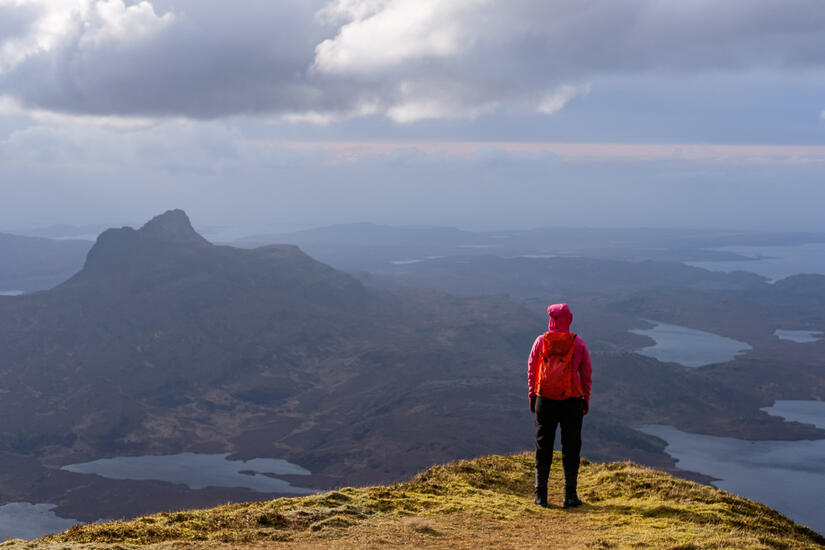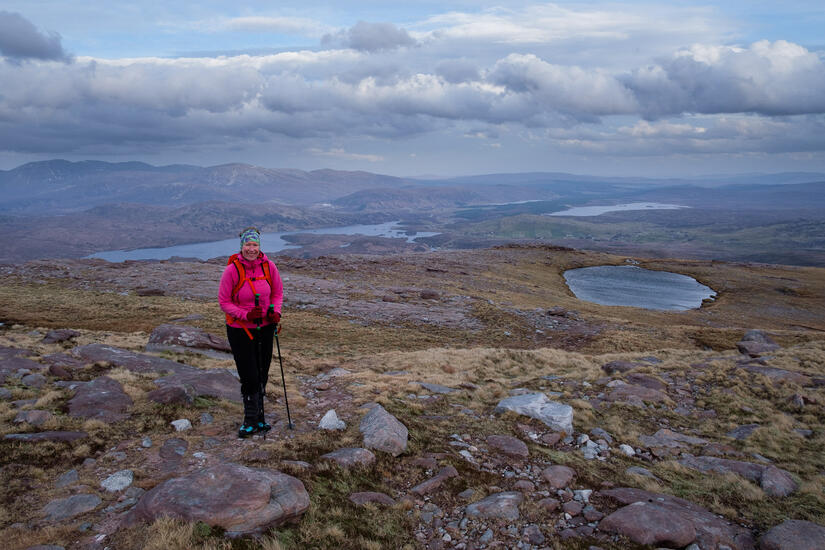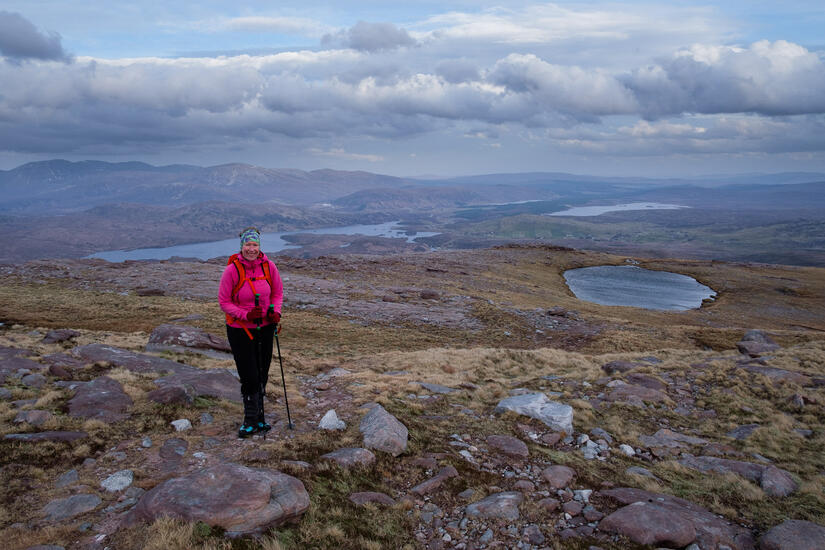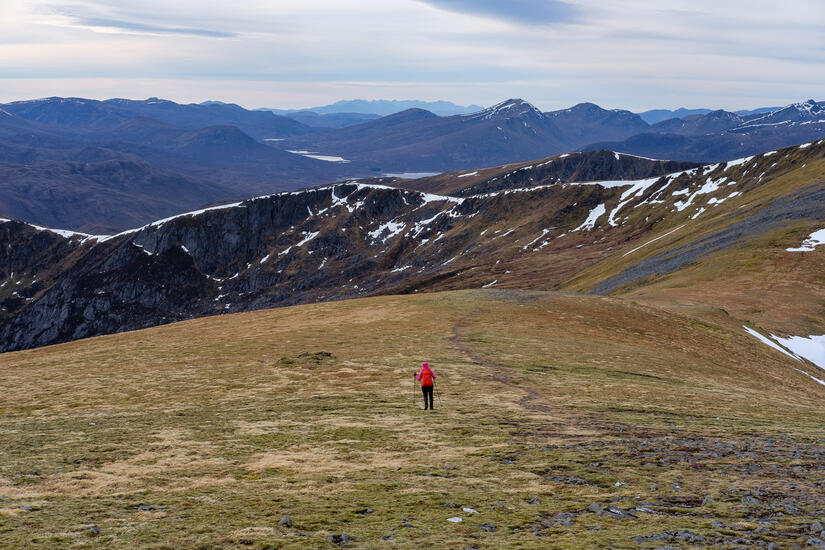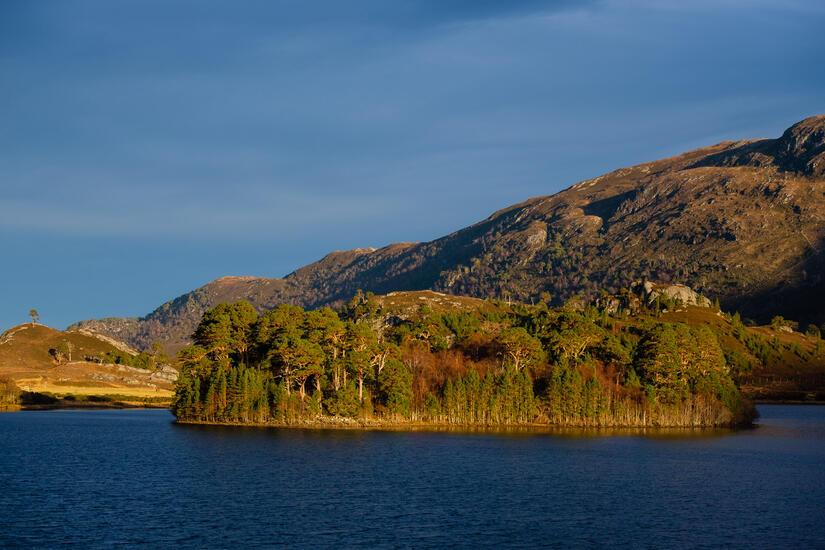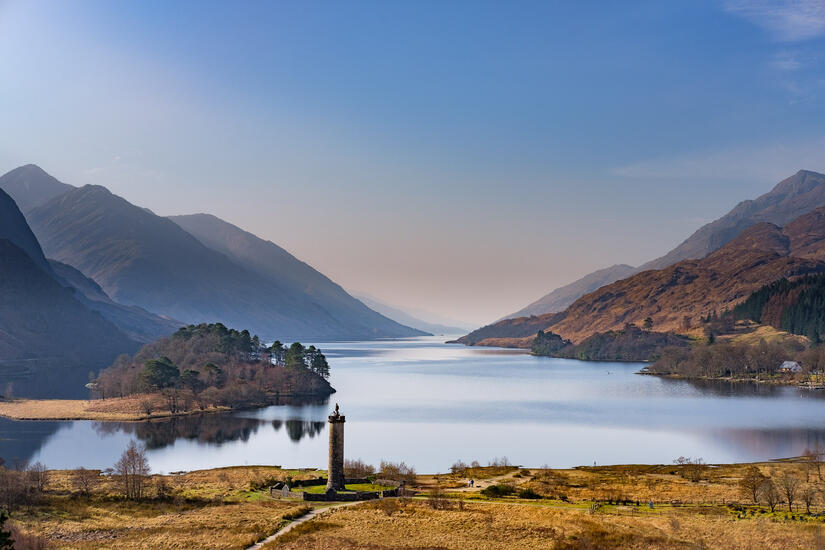 Alpine Winter
For the past 4 years I have really wanted to get out to the alps to go ski touring and this year finally got my act together and booked in a week with Adam. We had a wonderful week with excellent snow conditions, excellent weather, wonderful views and brilliant skiing. Apparently it isn't always like that!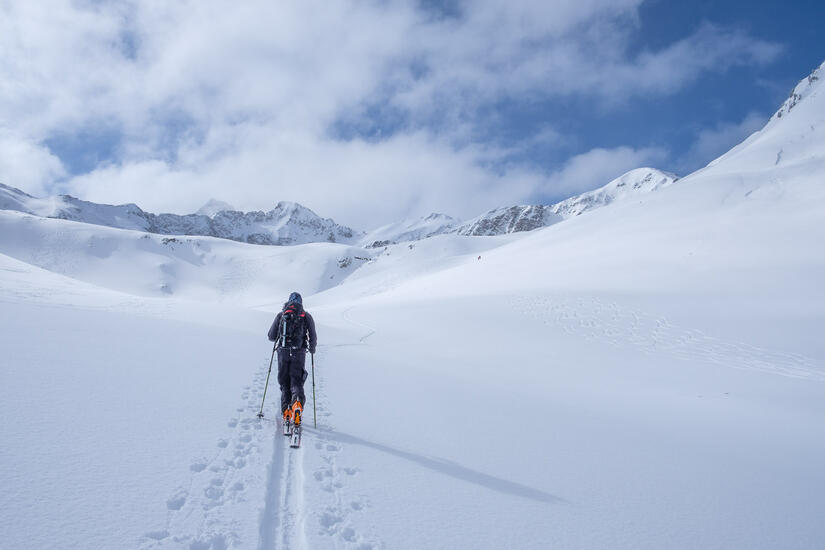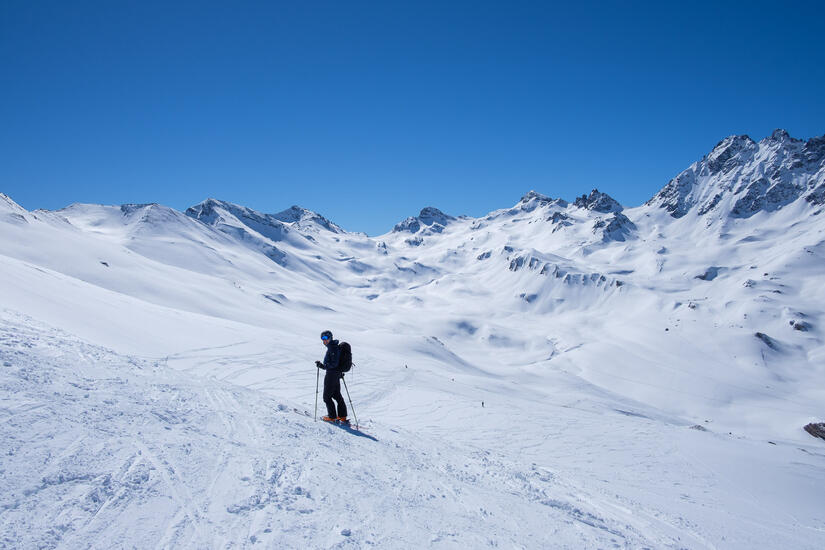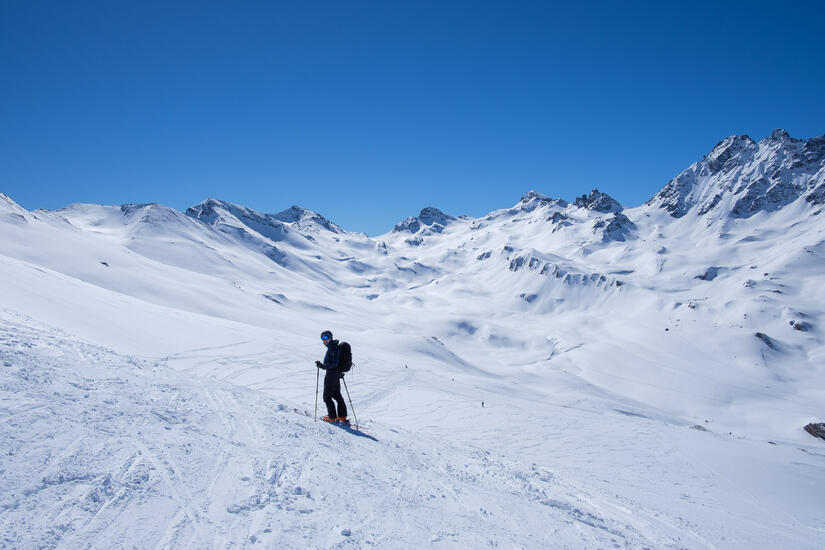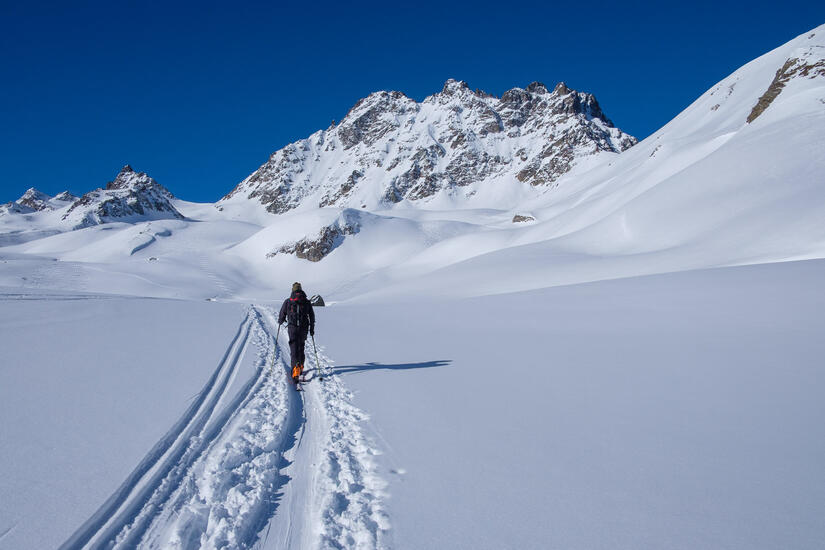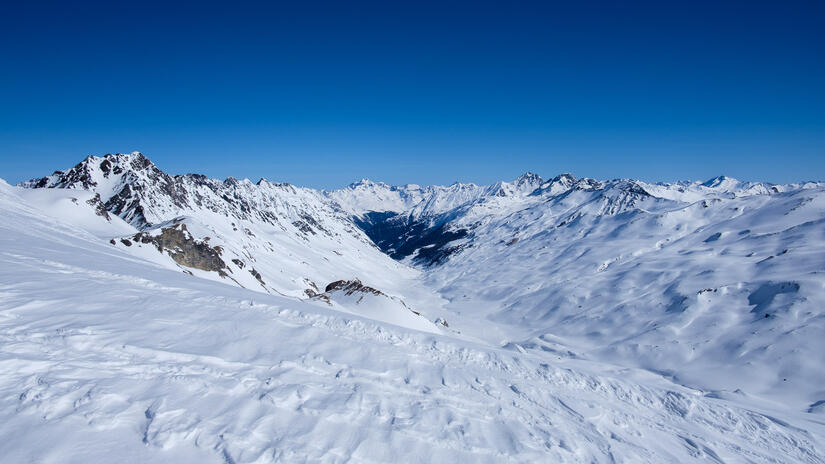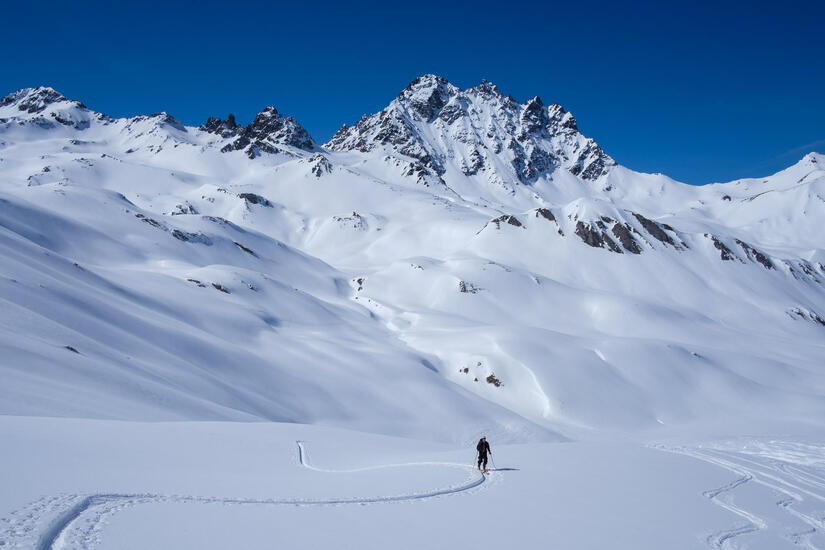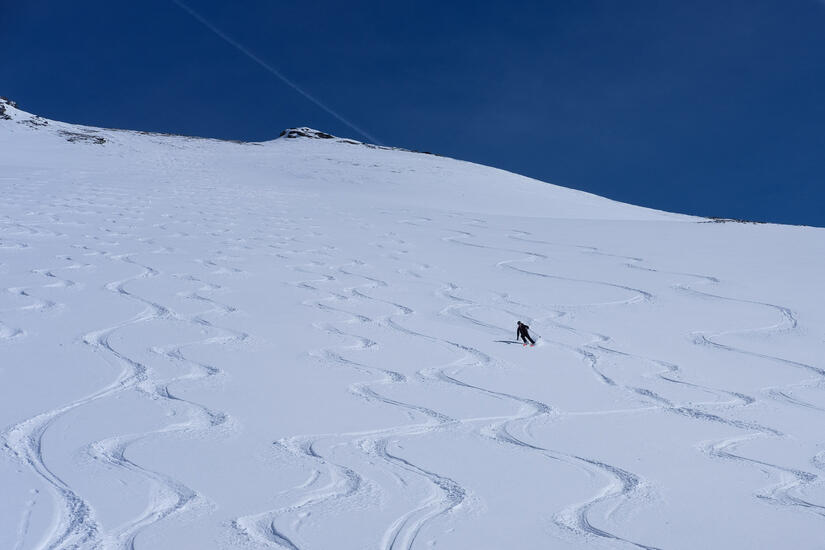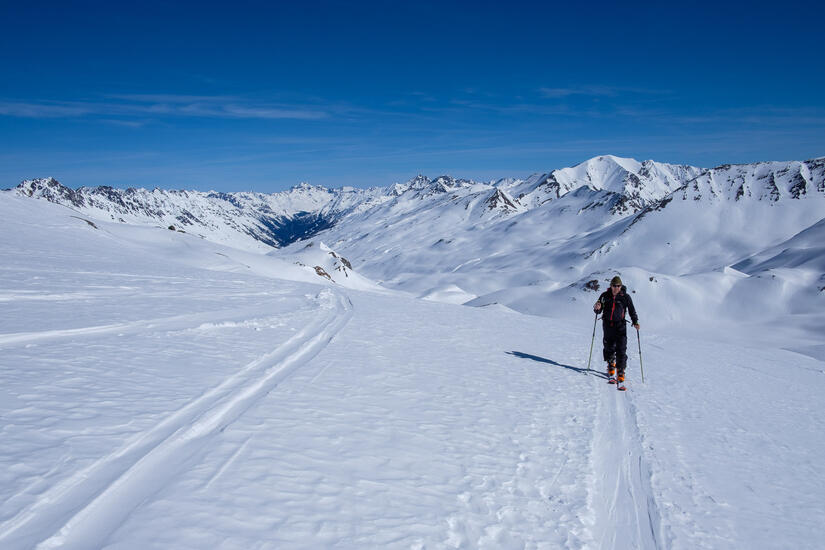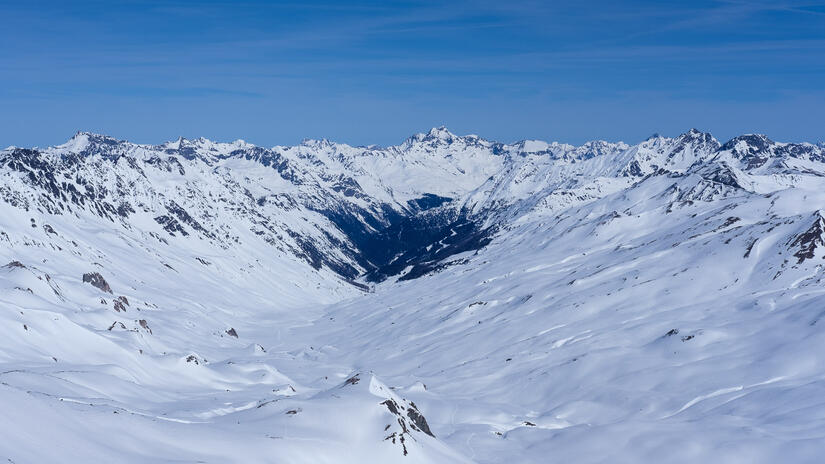 Spring
As winter drew to a close we started to try and get out and enjoy the warmer conditions. This year we did a cycle tour from Ilfracombe to Plymouth which was fun, but challenging at times with the weight of tents etc. We then proceeded to have a wonderful week in Scotland and managed to get out every day thanks to some weather chasing.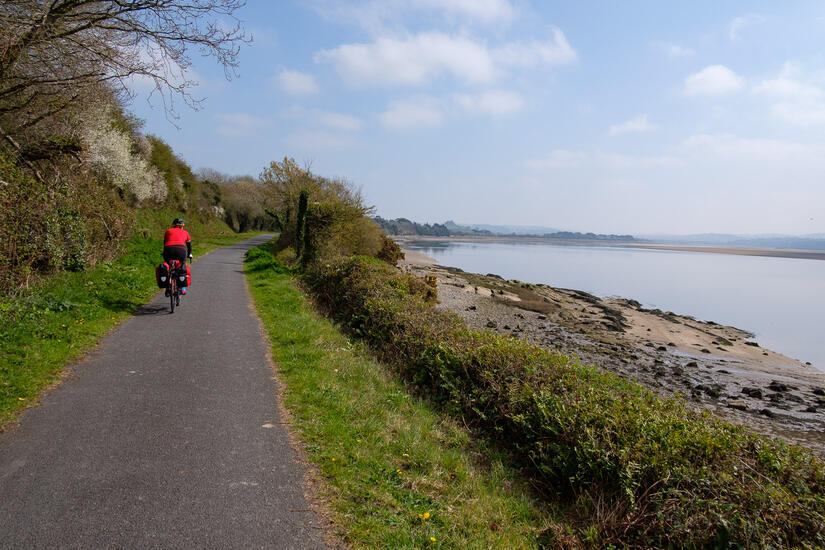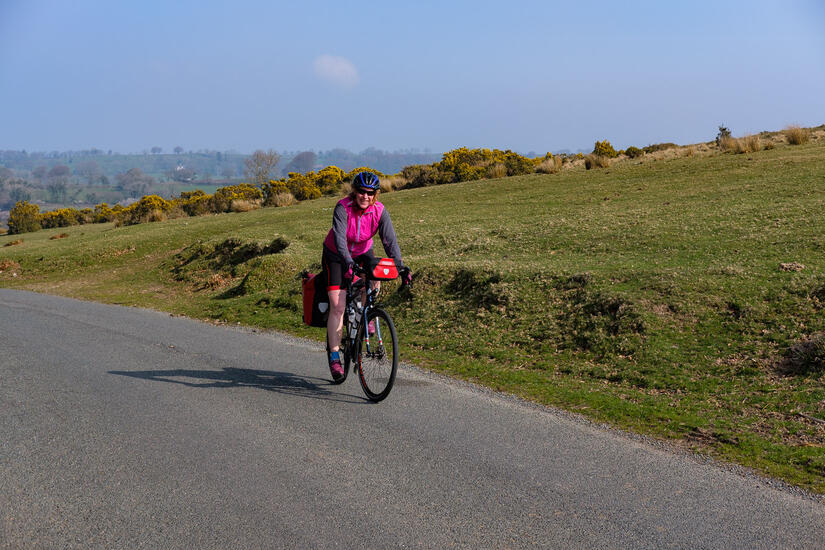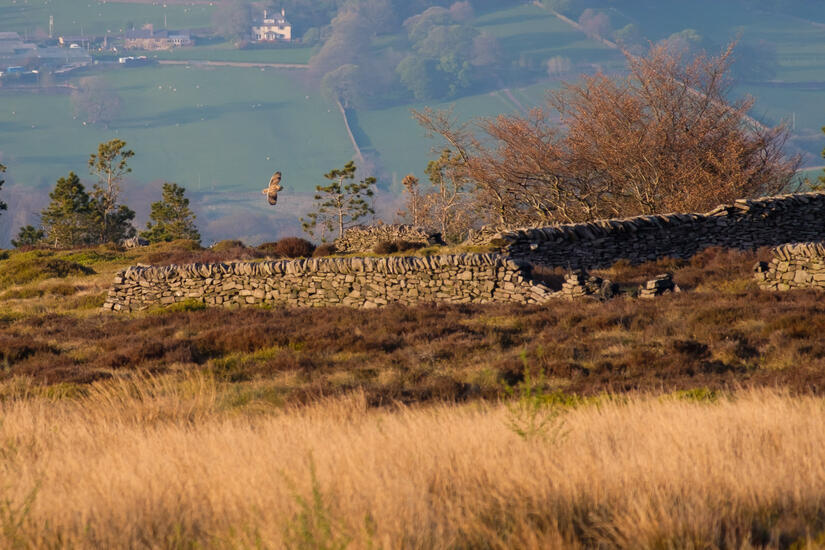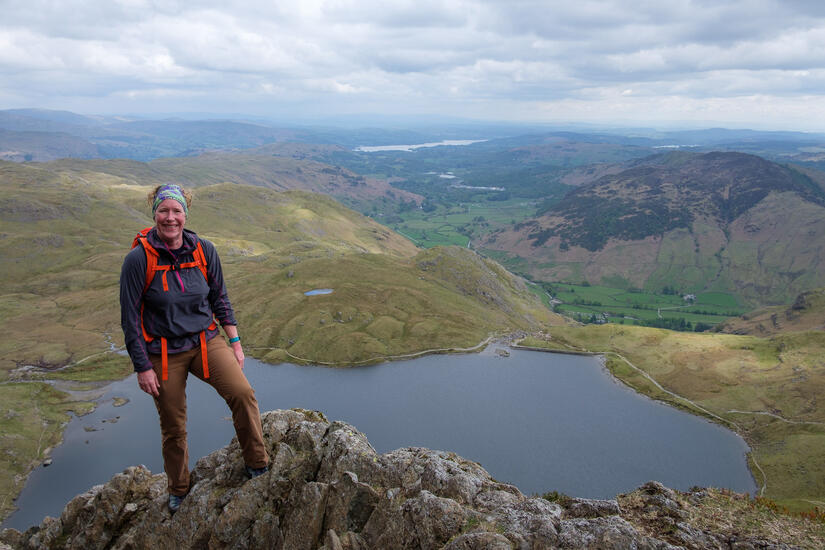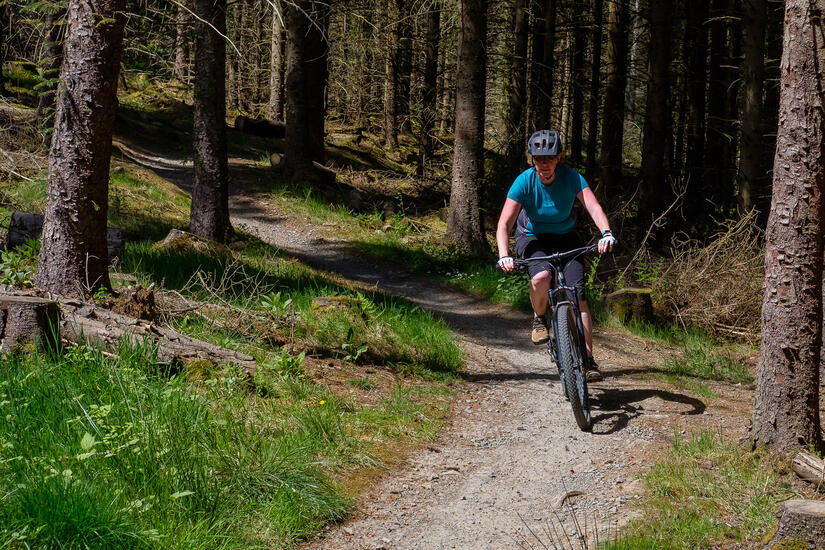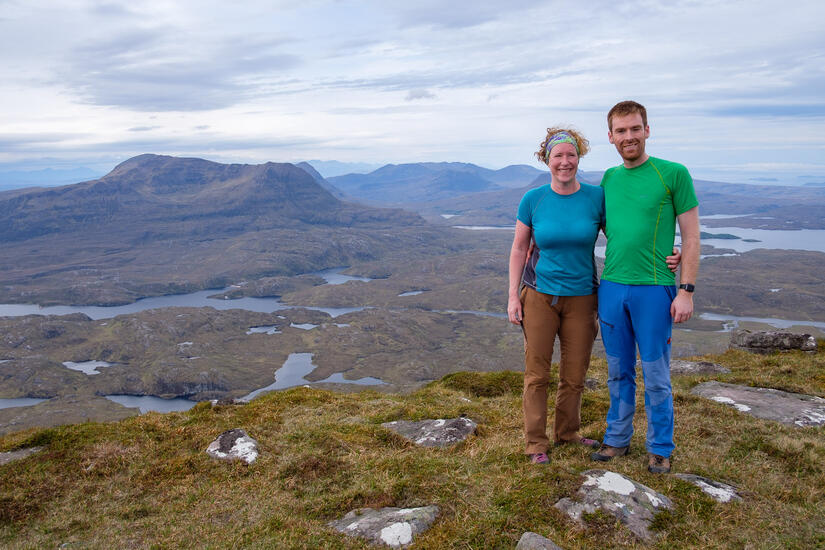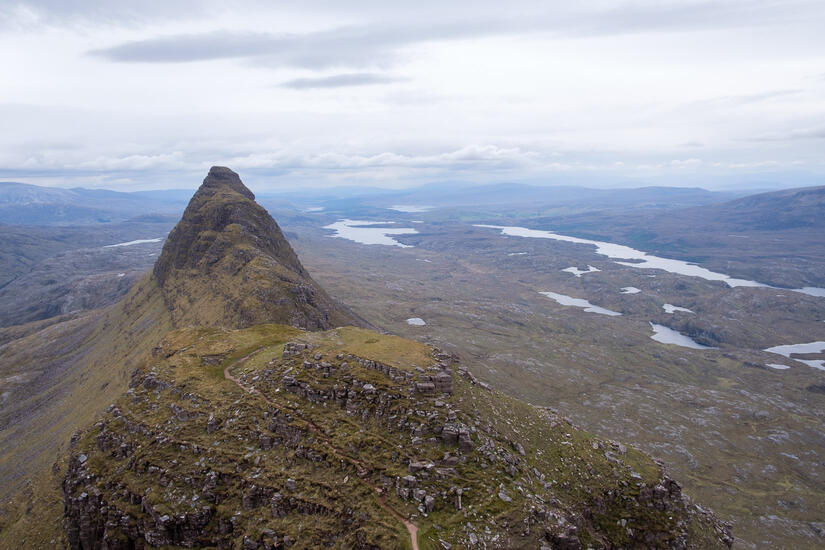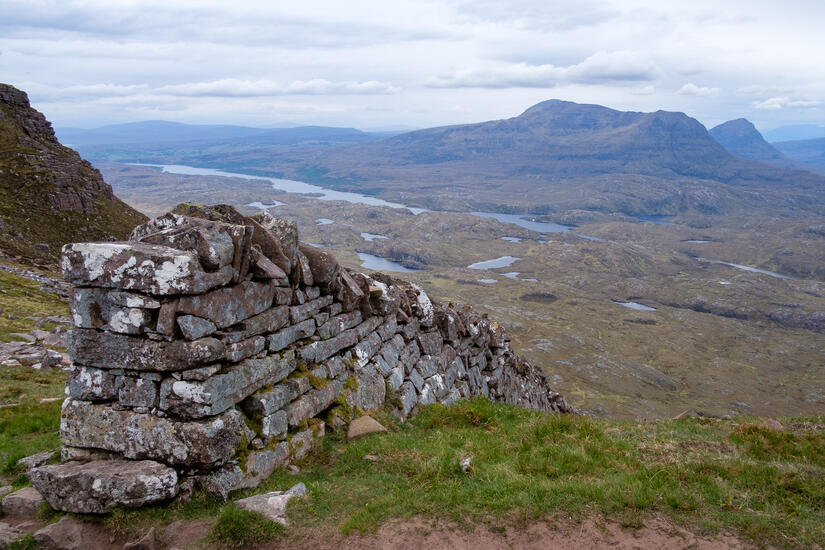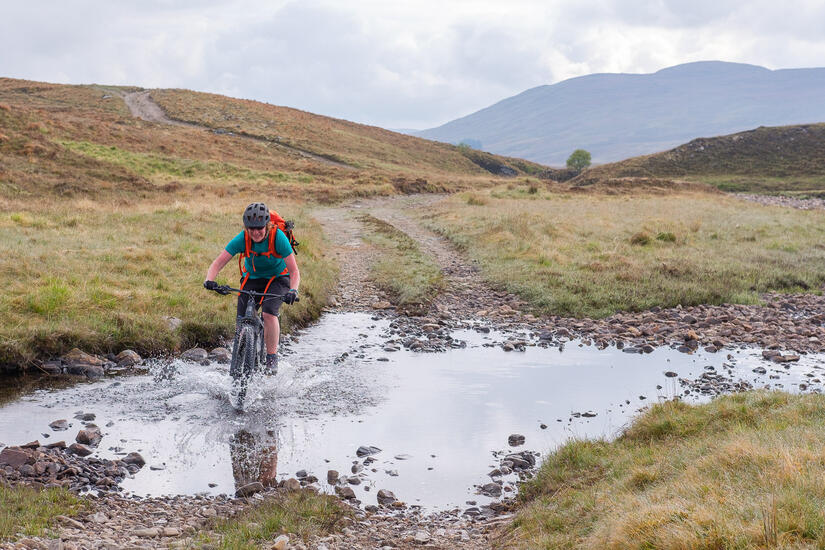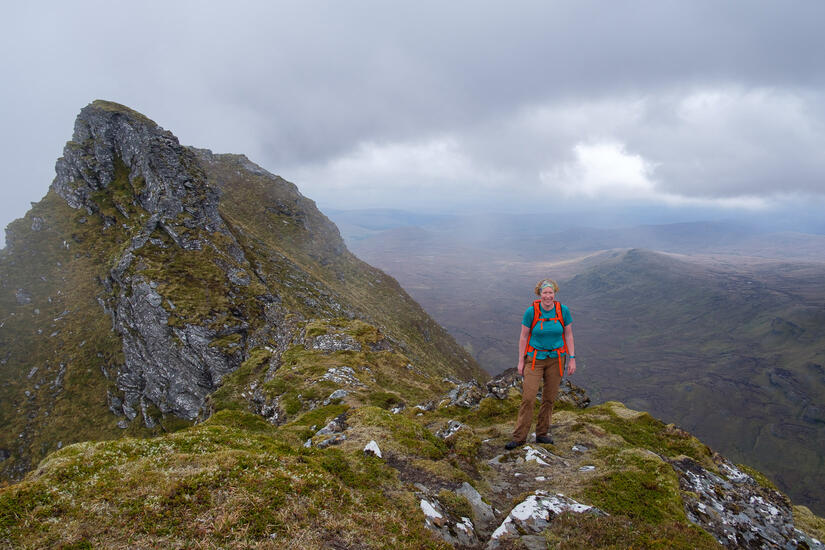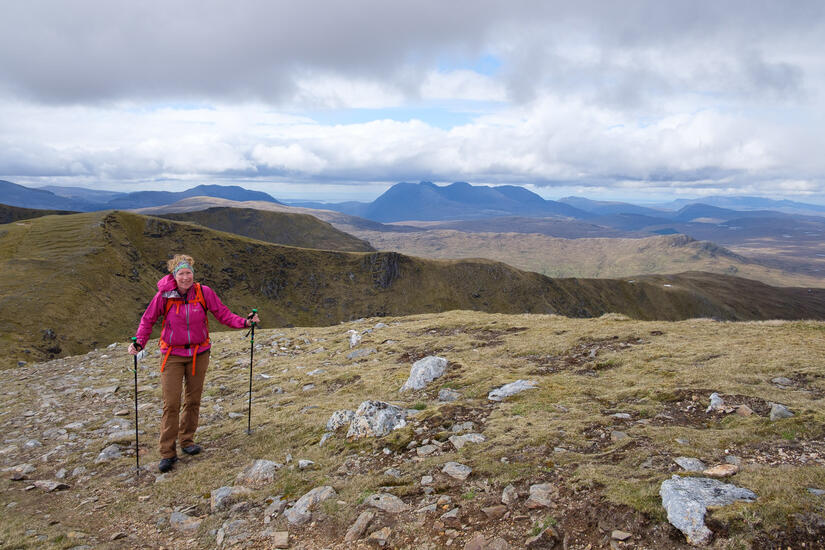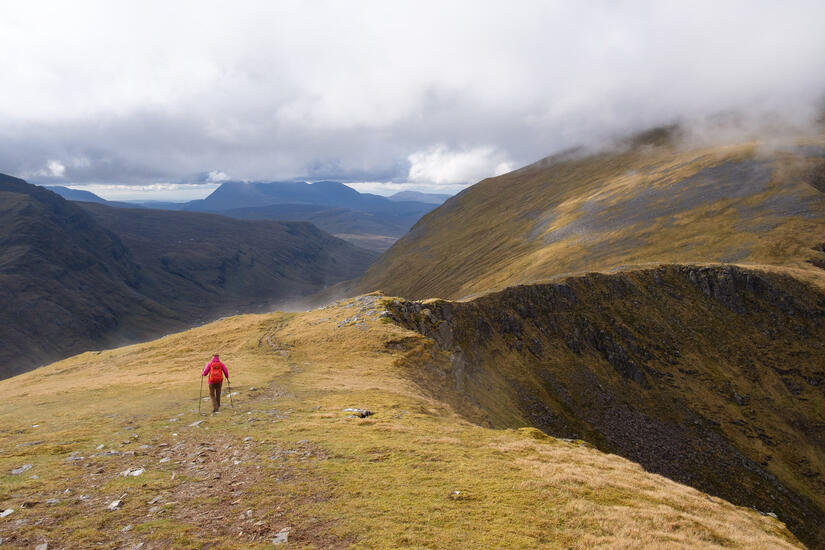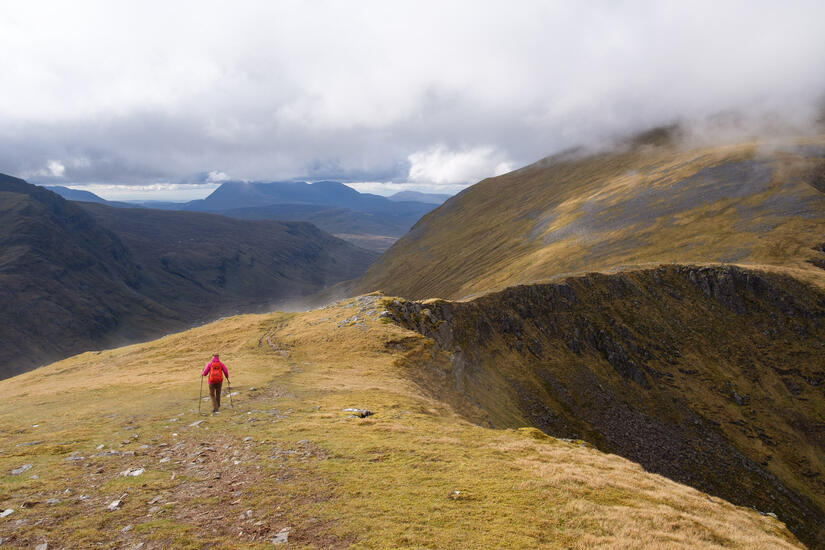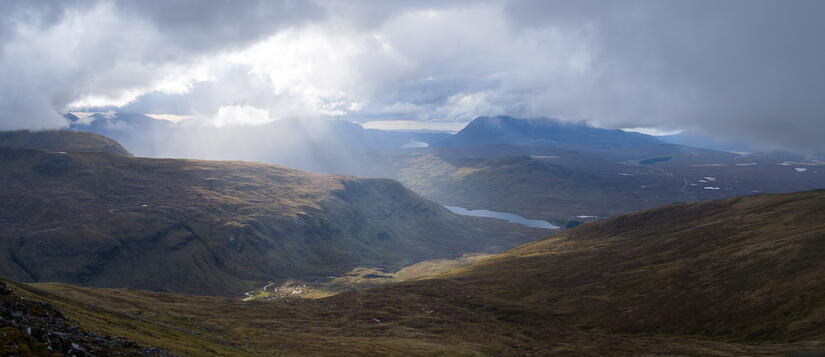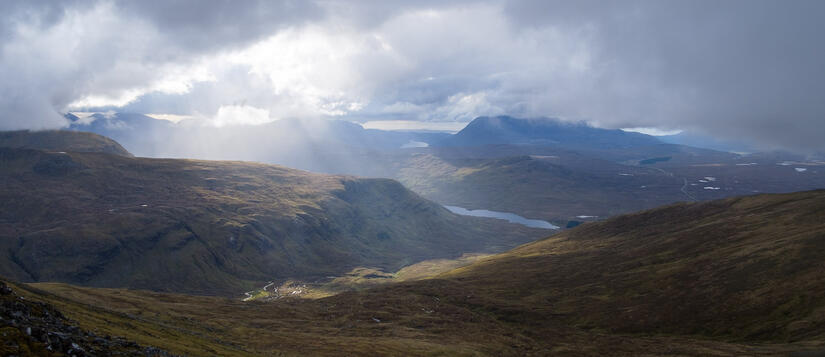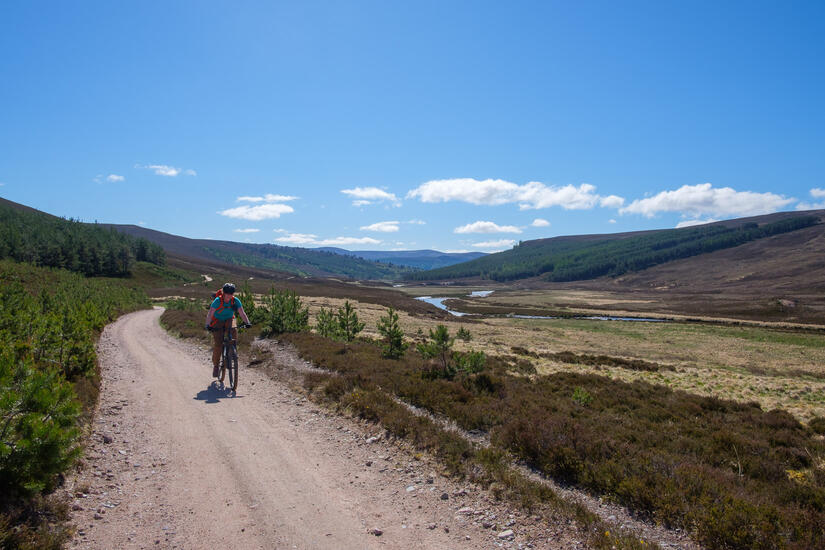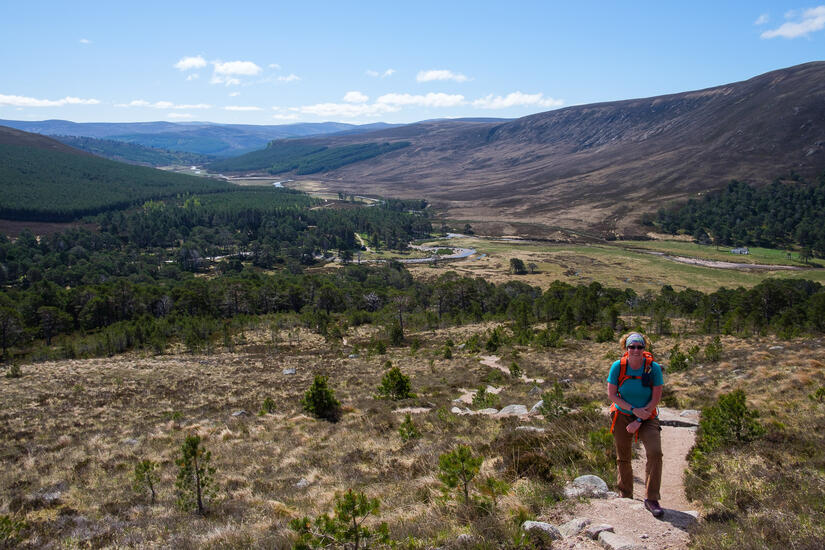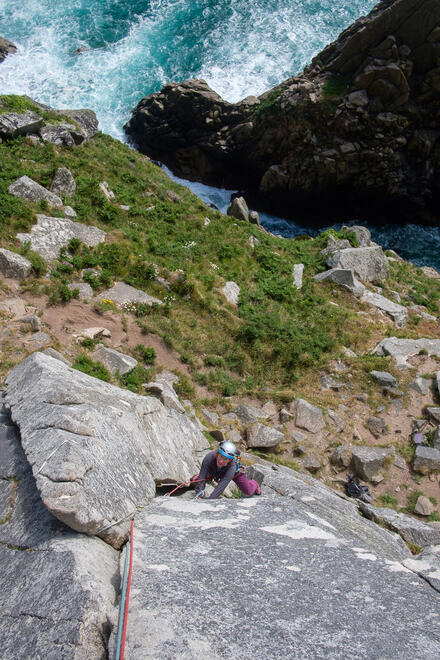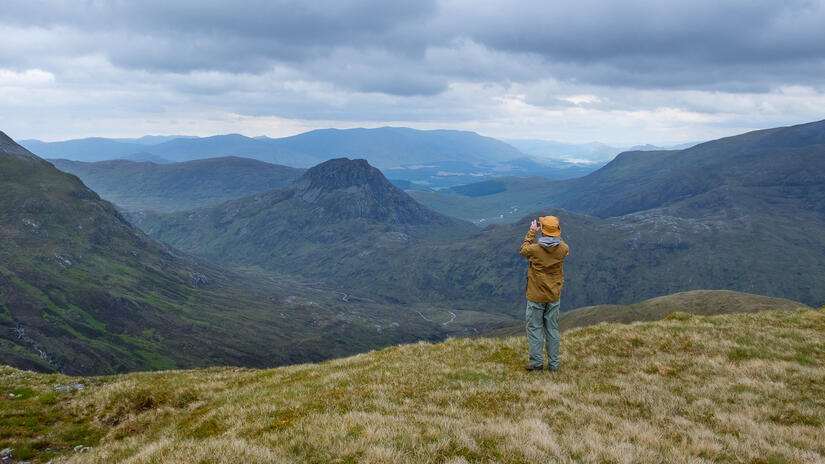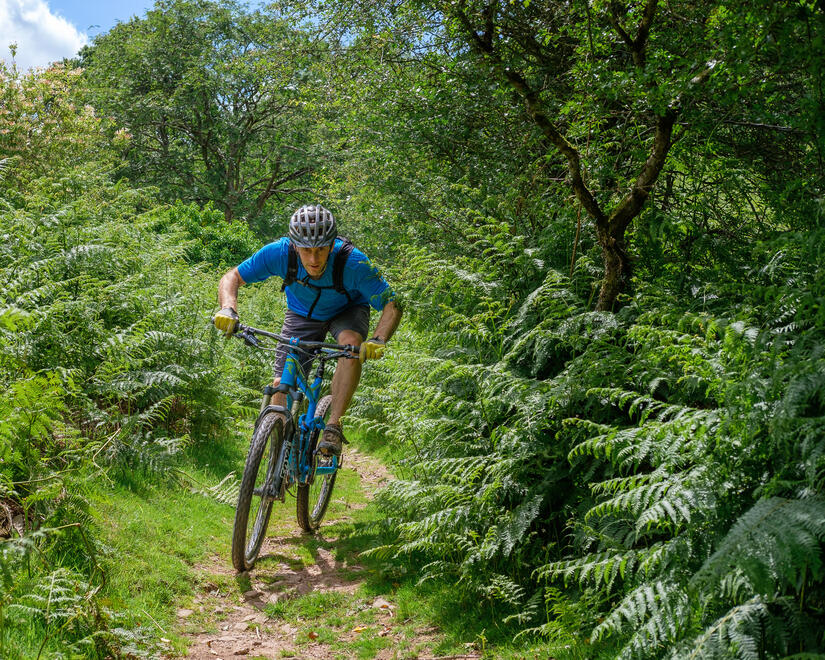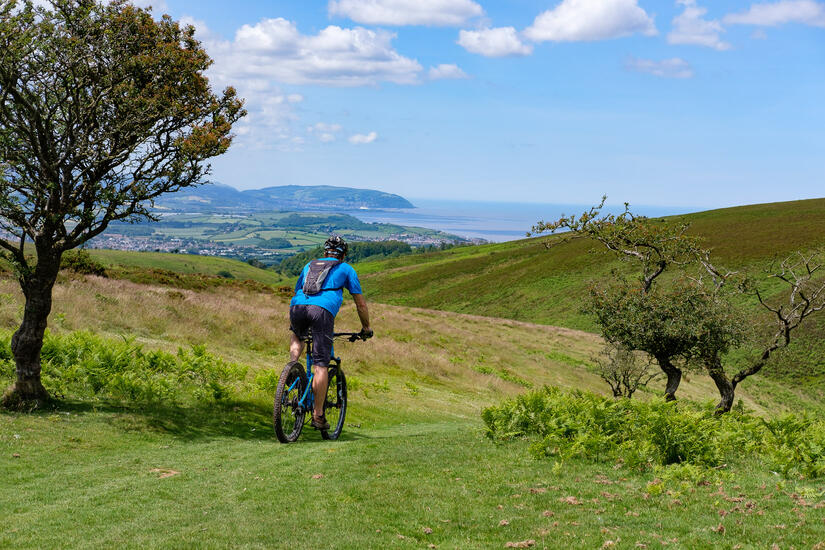 Summer Alps
Our plan for our summer trip was to spend some time in Austria and then to possibly head for some higher mountains. However the weather in the alps was very mixed which forced us to retreat to the Dolomites to enjoy some sun kissed rock, in stunning surroundings.
The trip was extra special for us as on the summit of the Wildspitze I proposed to Becky, and we are now planning on getting married in 2020.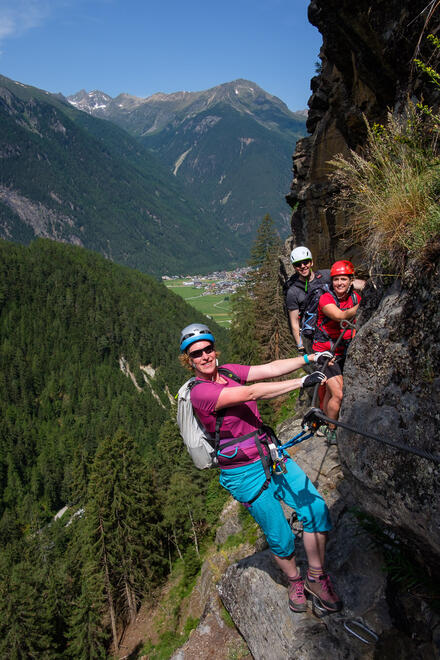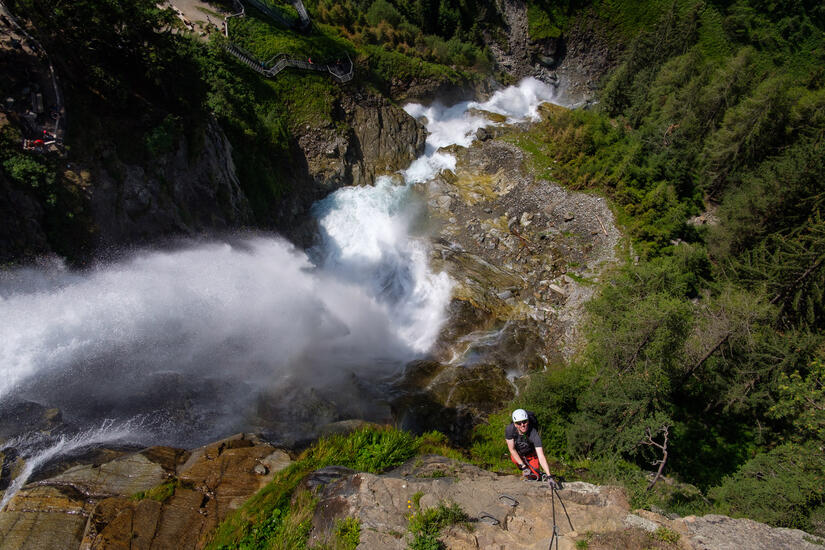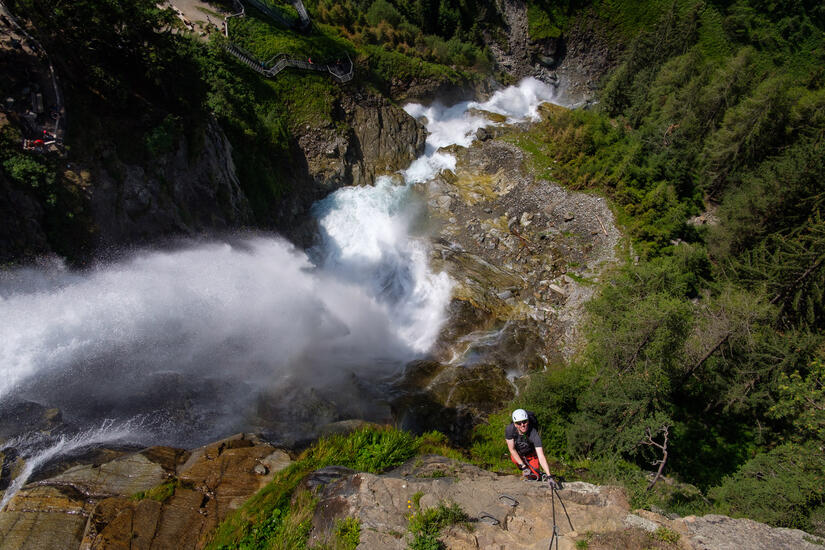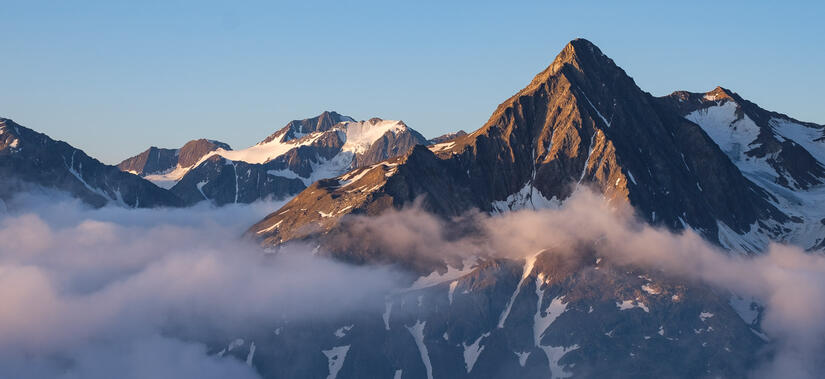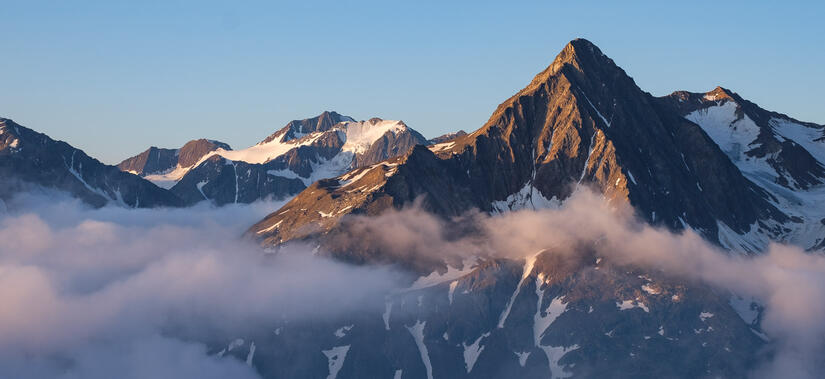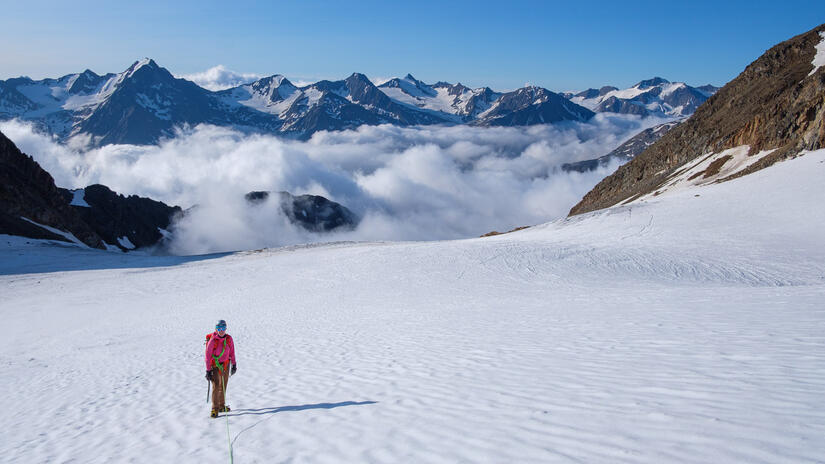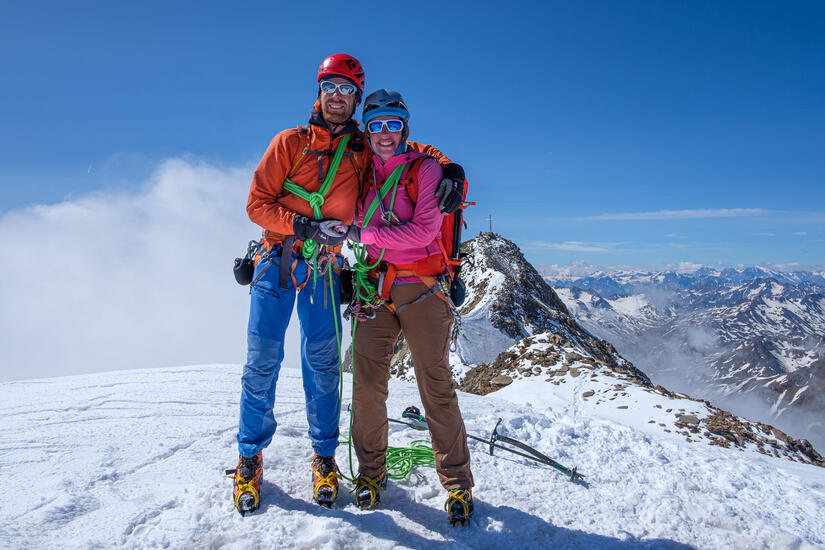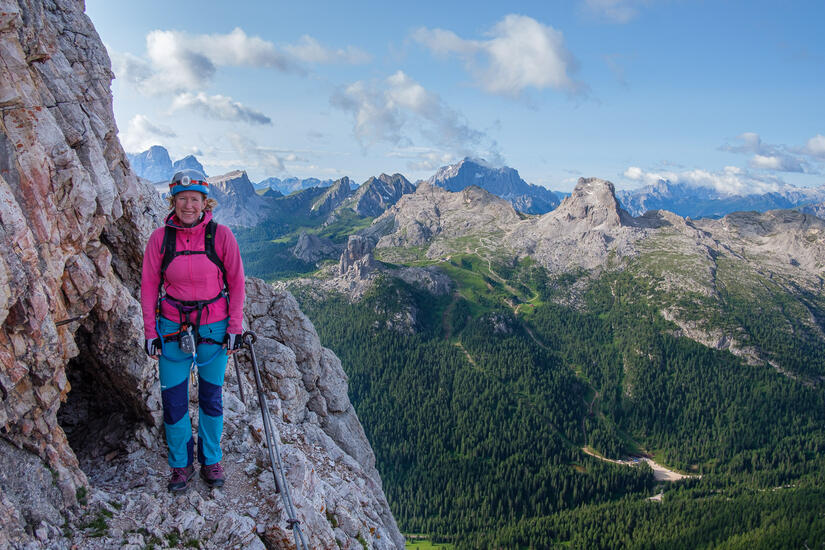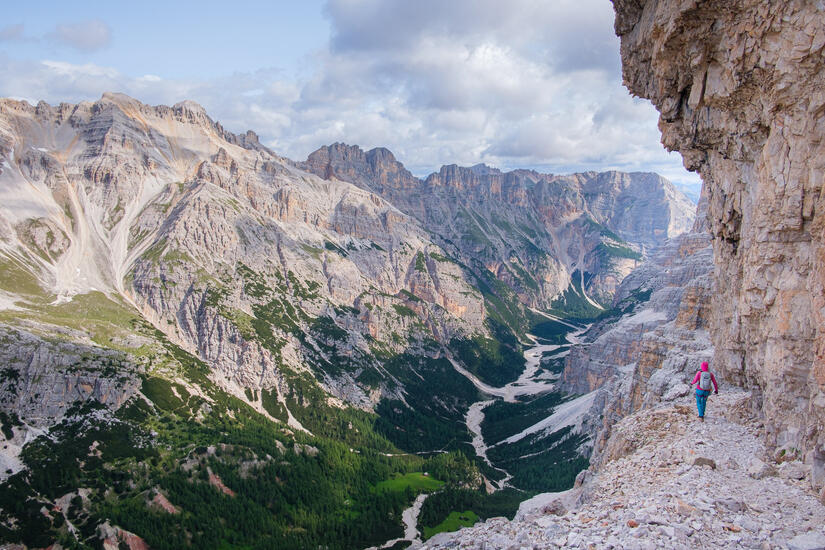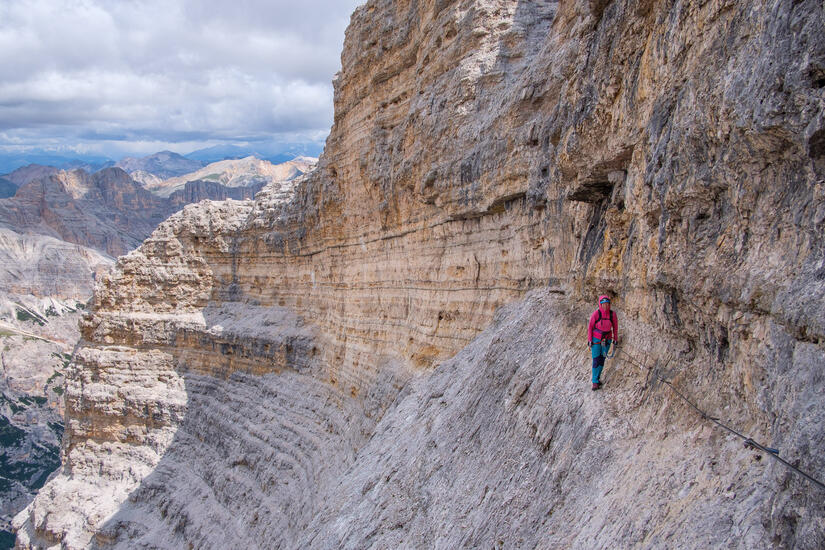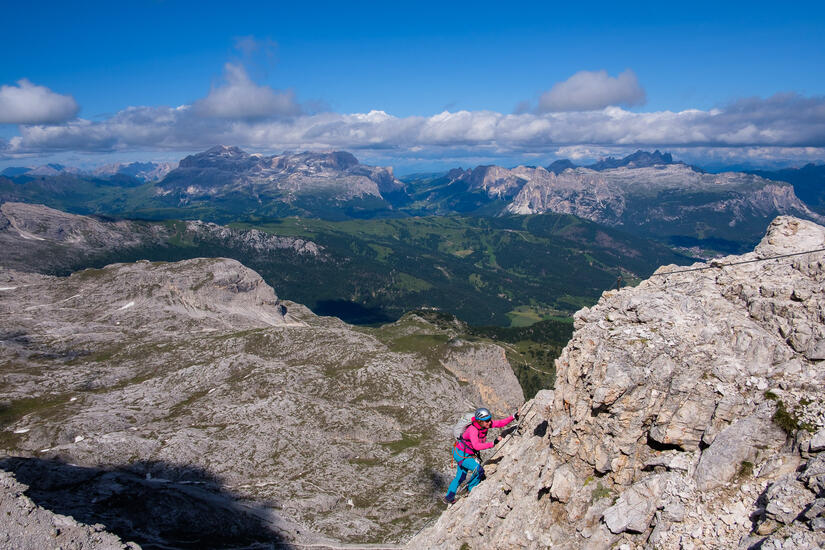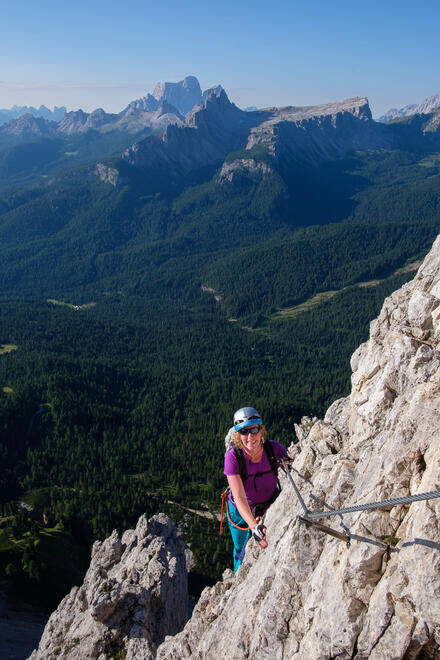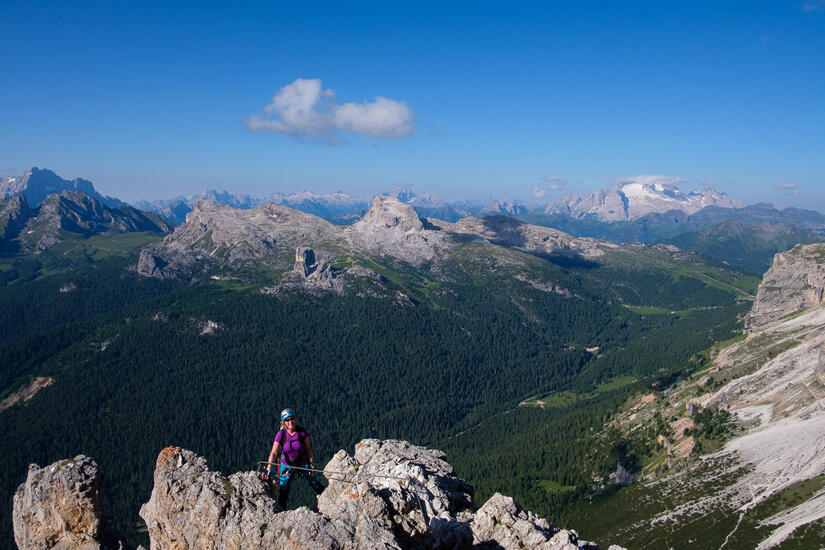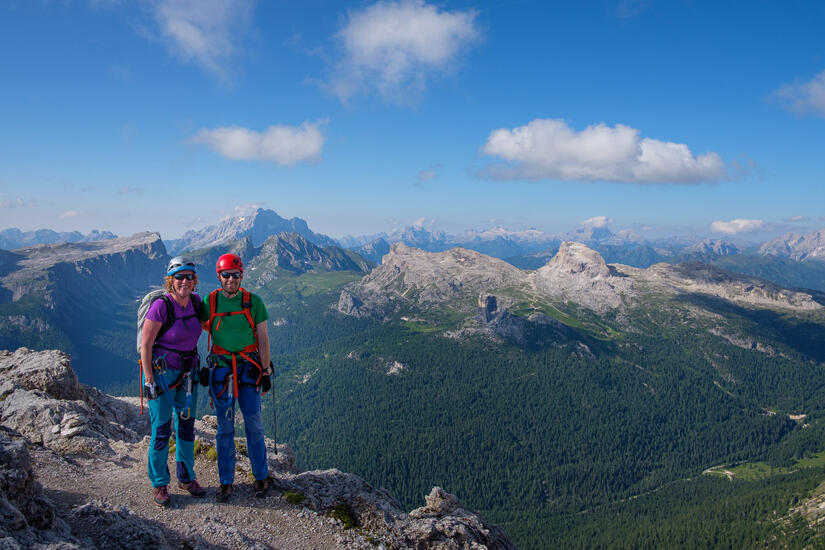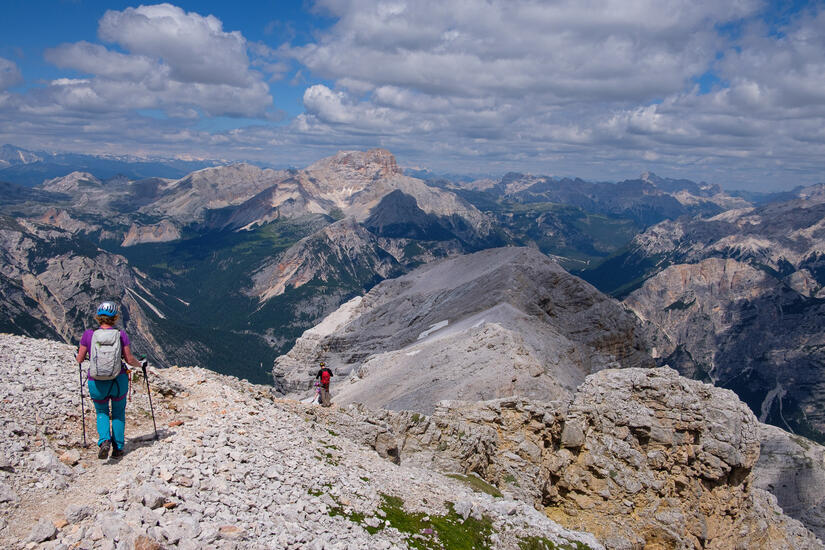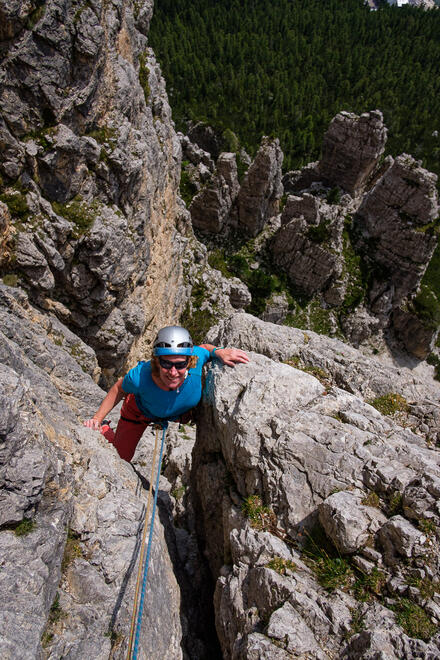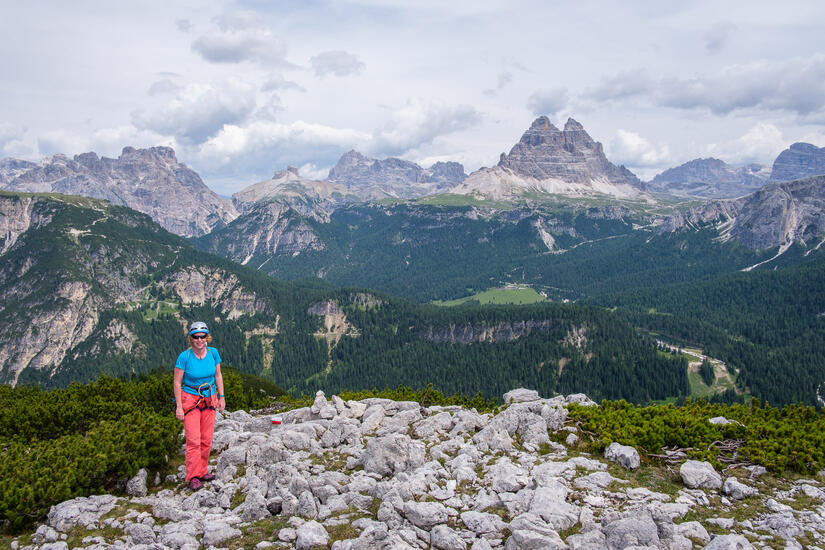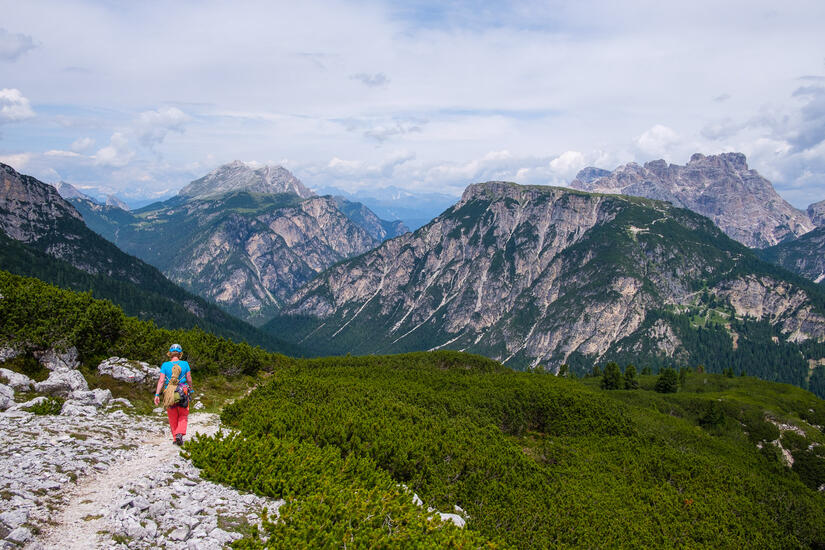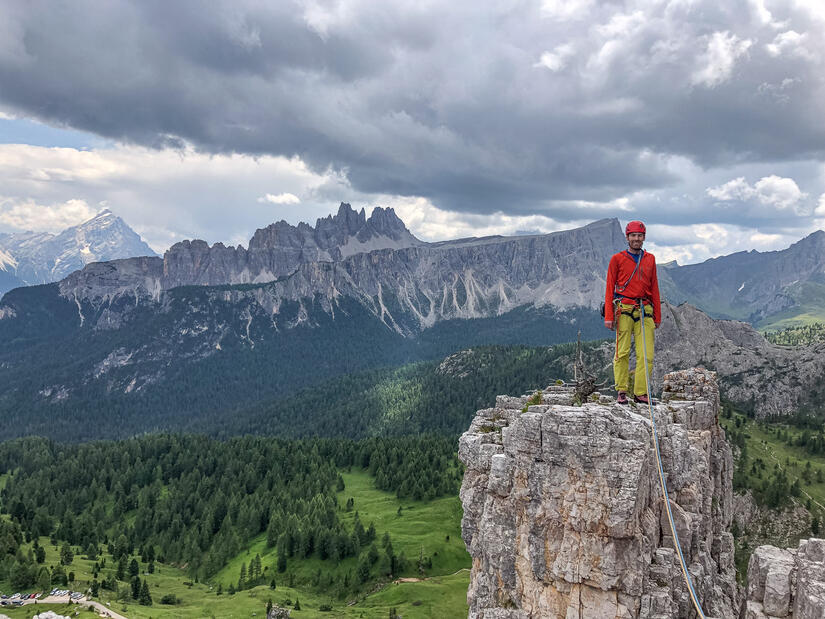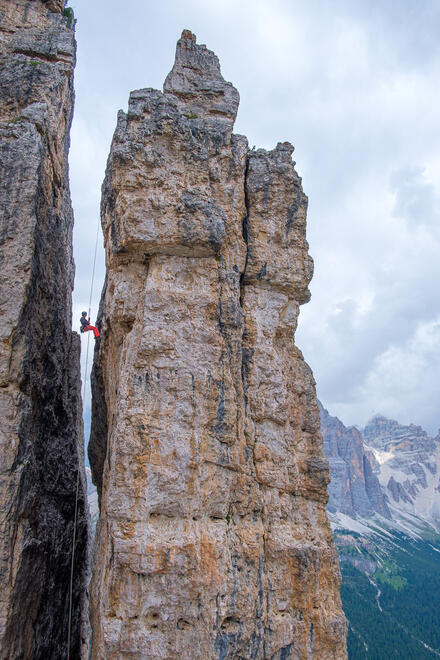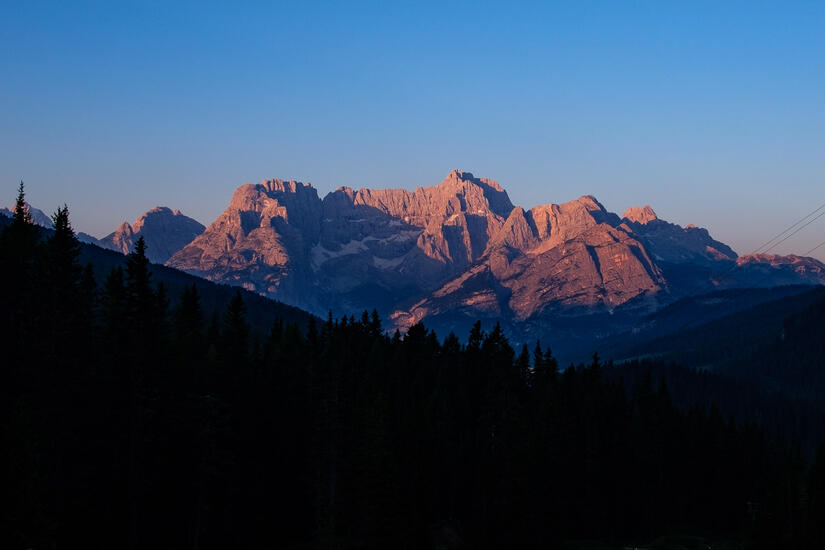 Autumn & Winter
This autumn and winter was dominated by mountain biking, which has been great fun and provided an enjoyable way to spend time outside in a season which I often struggle to be that motivated about.
We did have a very cold but amazing long weekend in Scotland at the start of December.