Having previously climbed Heimgarten via the classic traverse from Herzogstand, we decided to climb it from the other side as it was an appropriate length and distance from Munich to do with Lou, Adam and Lottie.
The walk initially gained altitude easily in the forrest, but we soon emerged into spring alpine meadows, which were covered in flowers. Thankfully there was a wooden walkway as some of the meadows were fairly wet, although as Adam found out, some of the wood was fairly slippery!
The ascent then took us up towards the summit with wonderful views over Kochelsee, Heimgarten and the flatlands to the north. Unfortunately as we approached the summit the cloud really started to build, but we still enjoyed good views before stopping the hut for a drink and some cake.
The walk down was very pleasant, and we soon warmed up after the fairly chilly stop at the hut! We took a detour near the carpark to walk down next to some waterfalls, which I took my first post-walk "swim" of the year in to clean off before driving to the campsite.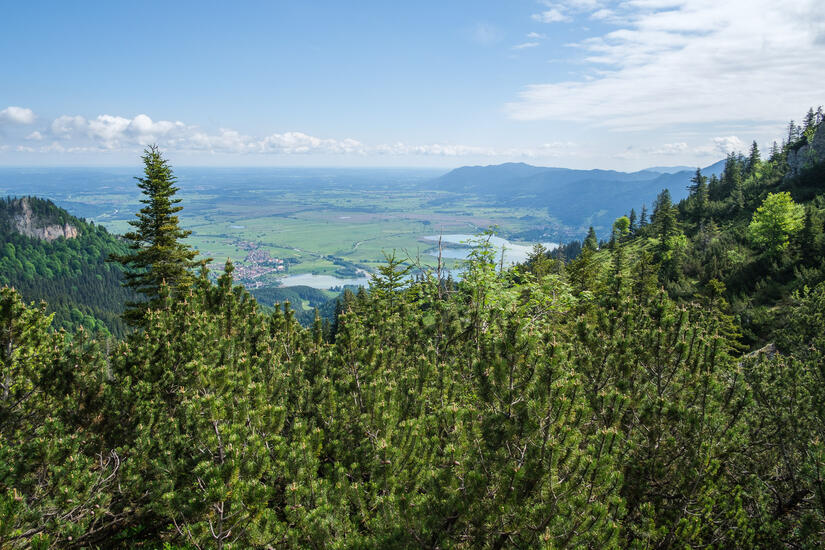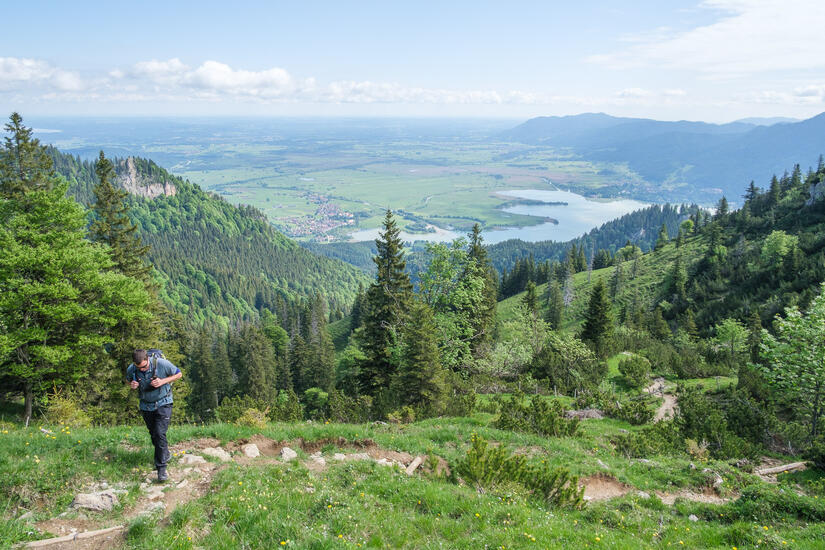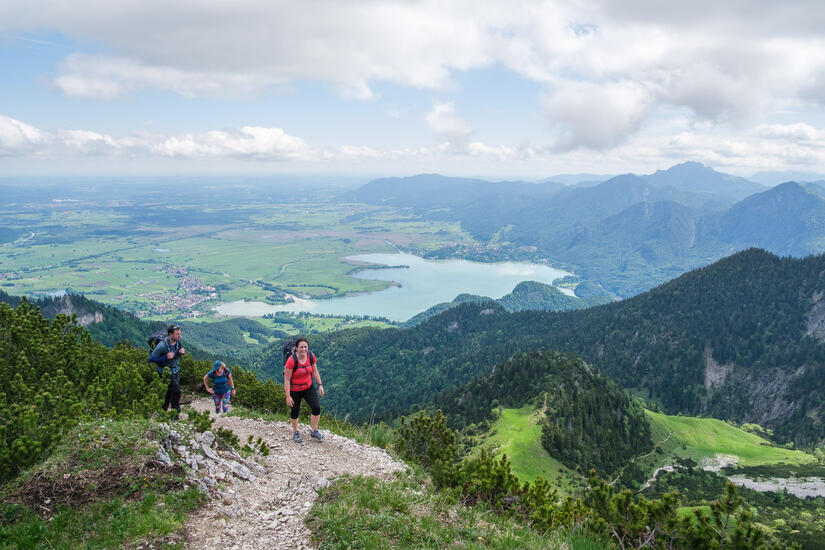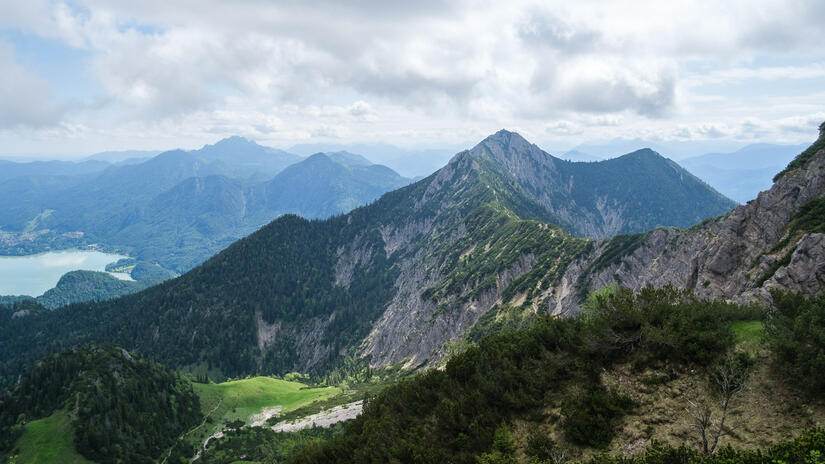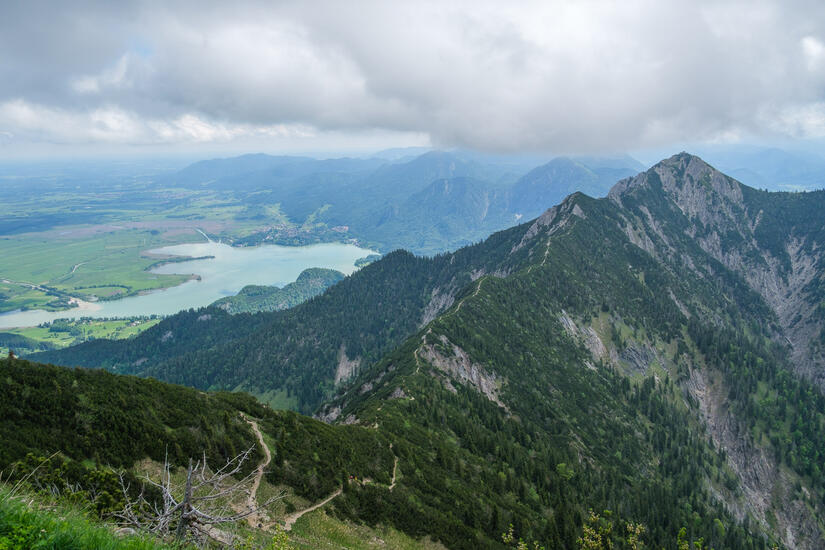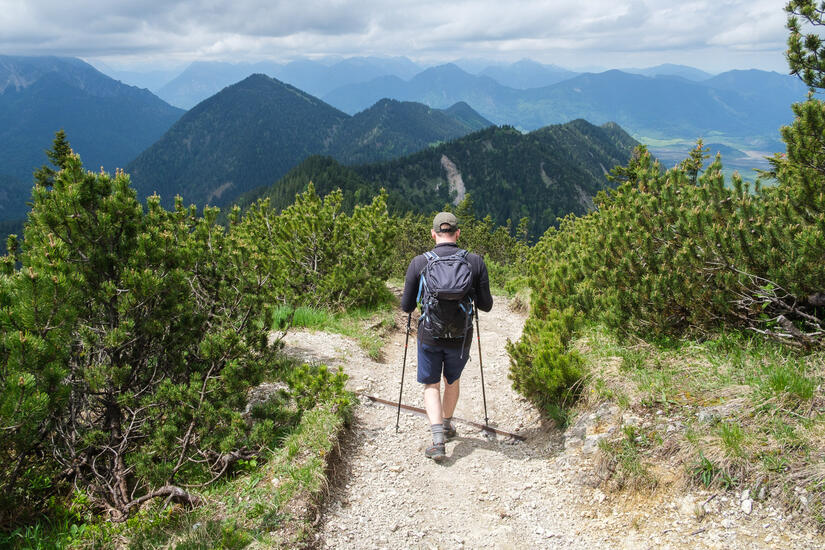 Total distance:
11.34 km
Max elevation:
1783 m
Min elevation:
726 m
Total climbing:
1073 m
Total descent:
-1062 m
Download file:
Heimgarten_reduced.gpx