After a wonderful winter of piste skiing, ski touring and ski mountaineering, I was really looking forward to getting back out walking in the mountains. It feels surprising that the first walk was at the end of April, but as the ski season just seemed to keep going we just kept skiing!
Unfortunately the weather running up to the weekend wasn't looking that great, but it at least looked dry on Saturday morning, on some forecasts. Thanks the the enthusiasm of Adam and Rob we headed out despite the dull forecast, and what a good decision that was!
Adam had to be back in Munich for 2pm, so we had a relatively early start, which combined with the weather meant that the mountains were very quiet. As we were driving to the carpark at Spitzingsee there was plenty of low cloud and it looked grim, thankfully as we approached the car park we burst through the inversion layer and were treated to blue skies with some high cloud.
The walk up to the Taubenstein was fairly short and as we approached the col we were treated to a wonderful view towards the Wendelstein with the cloud inversion we had been driving through to get to the walk. From here onwards the walk just kept getting better and better as we walked up to the Taubenstein and then along the ridge to the Rotwand.
After soaking in the views on the summit of the Rotwand, we made the easy descent to the Rotwandhaus and then down the Vorstraße back to the car.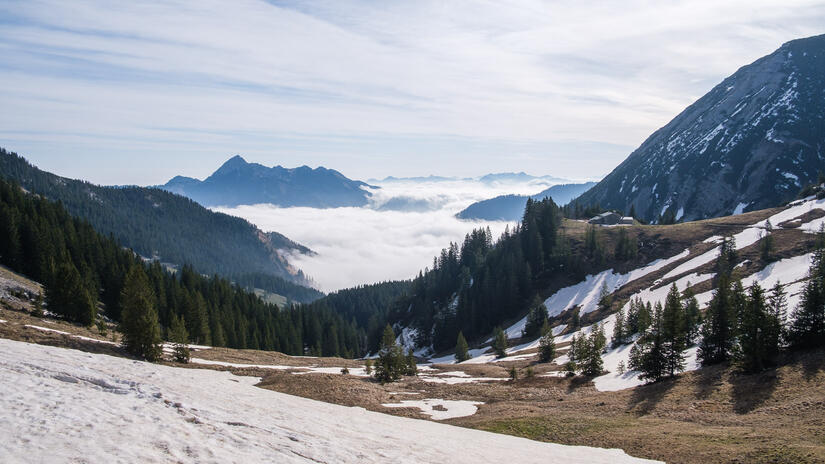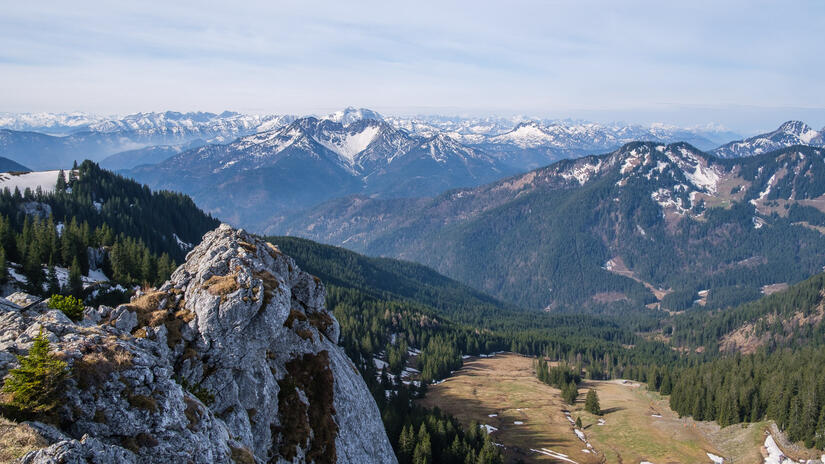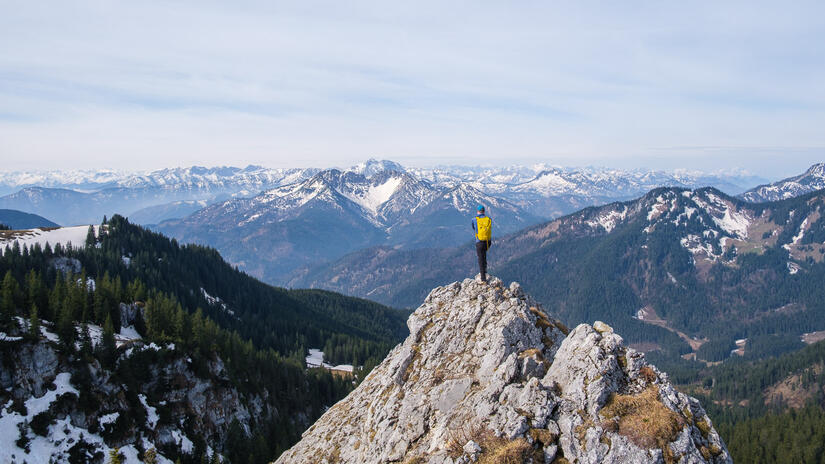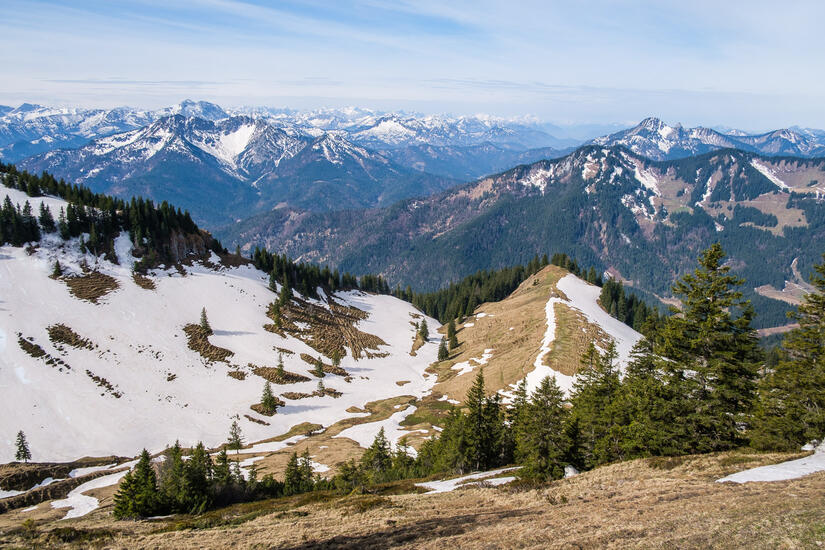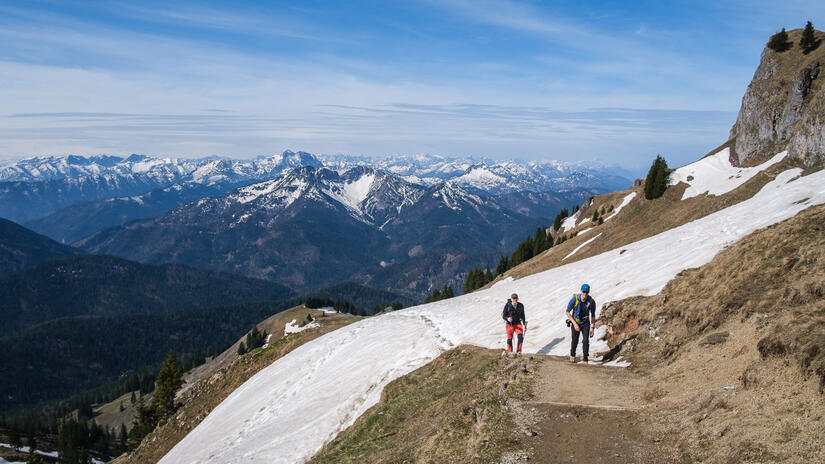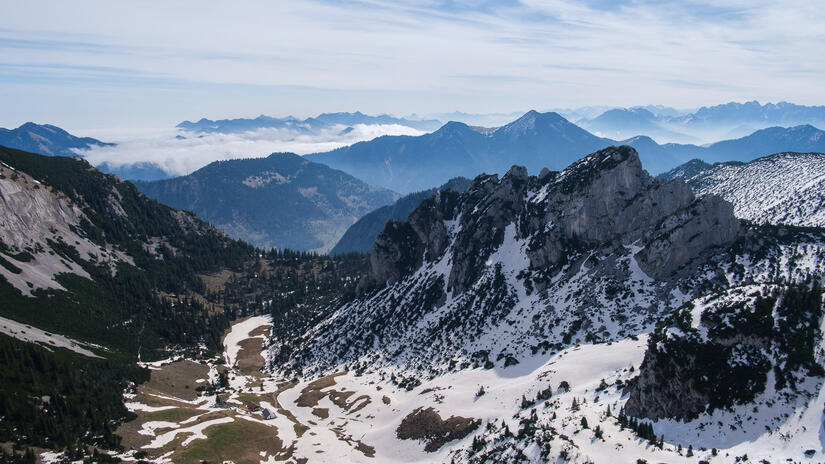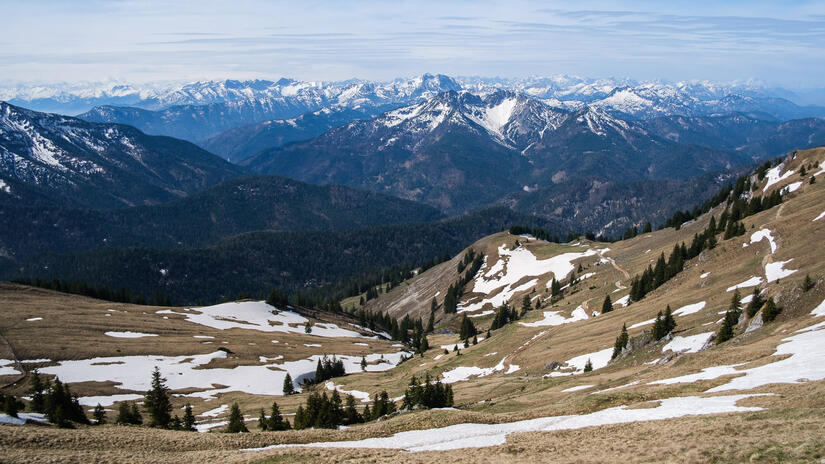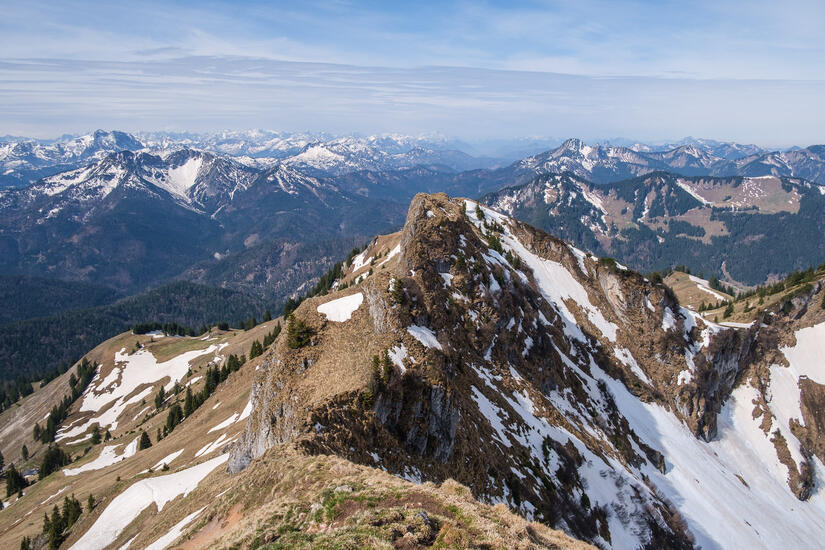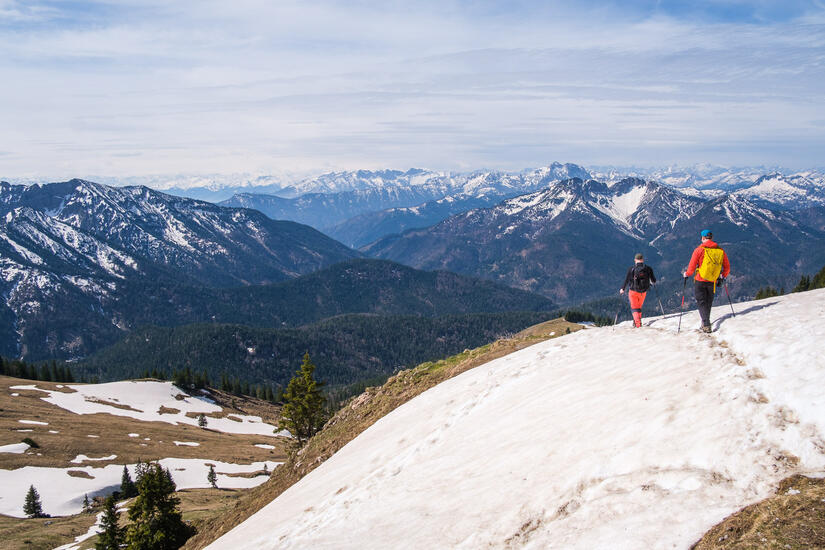 Total distance:
13.2 km
Max elevation:
1891 m
Min elevation:
1096 m
Total climbing:
857 m
Total descent:
-866 m
Download file:
Rotwand_reduced.gpx