We headed out above Mayrhofen, taking the Finkenberger Almbahn up to Penken. This meant that we stared high, so enjoyed a nice walk along a ridge up to the Rastkogel. The start of the walk was dominated by the ski area, but the views were fantastic nonetheless. Thankfully we soon left the ski areas and started to feel more remote, especially given there were hardly any people around.
The views into the snowy mountains were wonderful, and the snow was just high enough that we had some snow, but nothing to cause us a problem. We made good time on the walk, and I certainly felt the paraglider on my back! On the way up to the Rastkogel I found a few good launch sites, however as I was out walking with Win I just noted them for another time!
We made excellent time to the summit where we enjoyed our lunch, it was meant to be sunny but the high cloud wasn't a problem and there appeared to be a temperature inversion as it was definitely warmer up high.
The descent was mostly the same way as the ascent, apart from the fact that we stayed high and headed up to the Wanglspitze which was about a 30min walk from the Bergstation. From here I flew back down to Mayrhofen and had a wonderful flight down, with some ridge lift, and plenty of time above Mayrhofen to practice some manoeuvres.
After a good landing I considered walking back to the car, but ended up taking the easy option and catching the bus! The timing worked out perfectly as Win ended up back at the car 3 mins after I arrived.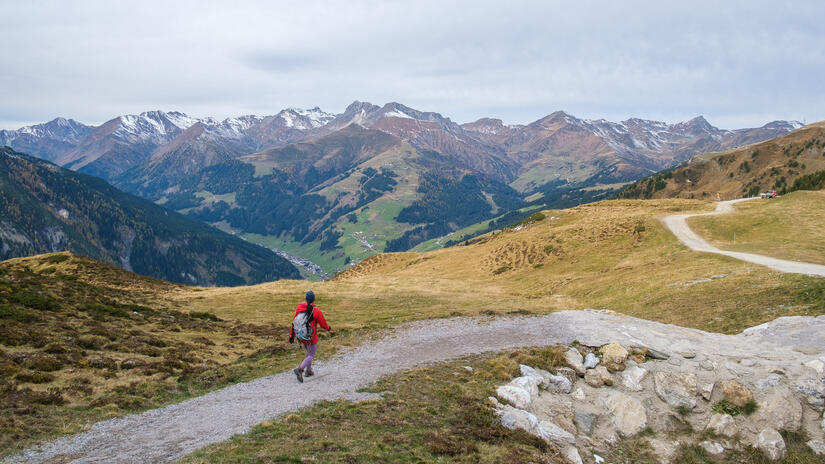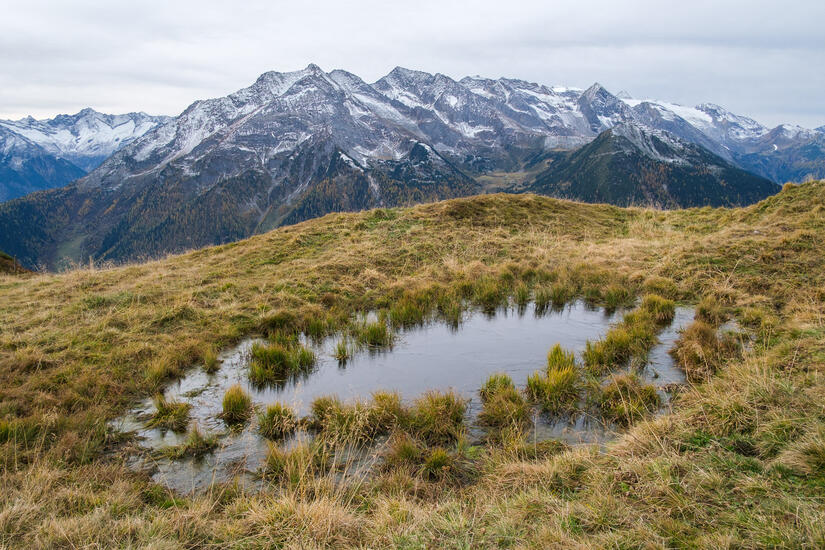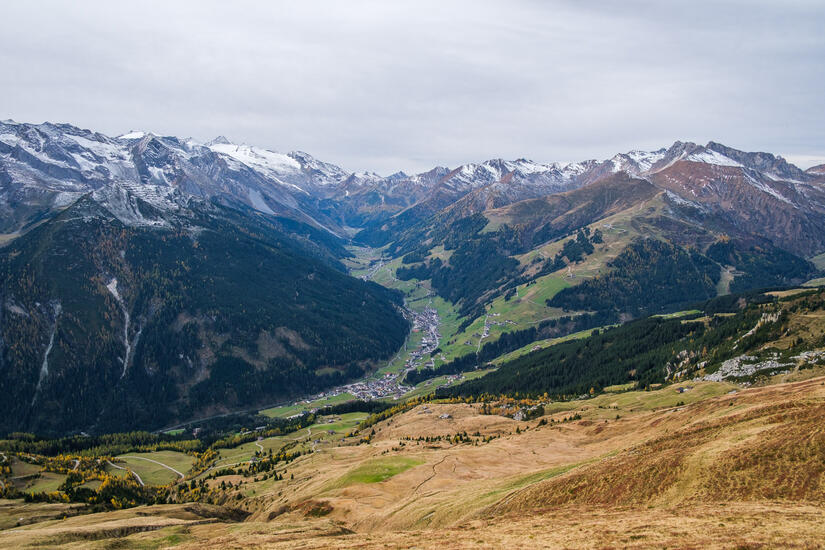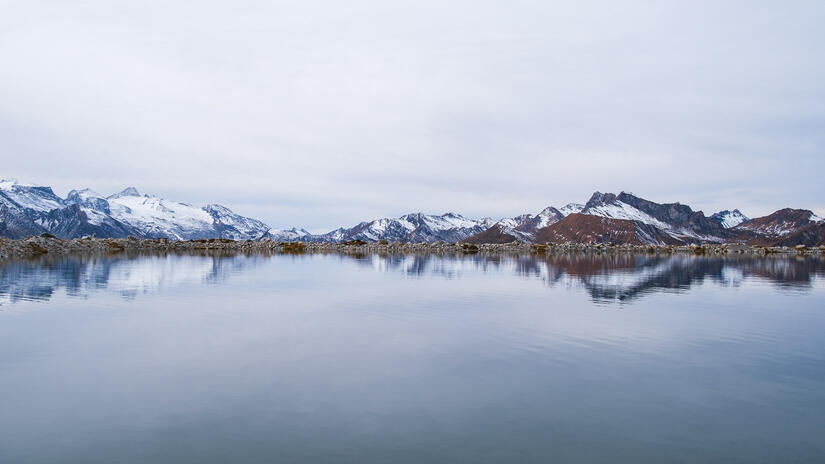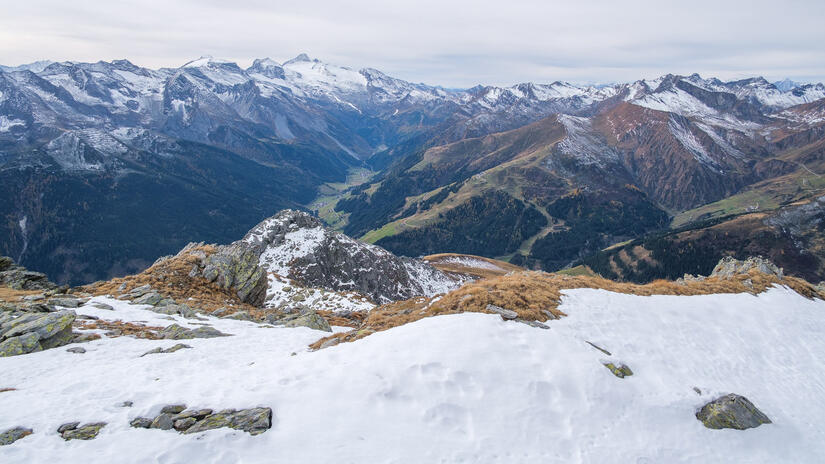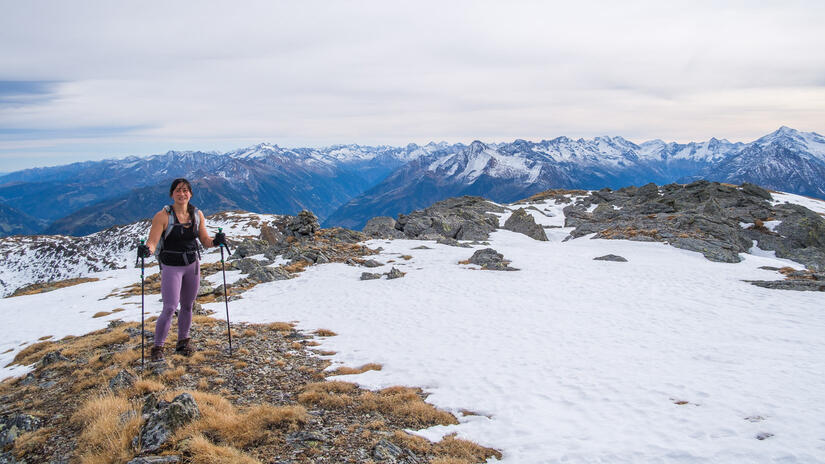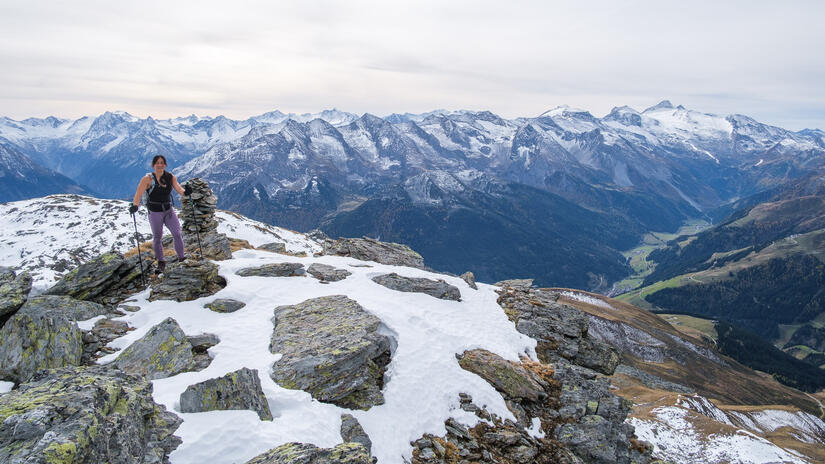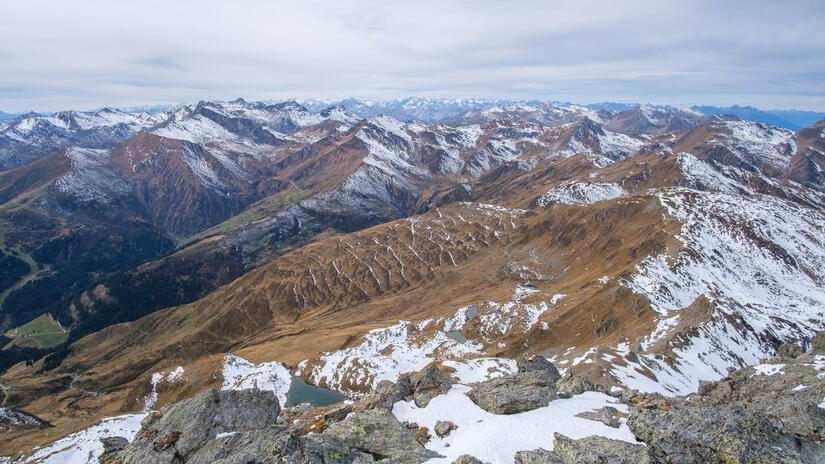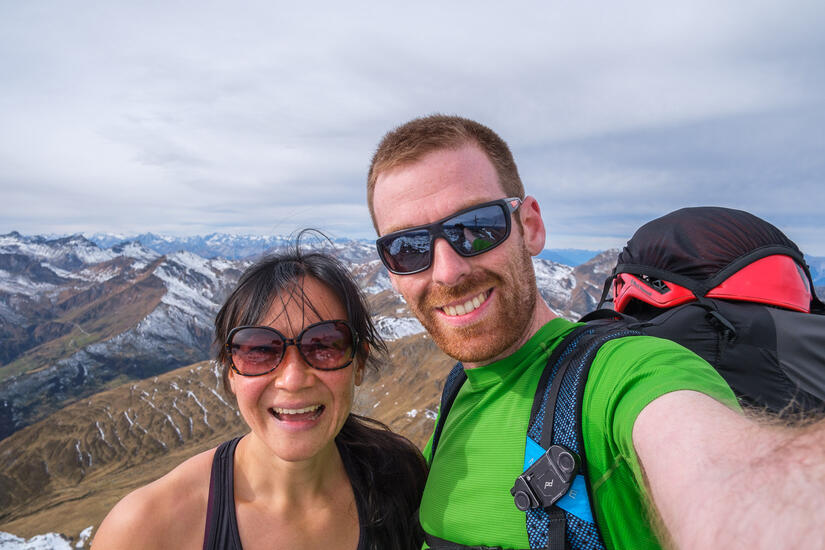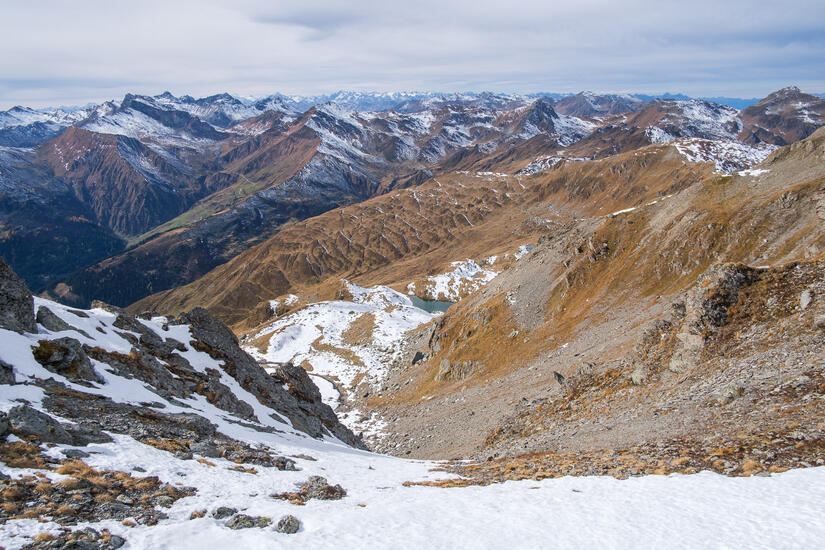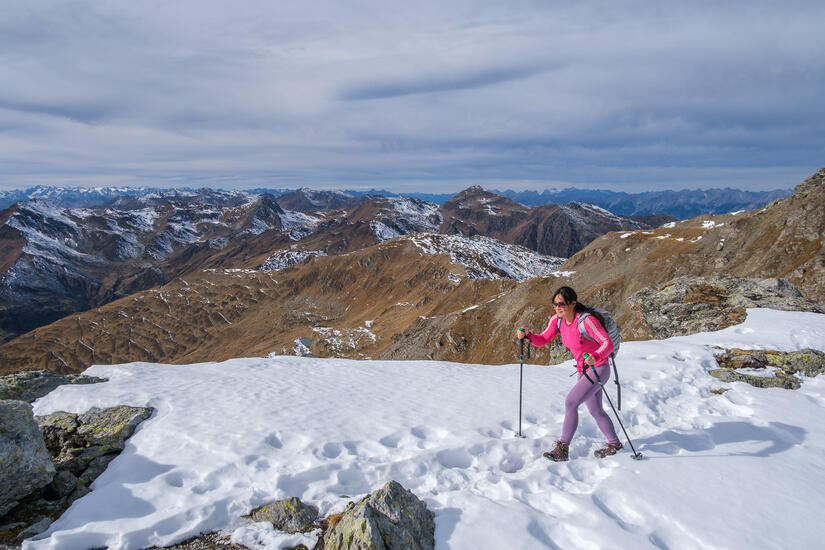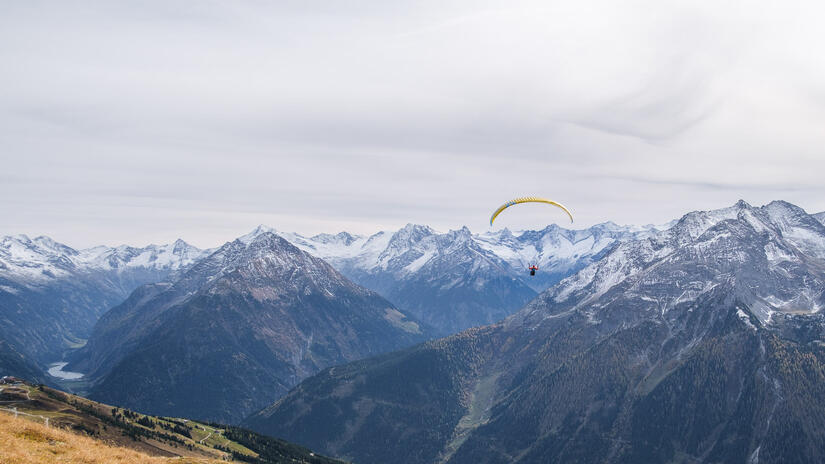 Total distance:
22.27 km
Max elevation:
2751 m
Min elevation:
476 m
Total climbing:
931 m
Total descent:
-2499 m
Download file:
Rastkogel_a_flight_back_down_from_Wanglspitze_reduced.gpx