Poor weather dominated most of the bank holiday weekend in Bavaria, however thankfully there was a brief abatement to the rain in the mountains from Sunday evening to Monday late morning. After enjoying sunset at Ammersee last night, Rob and I made the most of the easing of restrictions and headed over the Austrian border to the Achensee. Our peak was the Vorderunnütz, which turned out to be a lovely walk with excellent views of the local Austrian peaks.
Given the rain which was forecast from 11, we met relatively early at 7:30 expecting to get fairly wet on the descent, but hoping to get to the summit before the rain. Despite a number of photo stops, we made excellent time on the ascent over 1100m in just over 2 hours, which certainly got the blood flowing! Despite the lack of sunlight, the views were excellent as the air was clear, and it was great to be out in another new area.
We could see the weather closing in as we started the descent, but due to a quick descent we were almost back before the rain really set in. It would have been really easy to not go out due to the forecast, but it was certainly worth it today.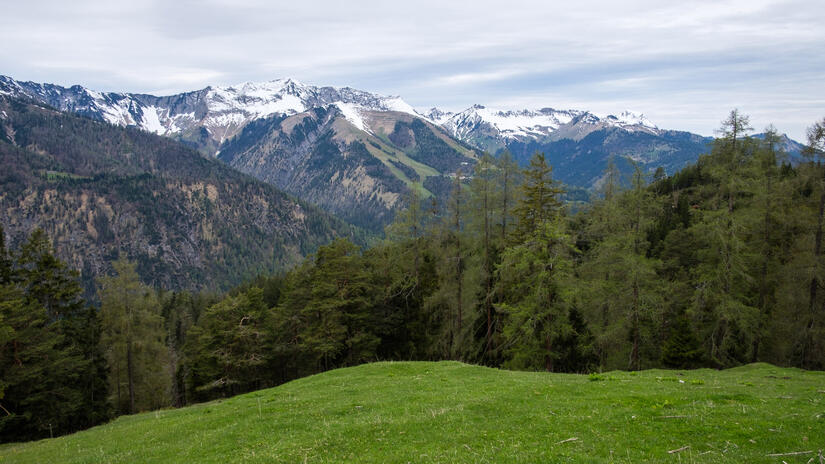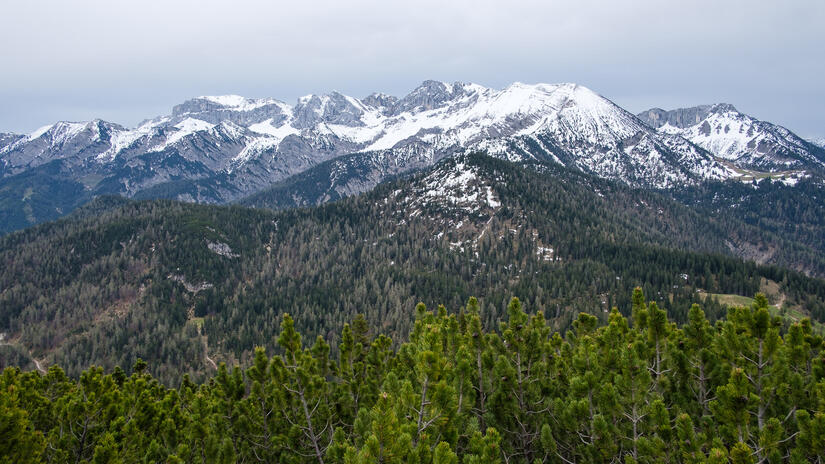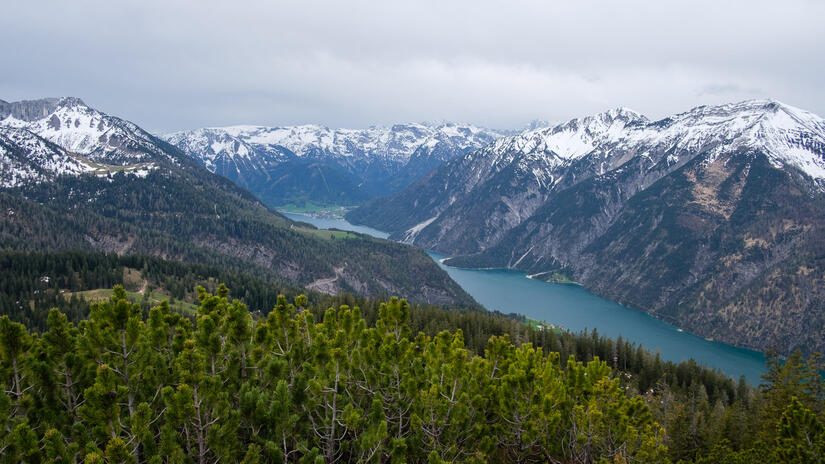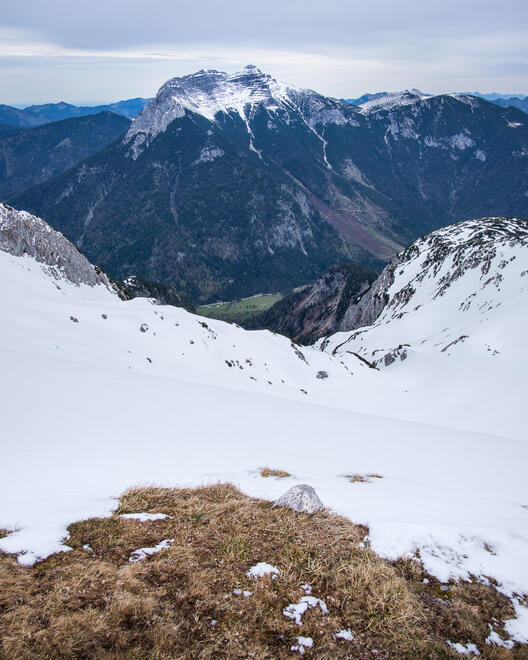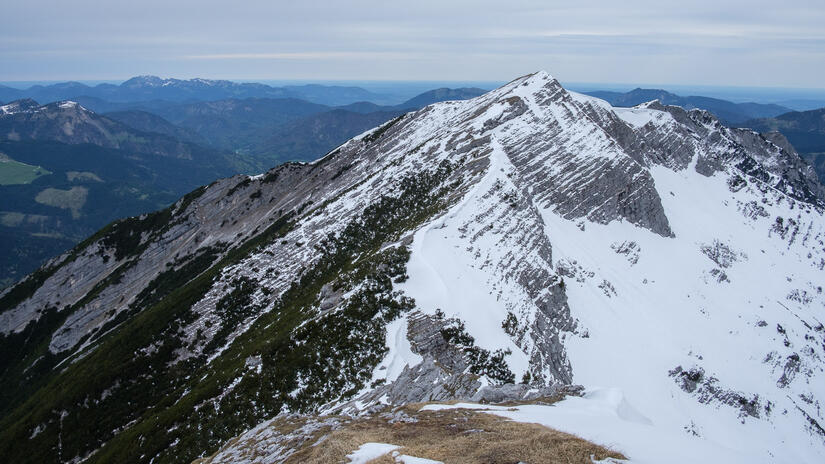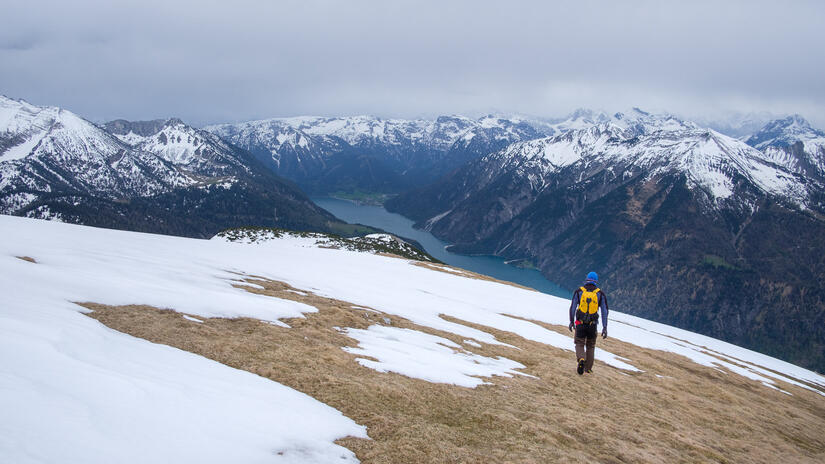 Total distance:
5.97 km
Max elevation:
2042 m
Min elevation:
946 m
Total climbing:
1111 m
Total descent:
-18 m
Download file:
Vorderunnütz-1.gpx